Warne R.A.M.P
Just bought one today and I should have it Thursday. Is anyone running one on their AR in here? If so what red dot do you have?
No, but that's one of the better d/p covers I've seen.
Sweet dust cover!!
Thanks on the dust cover. I couldn't pass it up when I saw it. 10 Bucks!!!!
BAM my mount is in.
I've got one on my MSAR E4. Pretty nice mount for what I paid($70).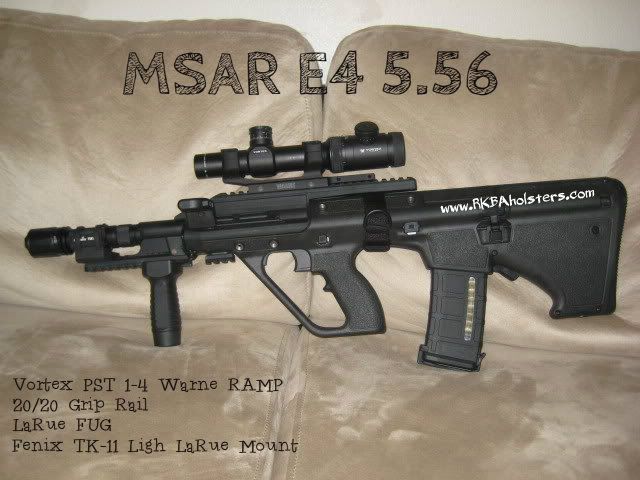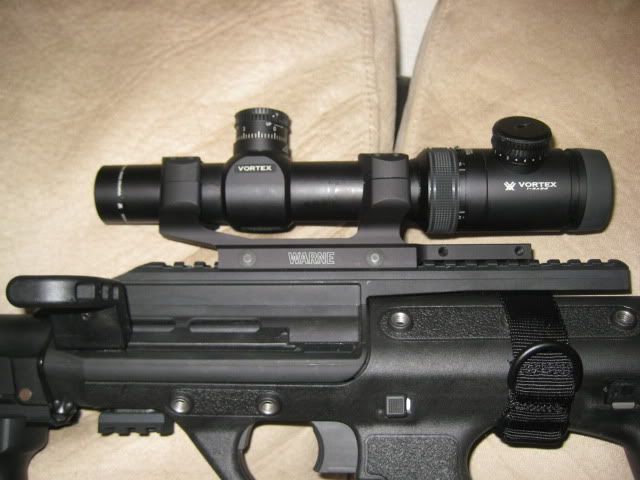 $70 is a great deal. I forked out $114
I hadn't seen that mount before. I really like Warne products though. Great value, quality products. I also really like the TPS rings made in Wilsonville, OR. About half the price of Leupold's mark 4 rings, and every bit as good at holding scopes on hard use rifles.