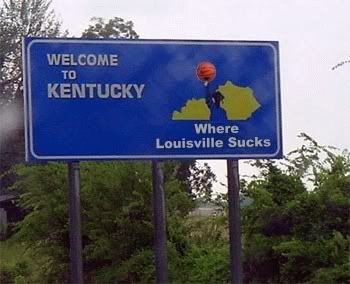 We're lifelong Wildcat fans.
Originally Posted By AN94NK:
Hahaha! Wow where is that at?
Yea, could you go out with your cell phone and take a pic and send it to us.?
] No need to send GPS coordinates, just a picture. That way no one knows where exactly the sign is.