Looking to sell my Marlin 1894 in .44Mag. SPF
I bought it about 2005 at an estate sale. I have maybe 150 rounds through it. The previous owner's round count is, of course, unknown.
Asking $400 shipped to your FFL. FFL must accept shipments from private sellers. Money orders only.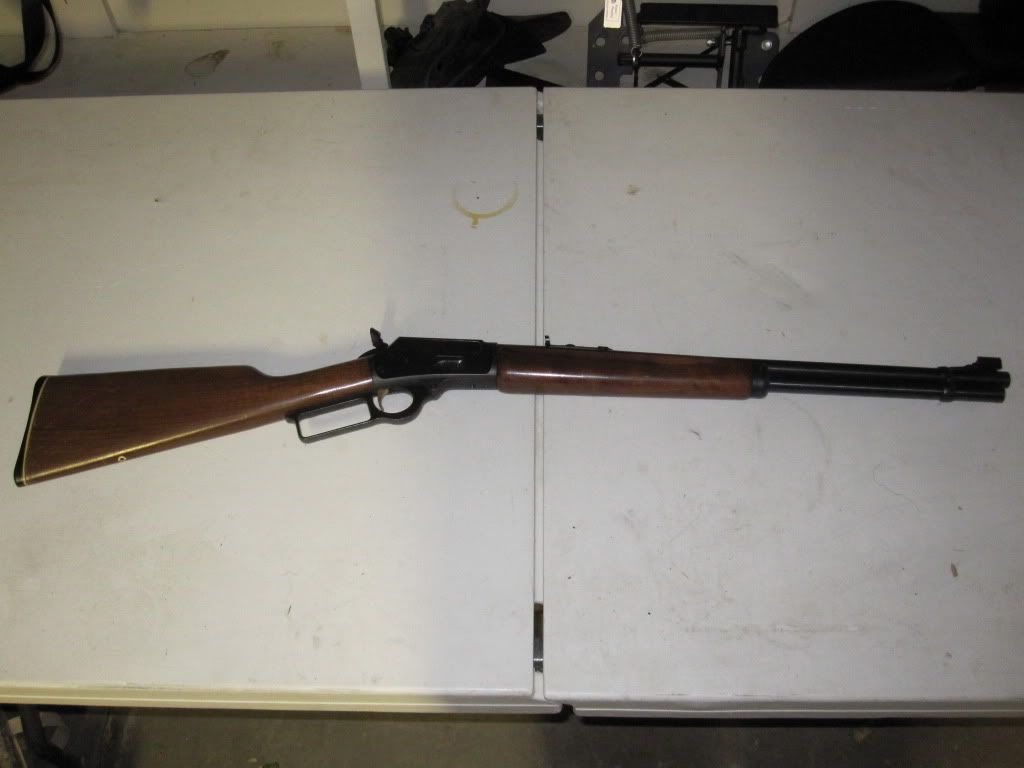 Offer withdrawn. Wife said no....... sorry.