SPF
Century C-93 with HK folding stock and new night sights added ( front and rear). Fixed sock and 40 rd mags included (850 or best reasonable offer)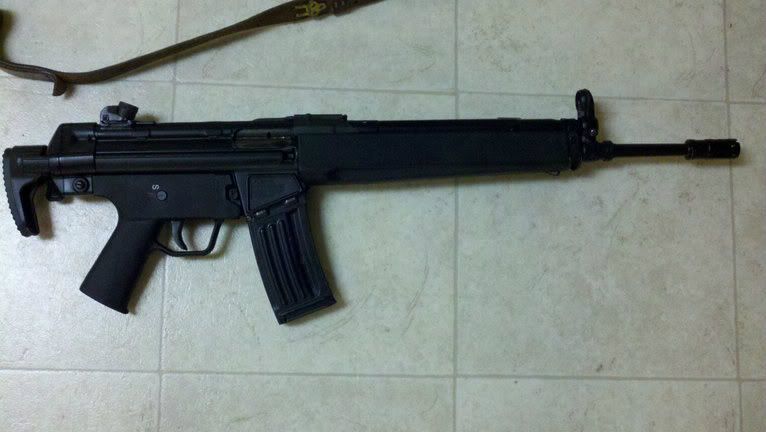 Size comparison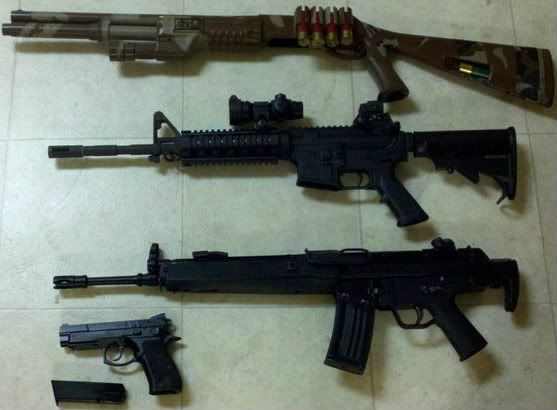 For the C93 I'm mostly just not a fan of rock in mags though I love everything else about it. Also this is a good C-93 with no cants or any other issues some have had. Bolt gap is between .010-.011 depending on your idea or light fiction with the feeler guage. PM for best bet on a response. I'm not interested in parting these out unless the buyer doesn't want any component. [color=#008000]I've had a few questions about the price as some have found the c93s for 520-580 so I'll explain my prices. If you look up the price of the mags the hk collapsible the night sights, shipping, tax ffl fees and all of that you'll come out easily over 1000 dollars if you price it out so I've priced it for a quick sale.[/color]
Mostly looking to trade, heres some of the stuff I'd like but feel free to offer and the worst I can say is no thanks. Also willing to do multiple gun deals and +/- cash for the right deal.
Tactical rifles ie Msar/Aug bullpups, FN2000, ACR etc
Tactical handguns to include functional MP5k style guns as long as theres enough bbl to mount a can.
NVG (preferance to monocular PVS14 style unless you have ANVIS 6s)
Scopes with rangefinding reticle ie Dragonov, IOR etc. SPF