CZ 455 .17 HMR $335 NIB & Verona SX405S 12-g semi-auto $310
The price for the CZ is firm. I am not going any lower.
I am just south of Charlotte, in the Rock Hill area. I also travel to Charleston somewhat often, and could meet along the way or in Charleston.
The 455 American is brand new in box.
The shotgun has two boxes of ammo through it. Comes with four chokes, and is in nearly perfect condition. I got it in trade for my truck six months ago, and I've never shot it personally. Look on Gunbroker for details. Apparently, they go for something like $700 new. If you don't like it, I will take it back within a week. I don't know anything about this shotgun other than I don't need it.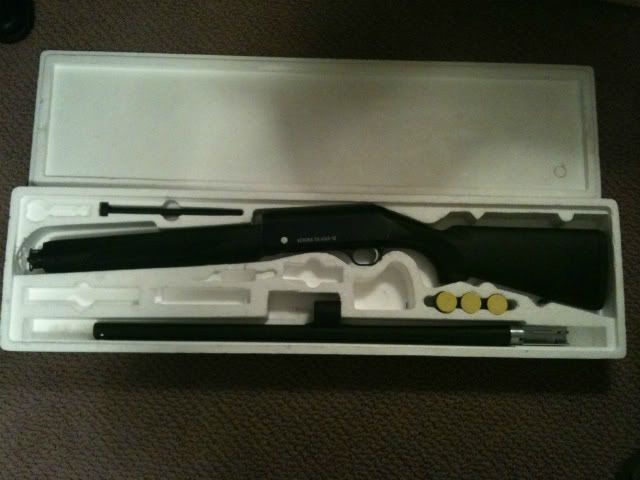 Shipping will be $25 in the continental US.
I will consider offers. PM or email me.
Bump
bump
bump
bump
Bump
Bump
bump, with another price drop
Bump, price drop. I only have a few weeks before I have to move.
Bump, with yet another price drop.
Beginning to think ARFcom is the wrong market for these. The 455 is well under gunbroker selling prices. Bump again....
Bump. I have made my move to South Carolina, and will be just south of Charlotte.
BumP
Bump
Bump again with another price drop. Someday the value will be seen!
Up again. I am fine with not selling the 452. I love it. I have no need for two 455s. At this point, it's cheaper than anything on gunbroker! I just don't have the patience to list it again.
Bump
bump
Bump
Bump
bump
bump, price drop on shotgun
bump, with drop in shotgun price, again.
Bump, price drop on shotgun, again.
bump, with price drop on shotgun, yet again, another $10 off
you'll have better luck on here - http://www.shotgunworld.com
Too lazy to create an account there... I'll just keep dropping the price until someone bites. Another $10 off

Bump
Dropped $40 off the shotgun, and for the first time in awhile, $10 off the CZ.
Bump
Bump
bump
Bump... with price dropped a bit on each.
bump
bump
Could you post a photo of the CZ it would be nice to see the wood... I know Varmints don't come with the prettiest sticks but, none the less I'd appreciate it.
Use IM or email for all questions or comments, do not bump the ad
Here's the best I can do.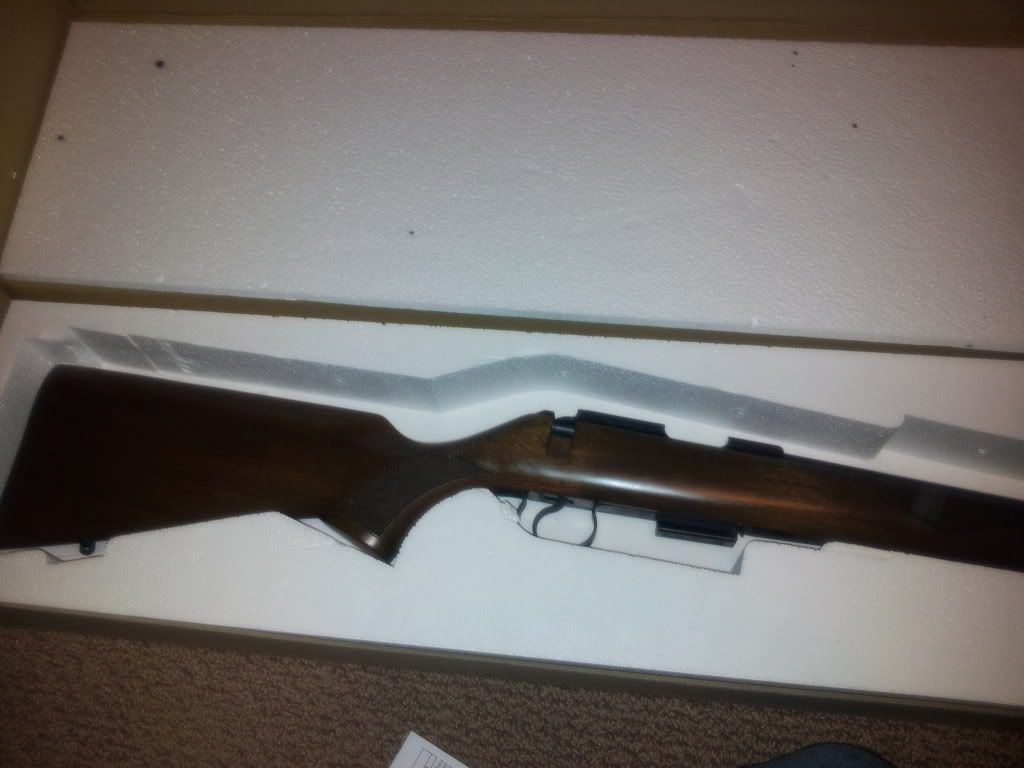 bump
bump

bump

bump
bump