Used Remington 1100 Open Shotgun Conversion Kit
All items lightly used for one season. Everything is in working order. I did modify two of the three pouches to hold three Tecloader tubes and I did remove the annoying keeper straps.
Each of the modified pouches has two small holes in the belt loop where I attached a belt clip [not included.] One pouch is unused and in original condition.
The bottom of the pistol grip is contoured to match the shape of the TecTube and is coplanar with the funnel ramp.
Kit Contents:
•Arredondo Shotgun Speedloader Funnel for Remington 1100, Qty(1) New $150.
•Arredondo Tecloader Guide Rod, Qty(6) New $3 ea.
• Tecloader Pouch with two Tubes & hardware for Remington 1100, Qty(3) New $58 ea.
•
Speedfeed 4-S Tactical Pistol Grip Buttstock and Forend for Remington 1100, Qty(1) New $93
SOLD
Total New $340, Asking $180, free shipping.
I do have one extra Tecloader tube with handle, no guide rod, that I will throw in for free.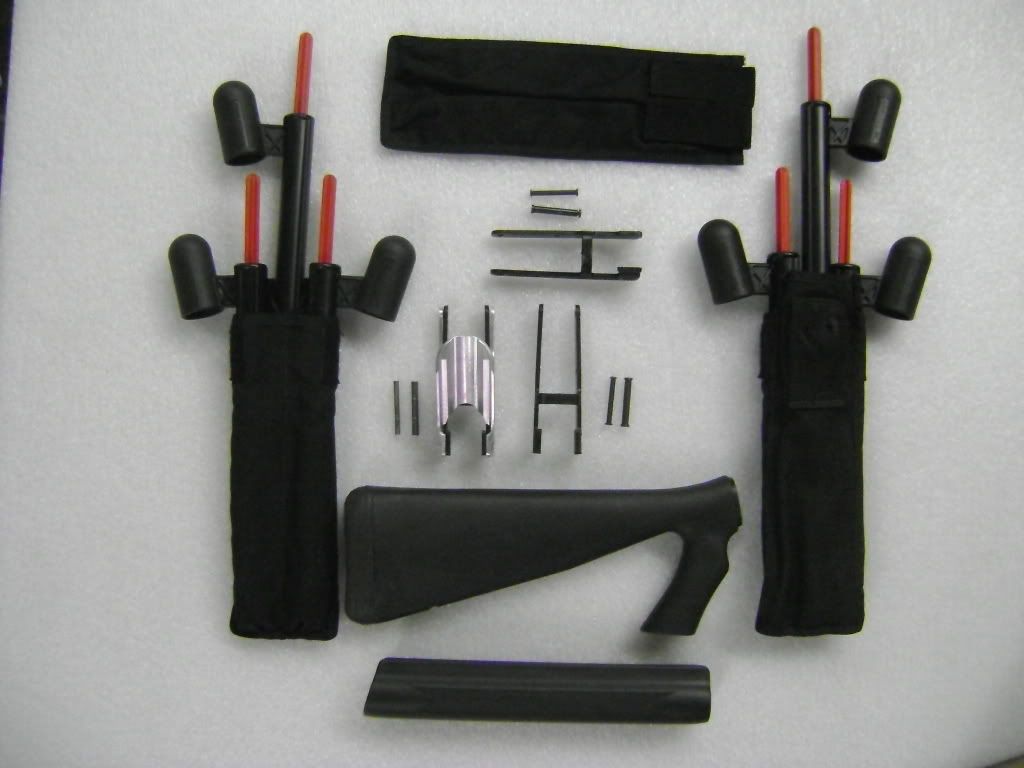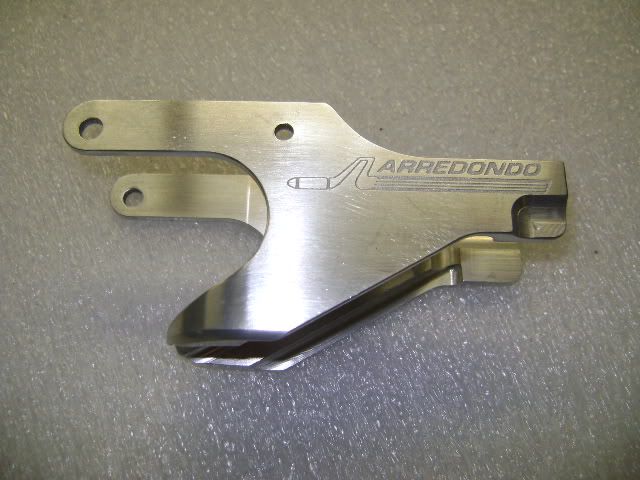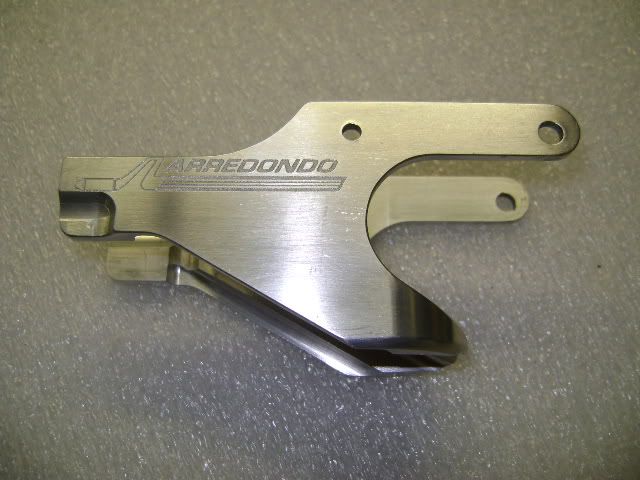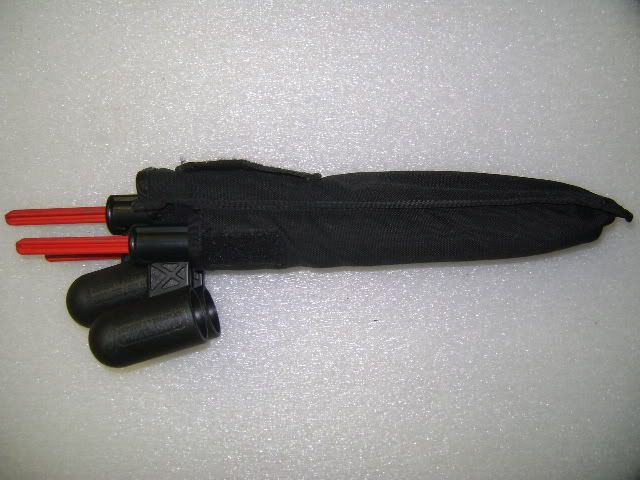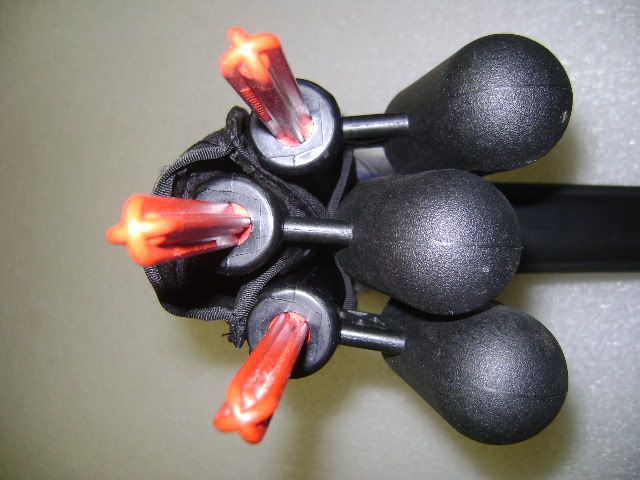 I would like just the stock set. If you would sell please pm thnx
Okay. I'll let the furniture go for $45 plus shipping. The box is 4.5 x 7.5 x 18.5 and weight is 2 lbs - 12 oz from 13077.
Tell me your Zip and I'll use USPS.com to calulate shipping using the service you desire (e.g. parcel post , priority, etc.).
Let me know.

Brian
ok I'll take the stock set..pm sent. Or my email grayparatrooper@hotmail.com
The furniture is
SOLD
and is no longer part of the kit. Please ignor the furniture in the pix.
Now I am

adding

one each Daves Metal Works Tactical Bolt Handle REM003 and 10 Round Extension Tube REM010 to the kit.
The extension includes tube, nut, spring, cap, and barrel clamp.

The price is now

$250

with free shipping.
The extension and bolt
SOLD
and is no longer part of the kit.
Yes, $60 plus shippping.
Multiple BTT violations, BTT with sold-Warned-DO NOT REPOST-Contact a Mod in 72hrs for unlock