I won this in a raffle at my local dive store and don't have a use for it at this time. My son is getting into diving so I'd rather sell it to help with his equipment purchases.
It is a New in Box Reef Scuba Industries 1 Tank Super Pony Tamer with a price of $120.00 from the shop I use.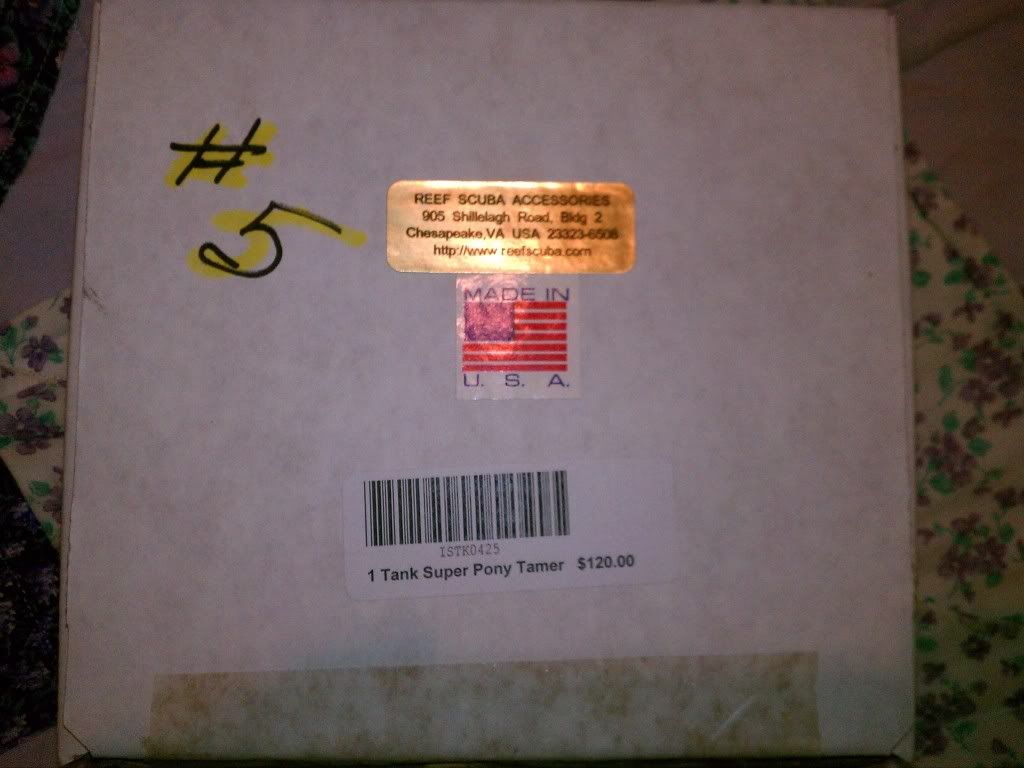 I'm asking $80.00 Shipped in the U.S. and willing to accept reasonable offers.
Thanks for looking
Travis