Used DBT Ranger Green MAP - bought an Eagle CB and a DBT RG recently, but only need one - decided to keep the CB.
Looking to unload this one - it has been used, and has "O POS" sharpied on the front pocket, but otherwise in good condition.
Asking $70 shipped USPS with delivery confirmation.
Trades definitely considered - I have ecclectic tastes, so listing possible trades would far exceed this ad.
I like gear, though, as well as SOF weapon systems to include all things M4A1 / MK 18 / CQBR / and MK 12 related. Unique retro and prototype stuff is well loved, too. You might have something you think is old and useless, that I might think is the holy grail.
PayPal Gift (or +3%) or USPO MO accepted. Personal checks from members with good (25+, no negatives) feedback.
Photos: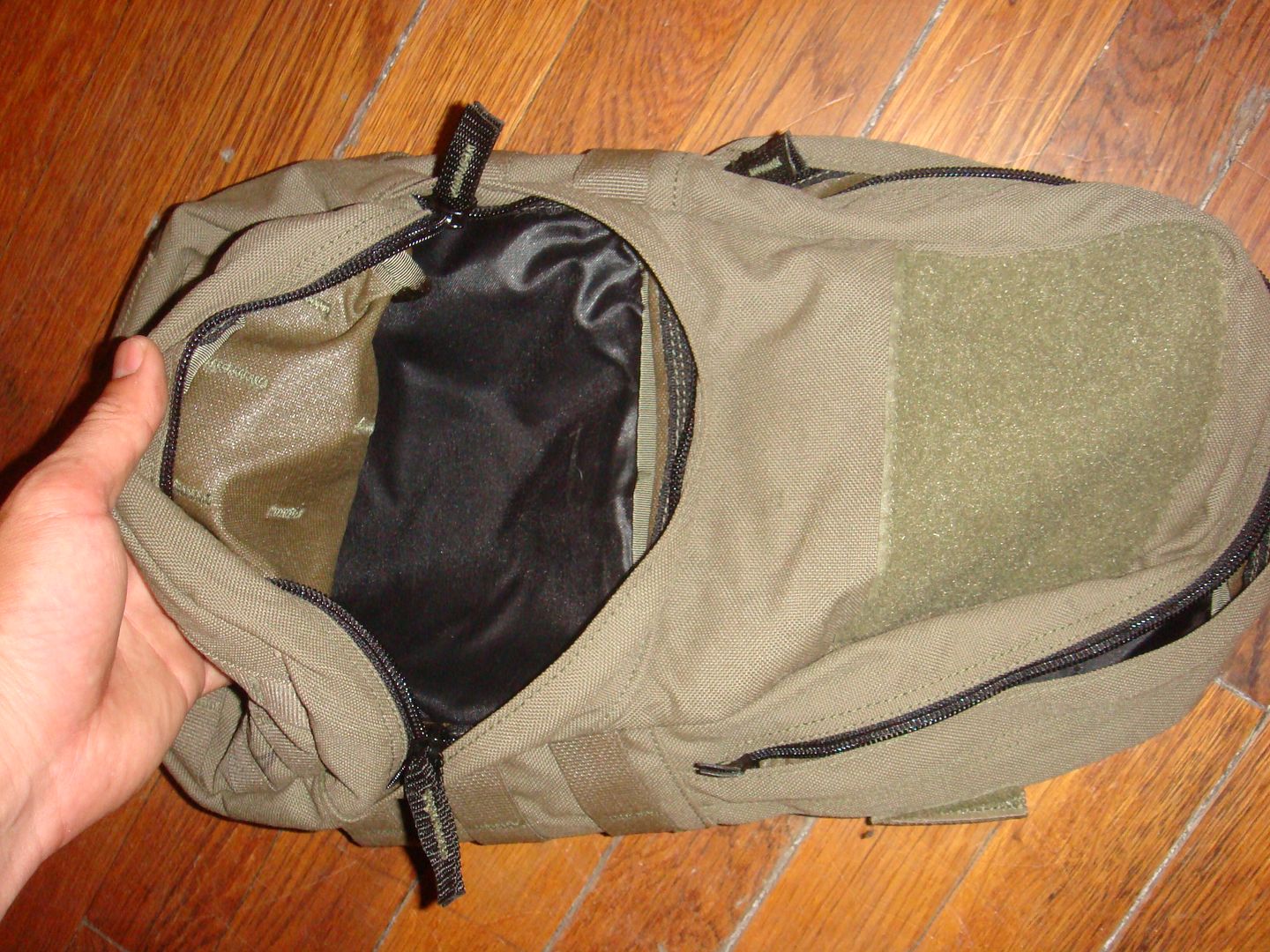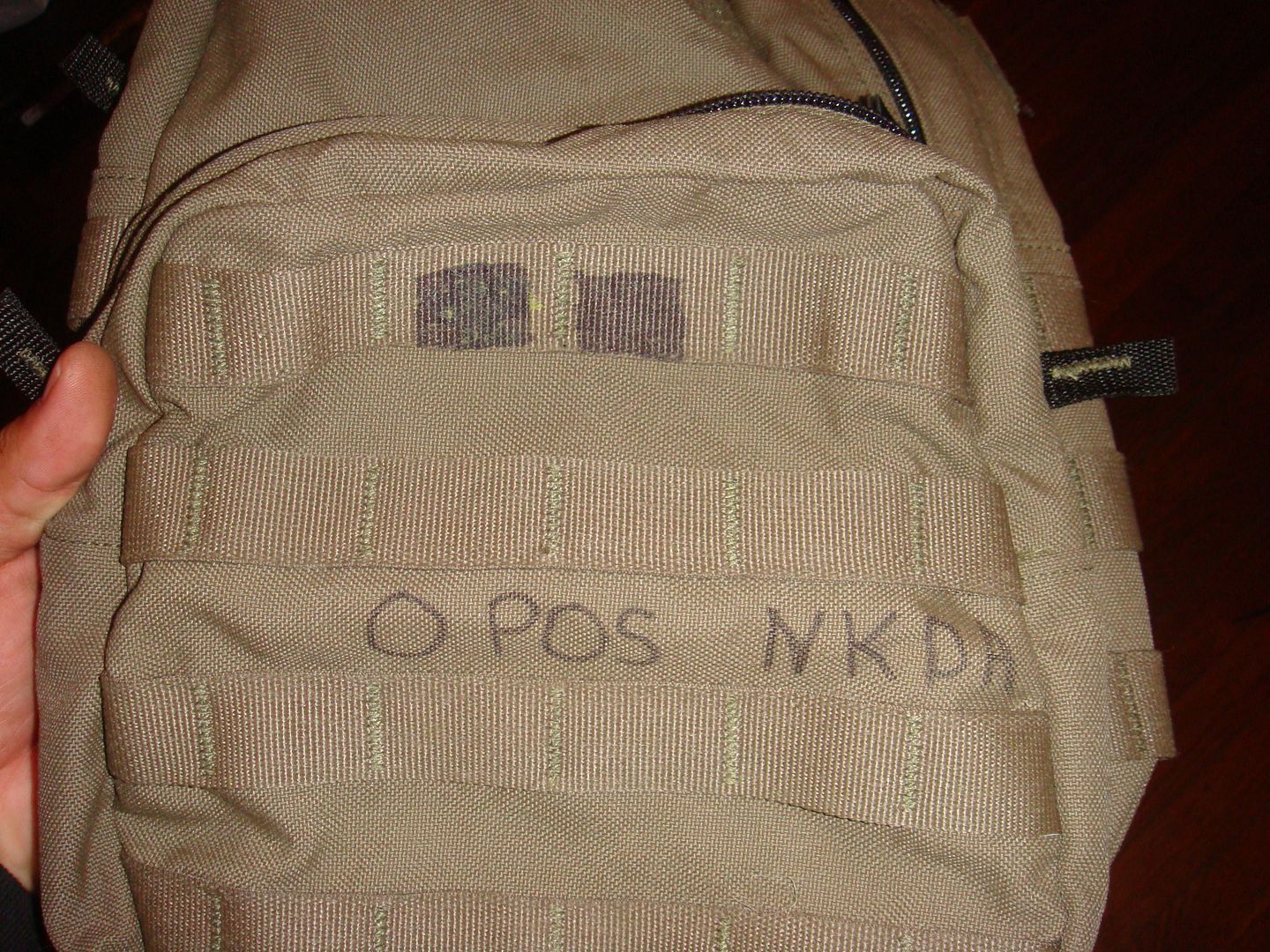 ~Augee