Will upload photo shortly.
Found mag in an old shoebox. Belongs to a gun that was stolen several years ago. Holds 4rds of .308 (no idea if it works with .308 derivatives). $55 shipped, USPS MO preferred.
Email contact is most reliable.
Some surface rust on one side of the exterior: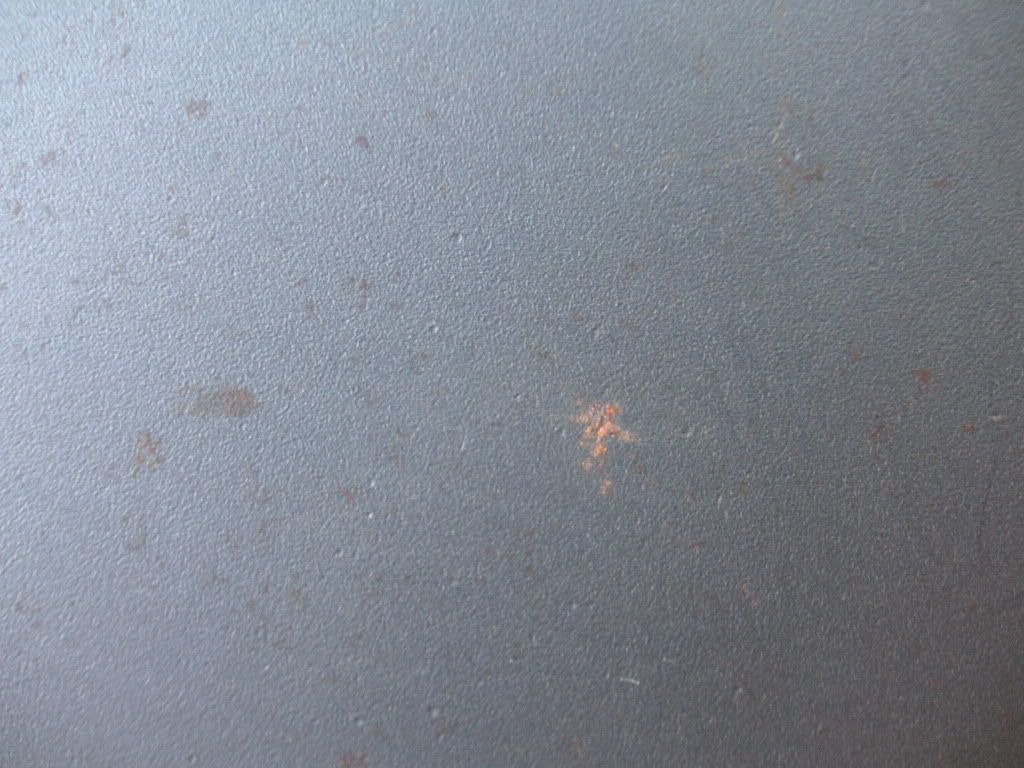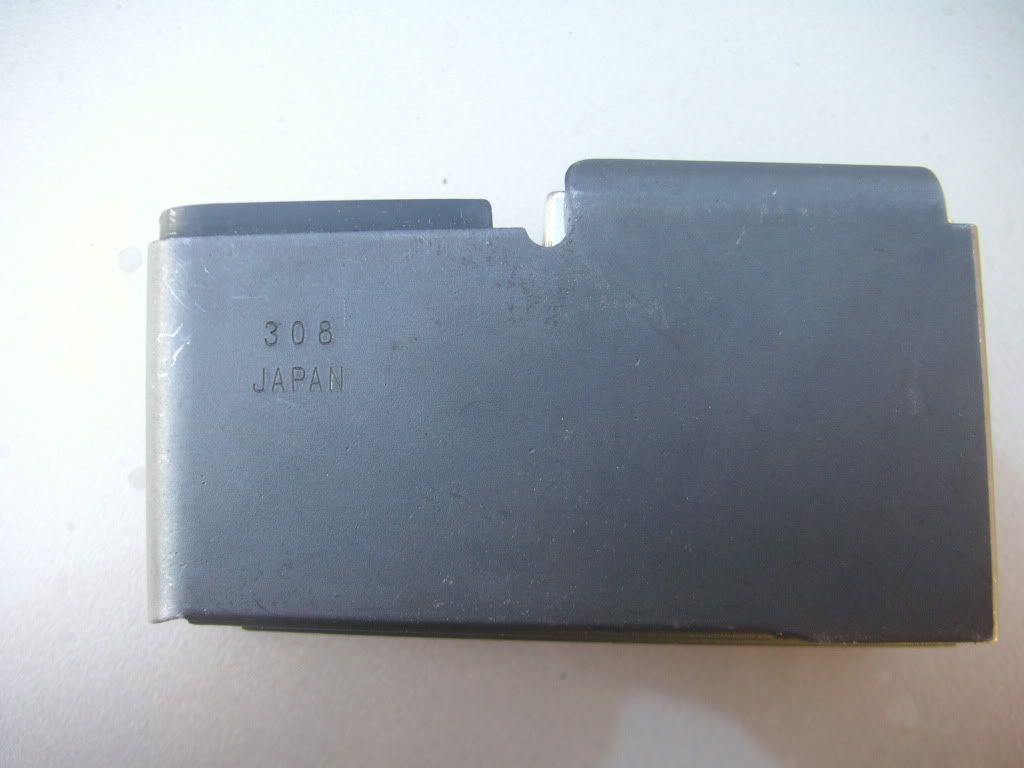 Disassembled: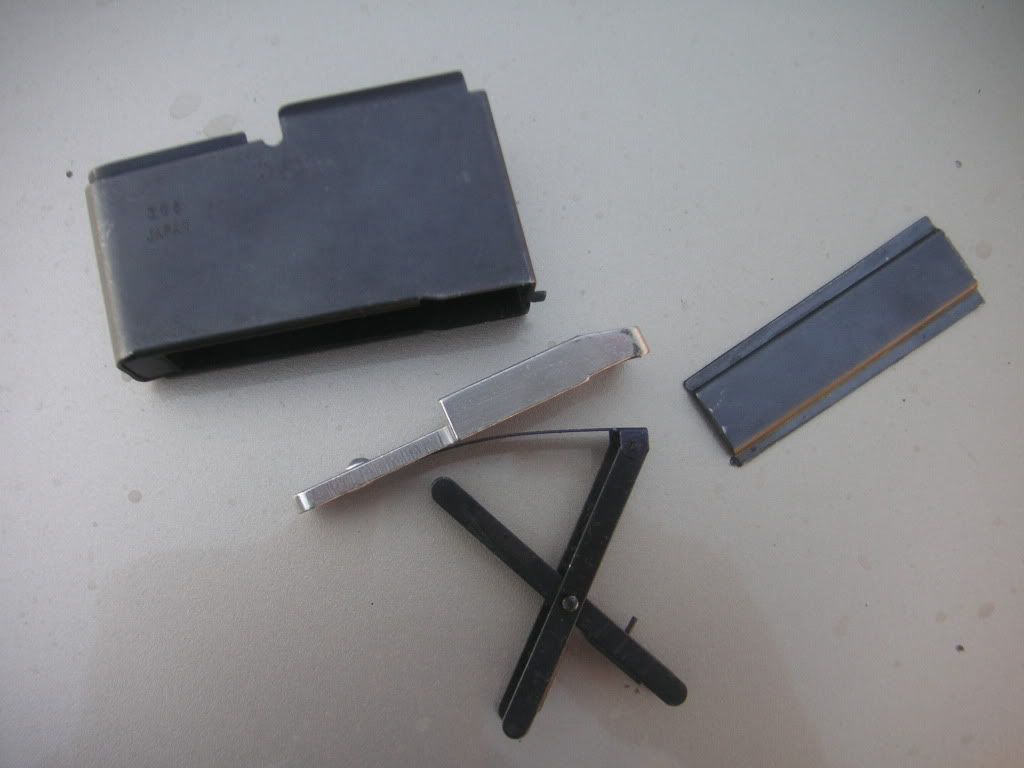 I'll drop this to $35 shipped. Reply and email if you would like to purchase.