AR15 - great gun, but need to sell for school. Spikes tactical "Pirate" lower. Surplus Ammo and Arms Upper - 16inch mil-spec. Gas block has weaver rail for iron sights.
Comes with:
Vortex Red/Green Dot - with 2x magnifier
Hogue grip (and spikes standard grip)
Spikes Tactical Pirate dust cover (also comes with standard dust cover)
Bipod
Veritcal grip (really comfy)
Moe Buttstock and Carbine length handguard
Magpul Asap Sling adapter
3Pmags (black, no window, 30rnd).
2x 5.56 snap cap dummy rounds
Tactical rifle case
CMMG 22 Conversion kit - $120 SOLD
Gun - $799 SPF
With optics $899 SPF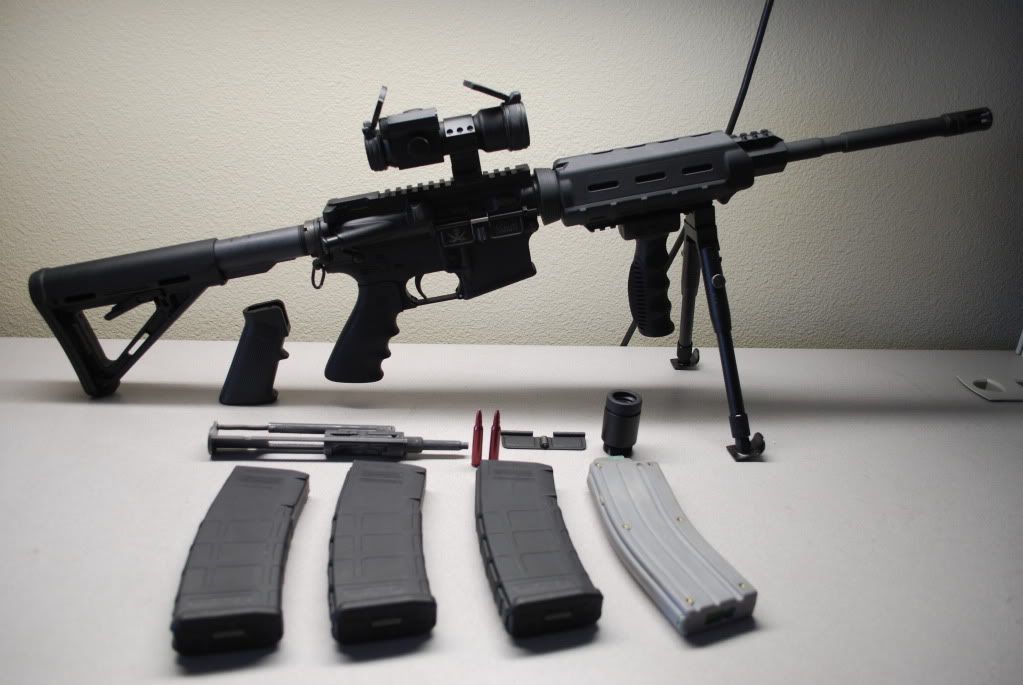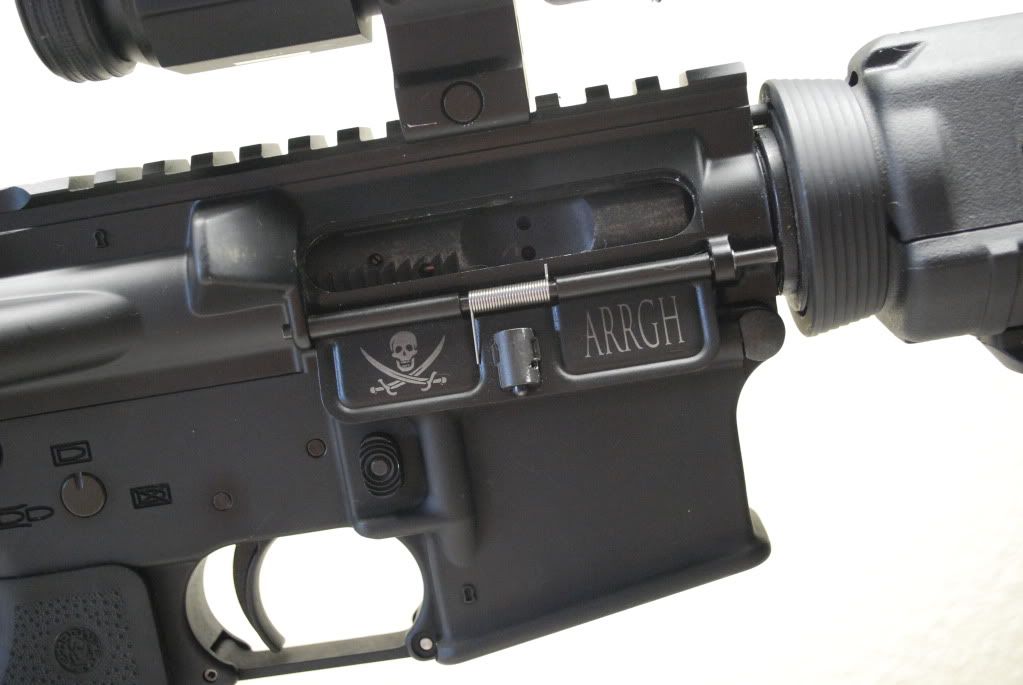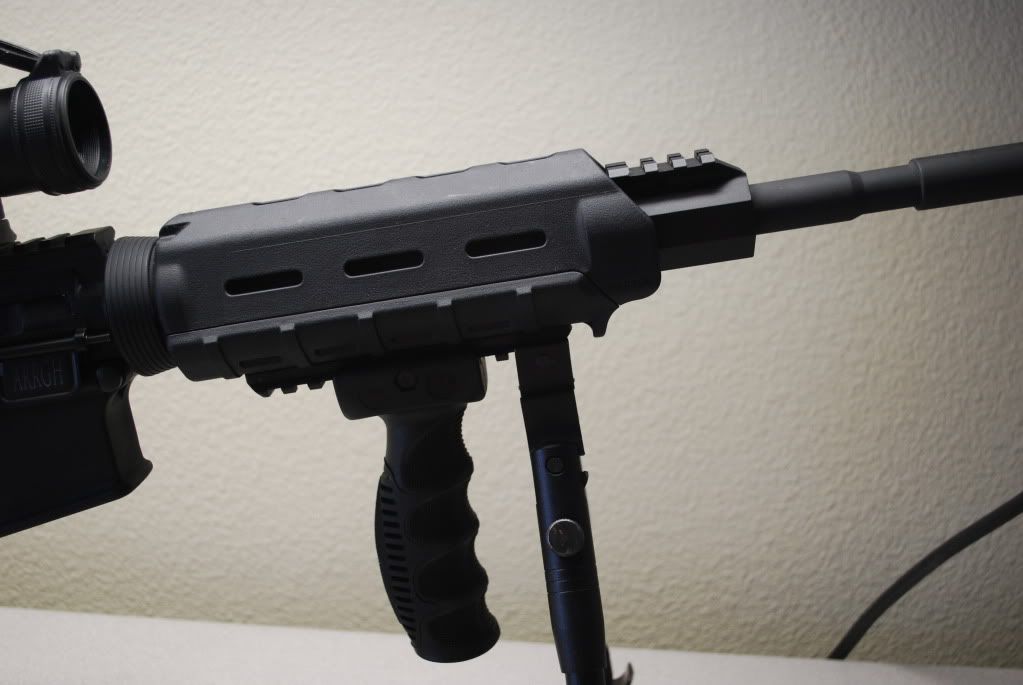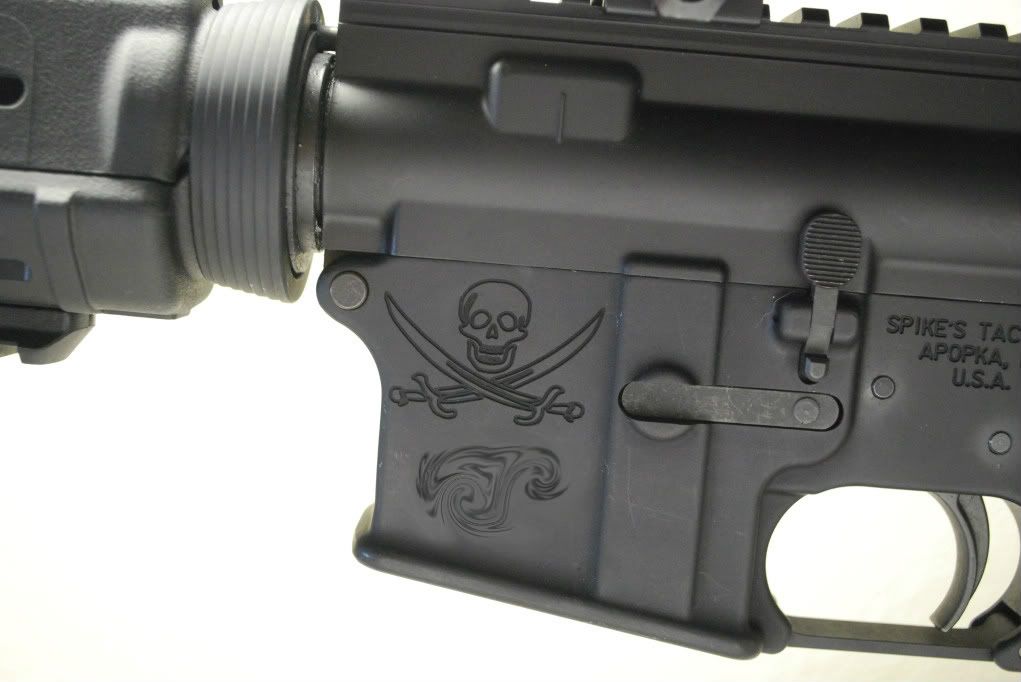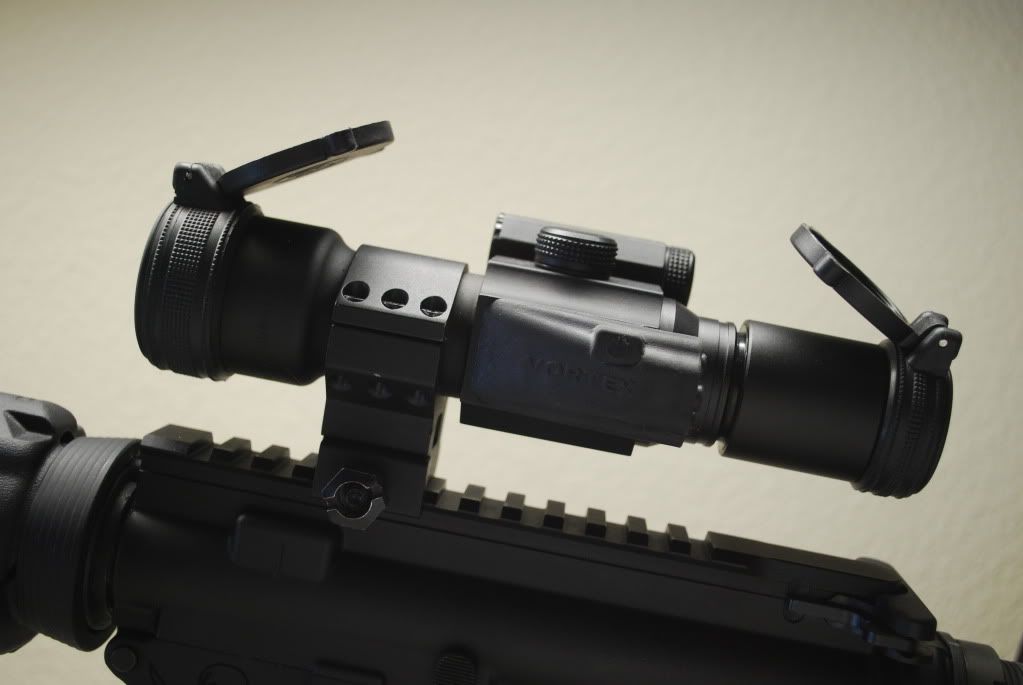 Shipping and ffl fees not included, buyer pays, and I would like to ship straight from me to your FFL. Also would be willing to do a FTF in Oregon. I am located in Corvallis. USA SHIPPING ONLY.
Will accept USPS M.O. or discreet paypal + 3%. Please contact me with any questions.
Bump. Offer up.
bumpitty. need some offers guys
Bump, need some reasonable offers.