I have an Arc'teryx Gamma LT in Medium Black that I would like to sell or trade towards an Arc'teryx LEAF Combat Jacket in Crocodile Medium or Small, or other LEAF garments (let me know what you have). I bought the Gamma LT as a test run to see if I liked Arc'teryx Softshells, and I decided that I do, so I just ordered the Drac Jacket.
I'm also considering other trades for various AR/tactical stuff... just let me know what you have.
The Gamma LT is Arc'teryx's lightest softshell jacket, made of Burly Double Weave, an extremely durable fabric. This jacket is essentially their new LEAF Drac Jacket, except for a few features. The jacket itself is in perfect condition, and will serve its user for years and years to come. It has two large hand pockets, and one laminated sleeve pocket. Everything about Arc'teryx is excellent, as always, and I am sure this jacket will satisfy even the snobbiest of users.
Sorry for the flash, it was the only way for the pictures to not be blurry.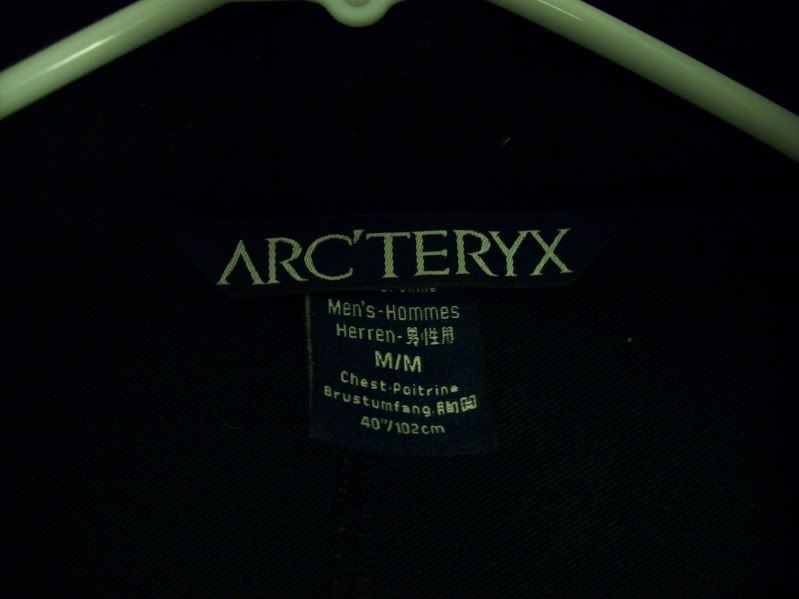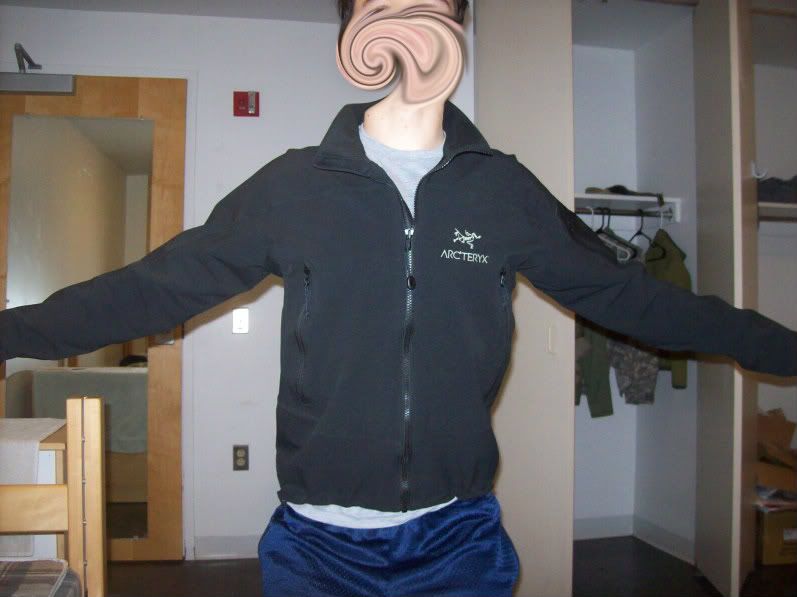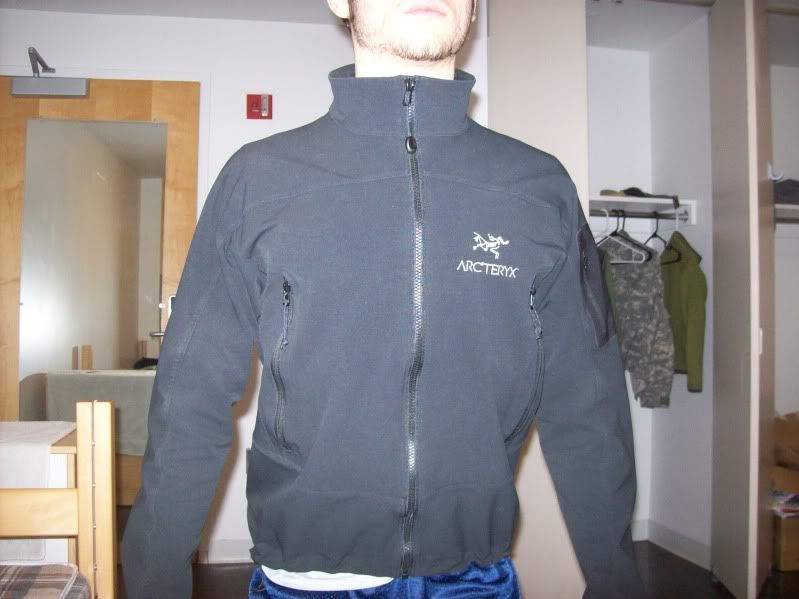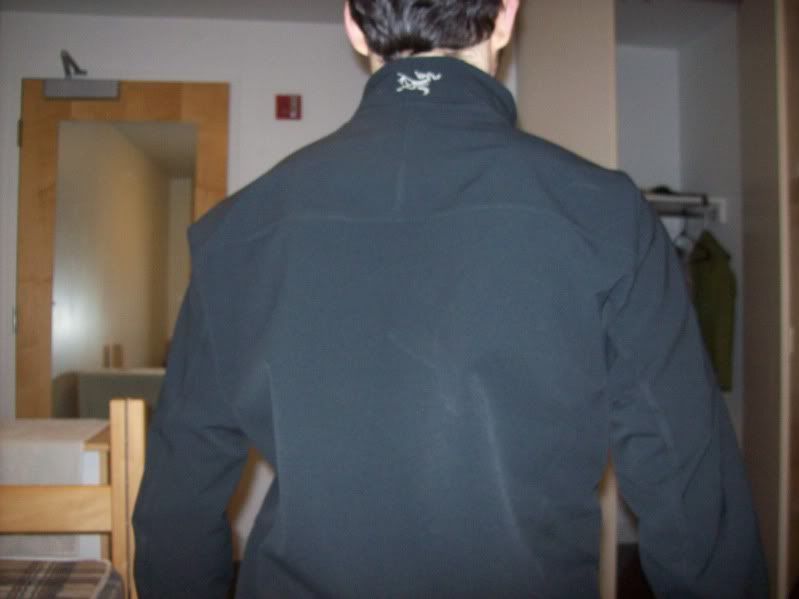 Retails for $175 + shipping, if you can even find them in stock.
$115 shipped
, paypal gift or USPS MO. SOLD
Trades +/- cash:
Quality muzzle brakes/suppressor adapters - SF MB556K, Battlecomp, KAC Triple Tap
Arc'teryx LEAF/Civ. Garments
1x Optics
Other items, please let me know what you have...
If you would like to discuss payment or possible trades, please contact me via IM or email.
Thanks for looking!
Originally Posted By osha:
BTT
Sent you an IM