Hey guys,
I have two optic mounts that I want to sell;
The first is a one-piece ring and base assembly for a Remington 700. It's for 1" tubes and it's manufactured by Ded Nutz. - $50 shipped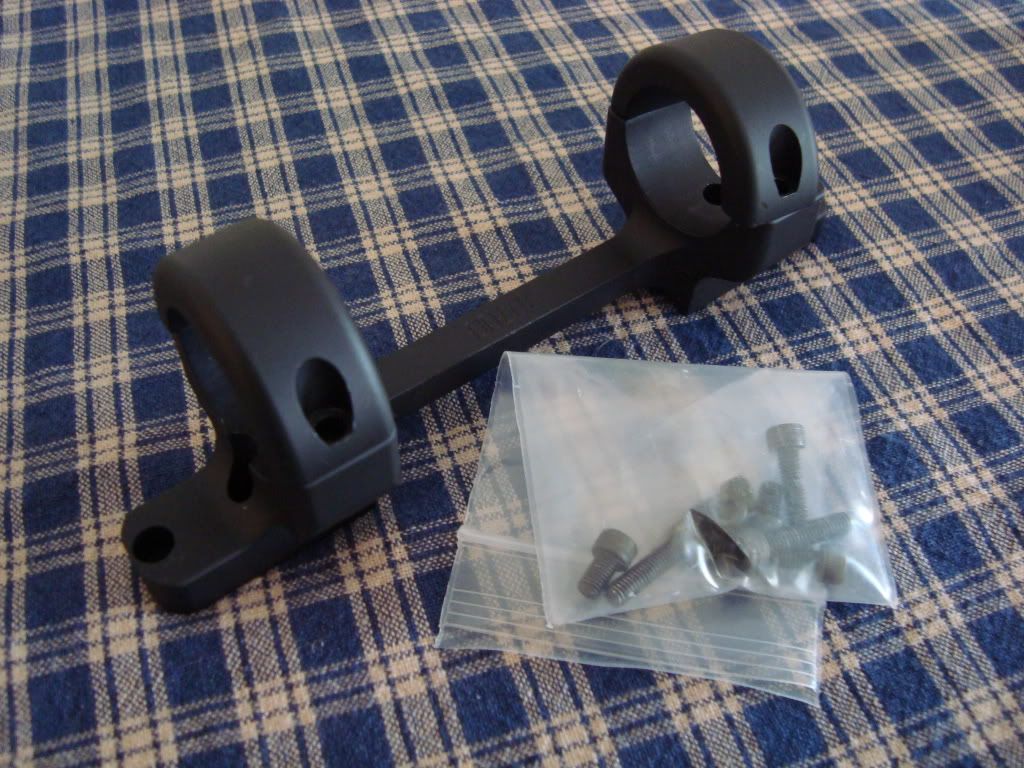 The other mount is a set of 1" Medium rings that aren't tall enough for me to use- $30 shipped
SOLD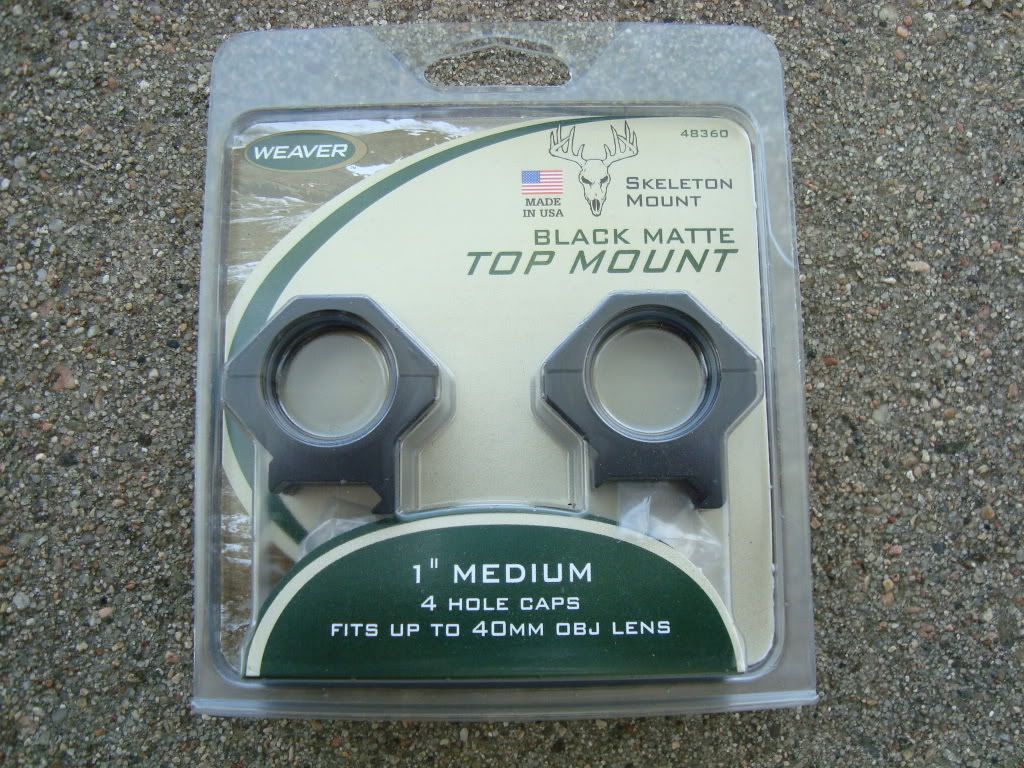 All prices include shipping INCONUS, my preferred method of payment would be either by money order or check.
Feel free to IM or e-mail me with questions or offers.
- Teflon_Tip
Still available. Make an offer.