Elbit Falcon Optical Gunsight Israeli Military Red-Dot optic SOLD
Elbit Falcon Optical Gunsight made in Israel for use on a variety of combat rifles. This particular model will attach to the M16A2 rifle or any rifle/carbine/shotgun with a weaver style or 1913 Picatinny rail system. Overall the optic and its components seem to be in great shape although I'm not certain if it works or not. Please feel free to contact me with any questions, best offers, or if you need more photos. The Falcon is being so AS IS for $80 shipped. Please contact me via email since I check that more often. Thanks!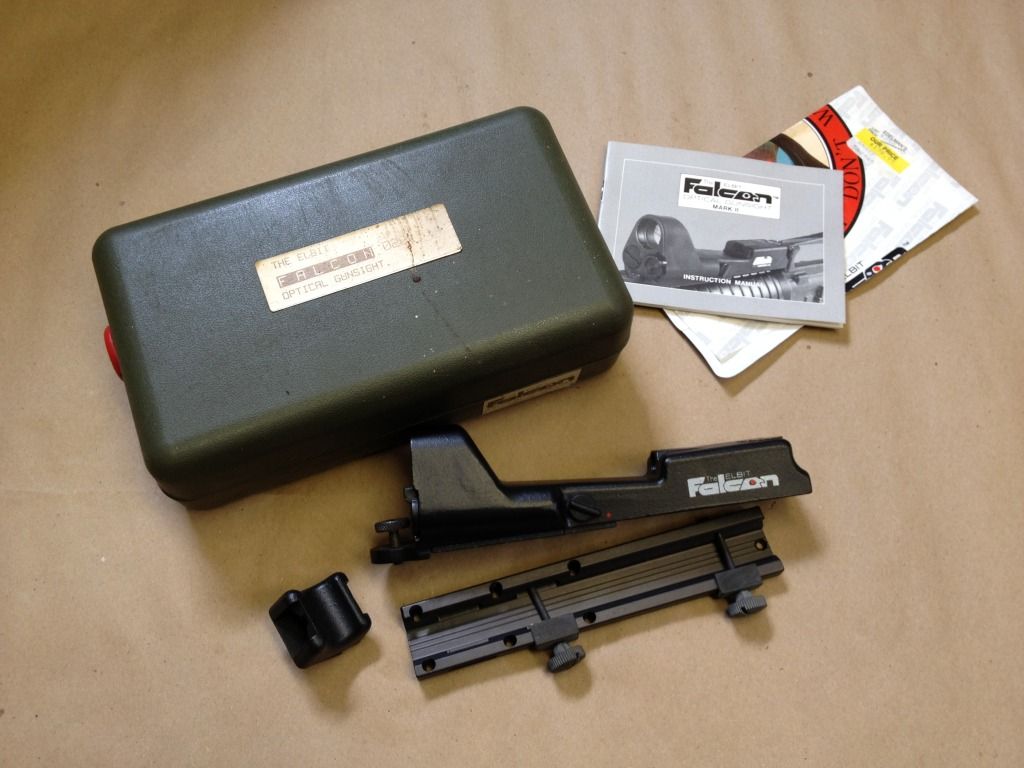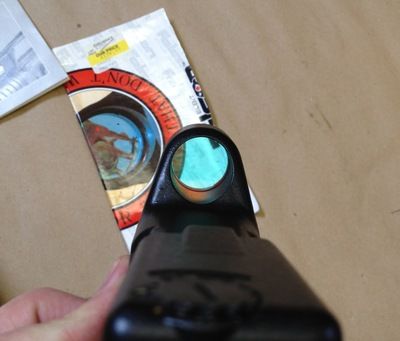 SOLD
Optic worked great with a new battery, great seller!