WTS a Gregory Reality 3-5 day pack. its never been used. has set in my closet for several years. forest green and gray.
4050 cu inches
was a ~$300 pack new
$100 shipped
In the photos i have it loaded with a tent and sleeping gear. it has front openings with a mesh zippered inner column. retainment straps all on the outside. i loaded it up with 45 lbs and it balanced great.
It's a medium. I am 5'9 185lbs. it fit perfect. I just haven't used it bc I wear out my maxpedition bag. after buying additional pouches I can carry everything on it so this poor bag has never left the house. It weighs around 4 lbs. lightweight pack for a 3-5 day trip.
PLease email me for the for the fastest response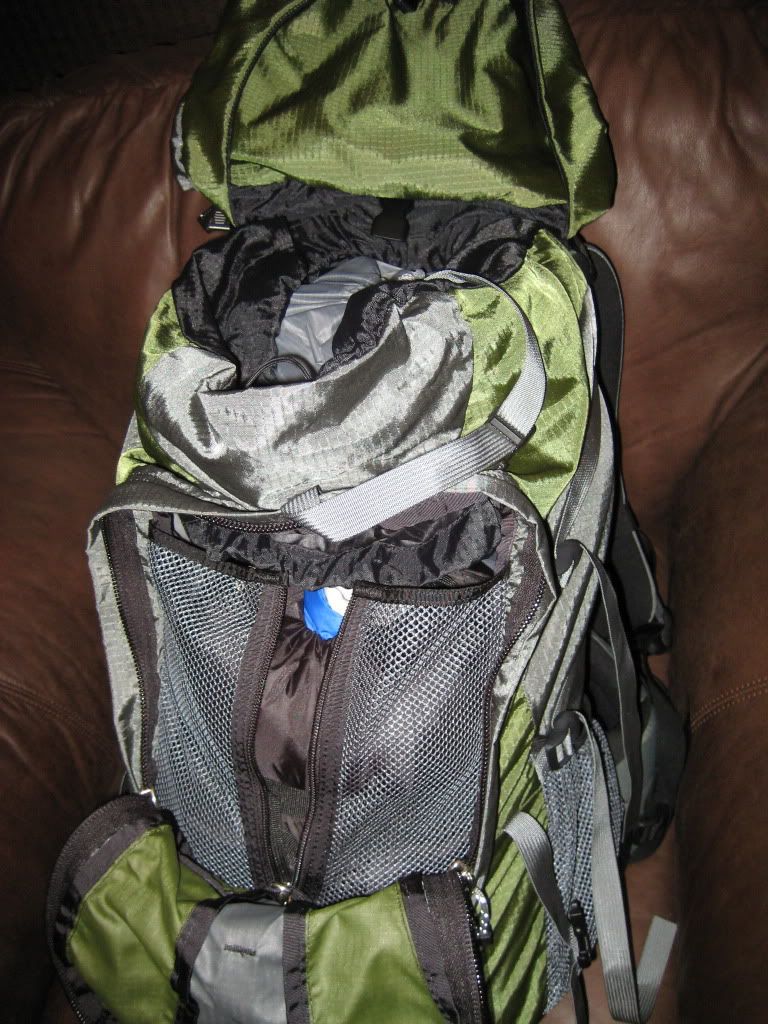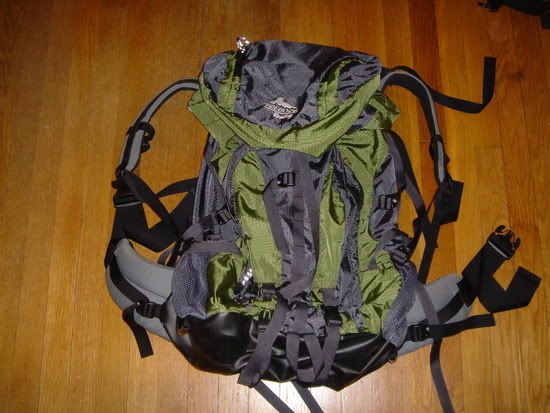 Sorry Guys...my wife is going to use it....I'm keeping it.
RockEm