W/S Maxpedition Messenger Bag Larkspur .. This bag has never been use and is in new condition , no tags. Check specs and price at maxpediton.com. Price : $50.00 + $10.00 shipping . Paypal is best .. SOLD !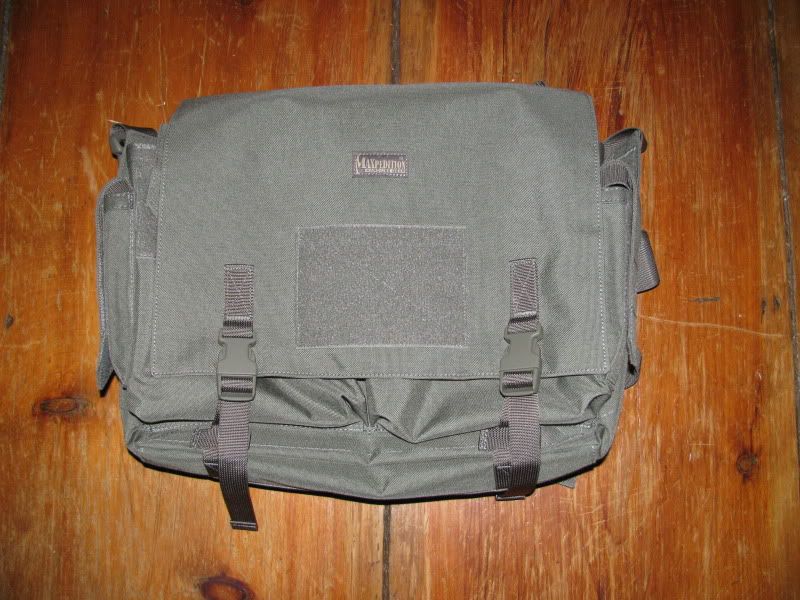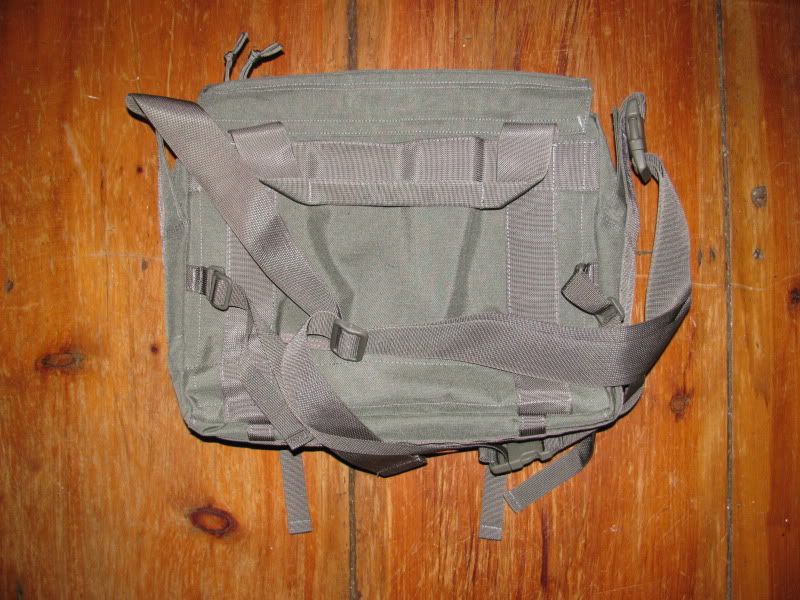 If this bag is black I will take it. Hard to tell from the pics.
I will take it regardless of color.