I have
4
now 2 Tactical Tailor Gun Rug soft pistol cases in Multicam I paid 35 apiece for. They are not being used and taking up needed space. $25 shipped to your door step, I accept Paypal (+4% or gift). Email is the best way to get a hold of me at m.crimmins@yahoo.com. Thanks!!!
All funds received, shipping monday.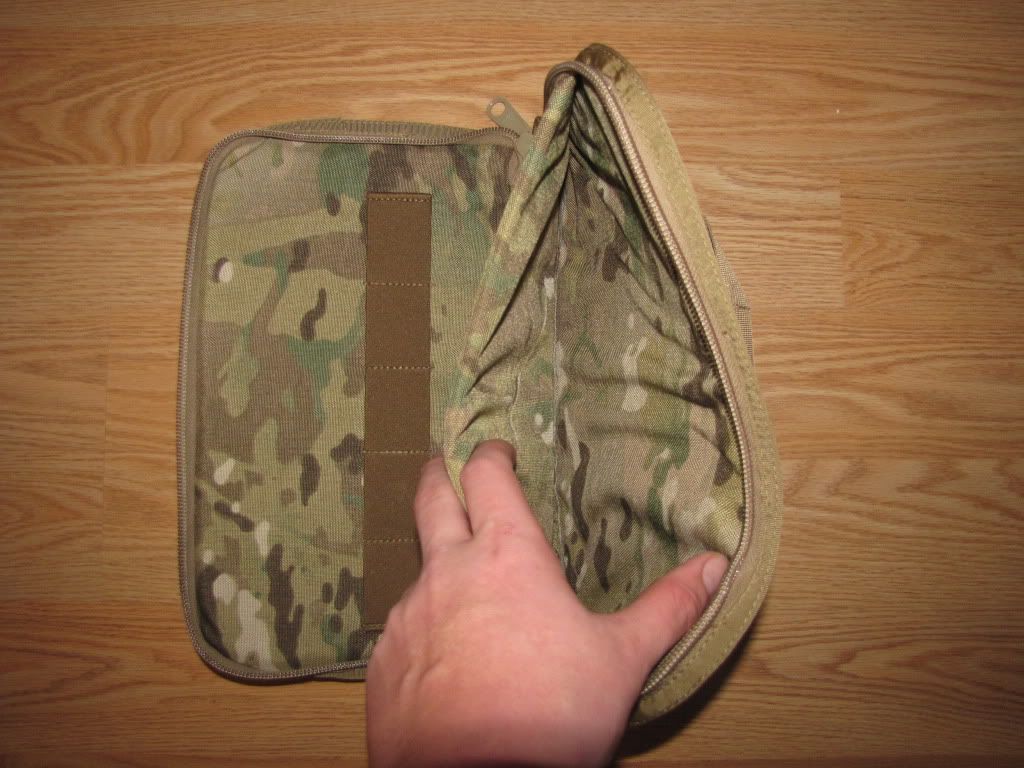 i'll take one. email sent

DD
I'll take one. Sending email.
I'll take one. PM to follow.