cleaning house for wedding money...
This case has some minor wear from trips to the range. One of the three sheets of foam are missing. Replacement foam pieces can be bought here =>
http://www.foambymail.com/CR/solid-charcoal-regular-foam.html
Case will be zip tied shut and shipped via FedEx ground, so a sticker will be probably be stuck to it. Adhesive remover works great
$120 shipped or $110 FTF in Jacksonville, FL. USPS MO or Paypal +3.5%
Message or email me at steezo850(at)hotmail.com if interested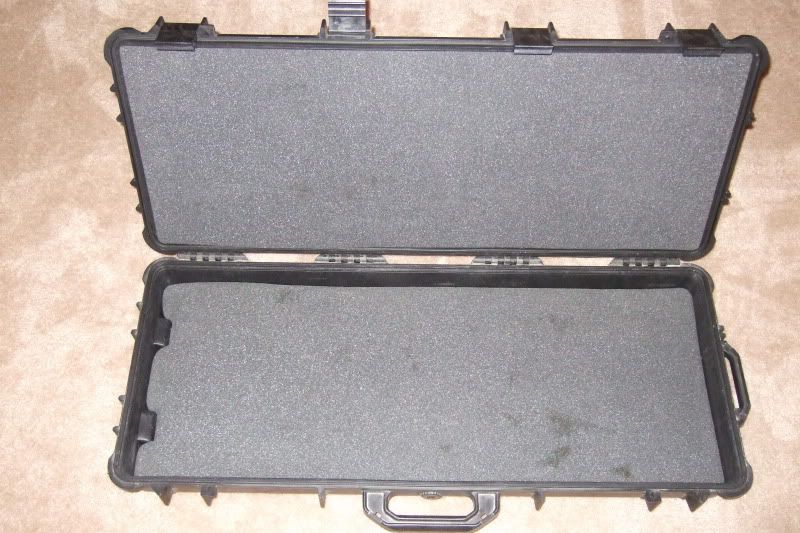 Got the Pelican 1700. Thanks.