This is an awsome bag...hate to let it go, but I'm just not using it now and could use the cash else where! This bag has sat in my closet since I got it, so it's just like new. It has wheels and straps, so you can where it like a backpack if you want to. It really holds a ton of gear, yet it is not a giant bag.
If your looking for a good bag for your stuff don't miss out on this...
Asking
$300
$250

$200
buyer pays shipping
I'll cover shipping
Accept Money Order or Paypal gift
Please IM as I will be away from my work email for the next few weeks.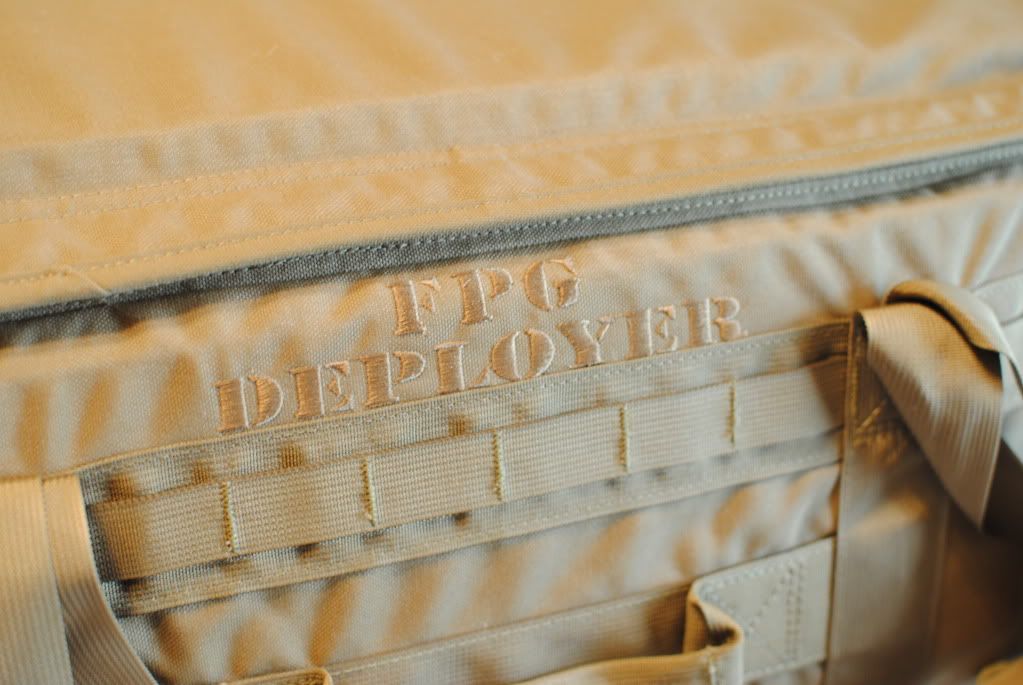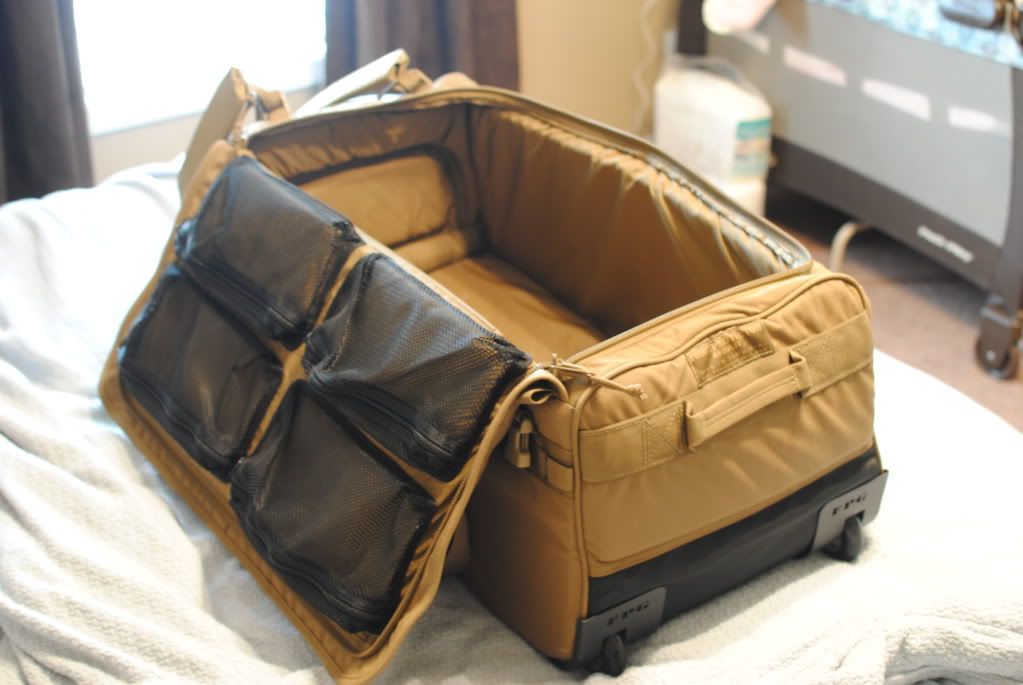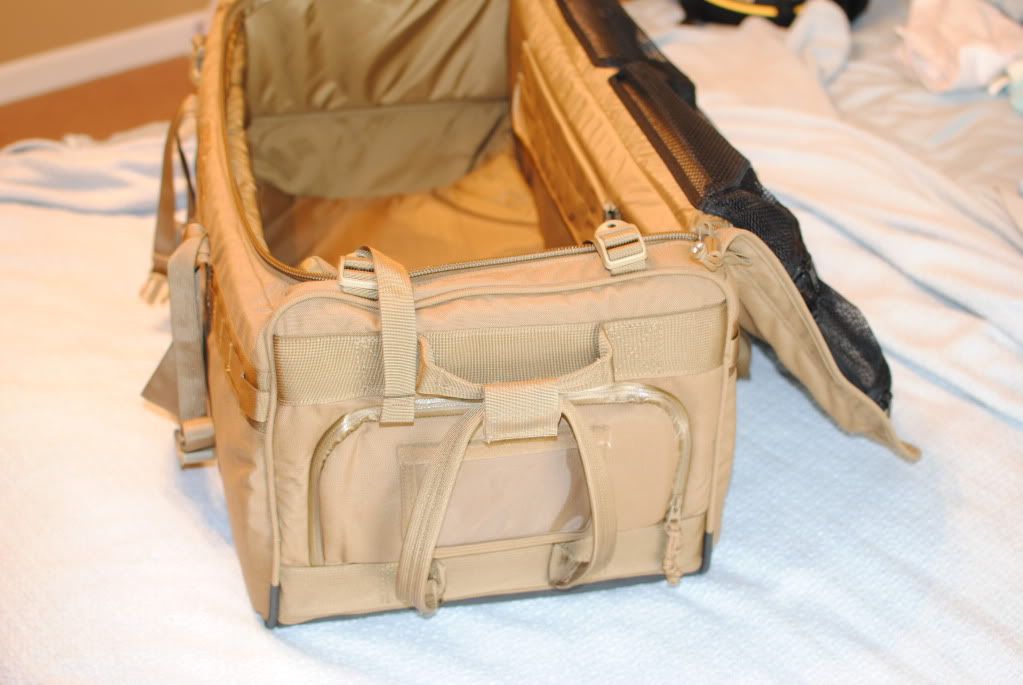 I have sent two IM and email with no response. Contact me.
Sent multiple IM's since day 1 of post. Be very careful here- no feedback . This for sale is his "first "post on this site.

I'm outta here.