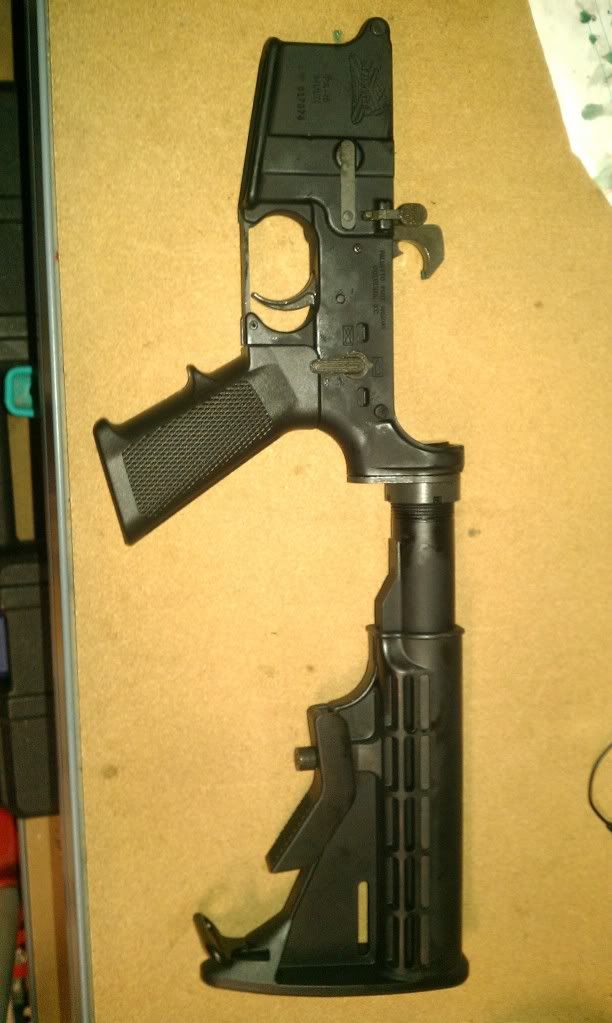 This item will ship from FFL to FFL.
Please contact me by cell 504-274-7828 or email justaddwater.jason@yahoo.com
paypal (gift only) or M/O is accepted
Trades are accepted as well offer them up and we will see what we can do.
seconds please
ill take the scratches too
Is this still available??? If so, is it staked? I wanna put a IKH slap plate on it. Please advise. Thanks.