TRADED
This is a used good condition CASIO Wave Ceptor wristwatch.
Minor wear and scuffs on face.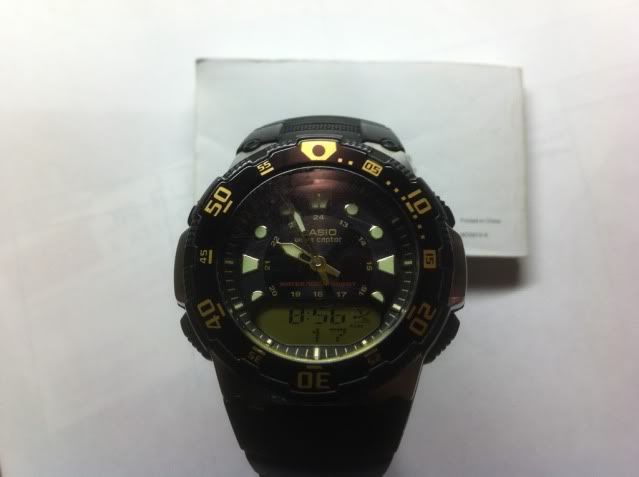 $100+ new
Asking $55 shipped OBO
USPS CONUS
Email is best, IM is ok
open to firearms/accessories trade
Ok, I was the one who did a trade on this watch. Should have posted earlier. Good watch by the way.