Cleaning out the closet. Aside from R. Kelly, here's what I found:
1: Danelectro DC-1 Cool Cat Chorus, with DA-2 power adapter. A great sounding chorus in excellent condition, including the original box and manual and (hard to find) power adapter. The only marks on it can be seen in the first pic, and are Sharpie lines from where I marked my "sweet spot" settings. $100 shipped.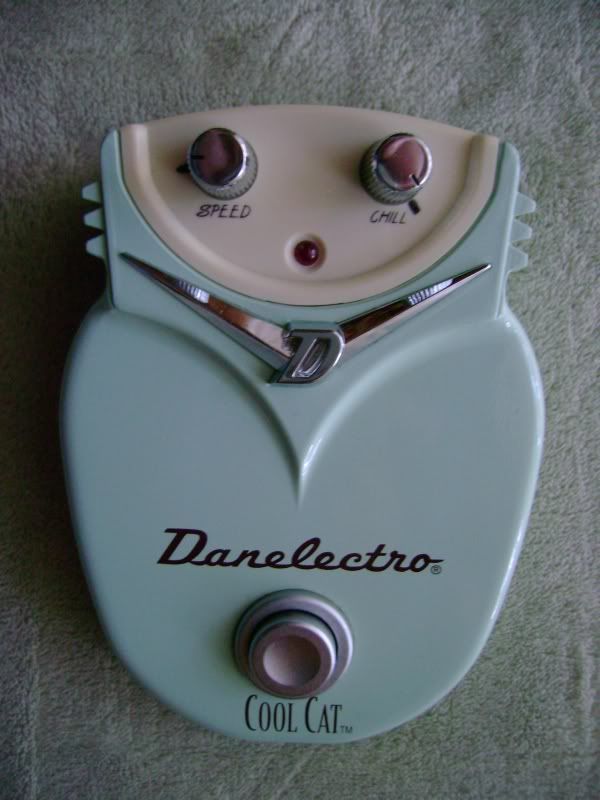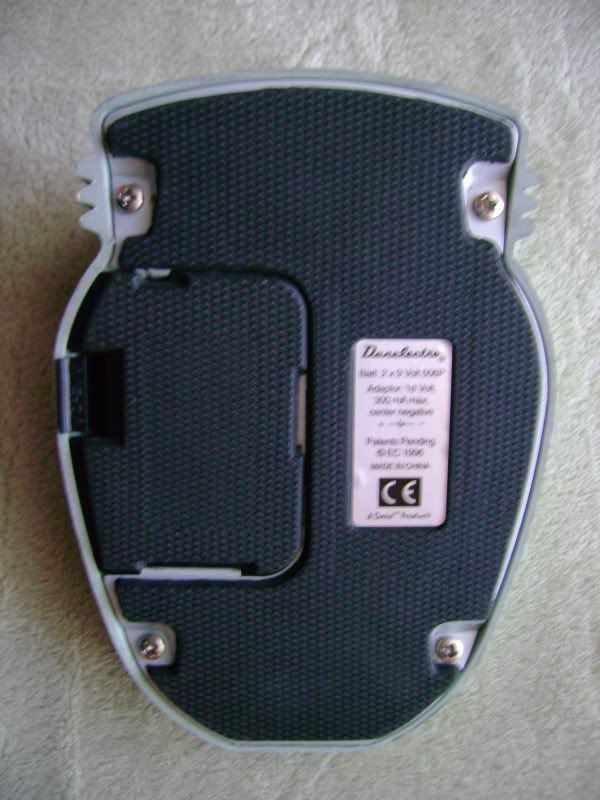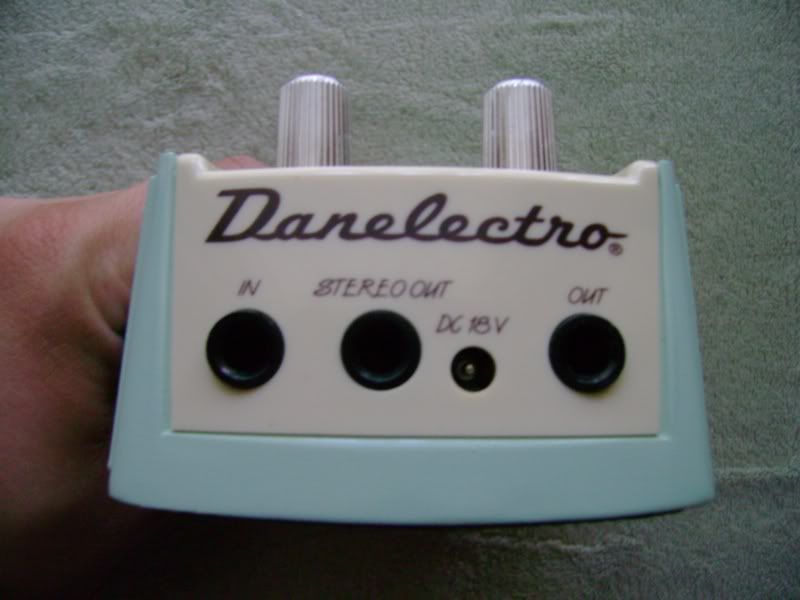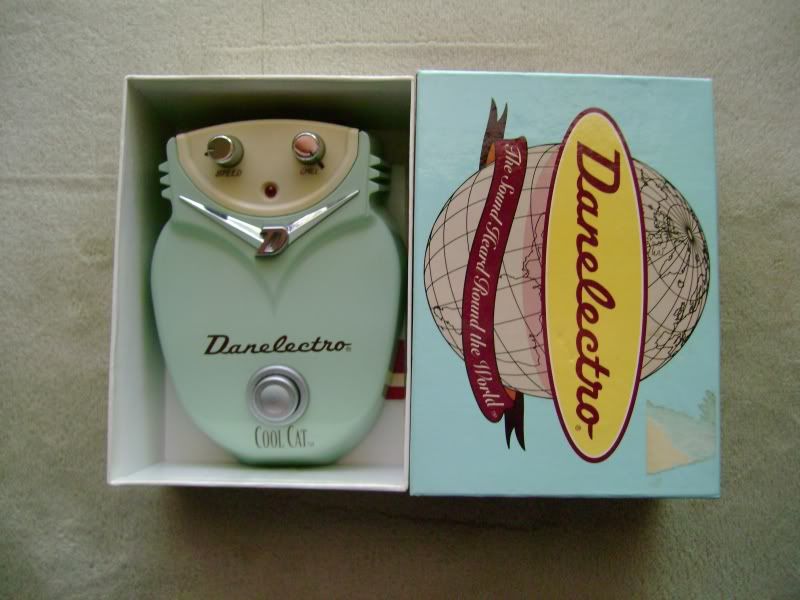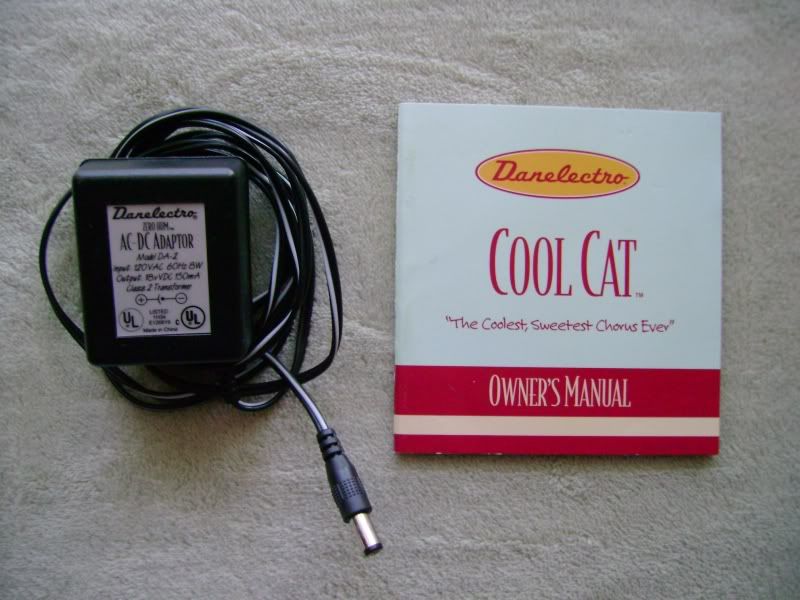 2: DOD FX25 Envelope Filter. This thing's been through a lot, but is still fun to play with. I picked this up in a pawn shop in Hattiesburg, MS, sometime last century. Missing battery compartment door, missing "caps" on the knobs, and could stand a good cleaning. Still sounds good, but can be overdriven (not the good kind, either) with hot pickups. $25 shipped.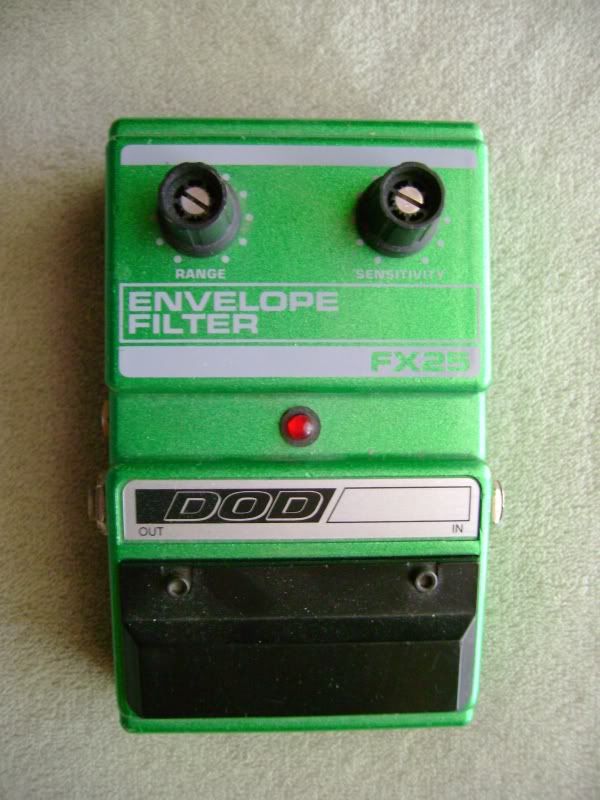 3: Danelectro DJ-11 Guitar Tuner Pedal. Cheap little tuner I got on closeout somewhere, which is no longer used because I wised up and got a clamp-on. Hasn't been used in a while, but still works fine. $15 shipped.
4: Carvin AB-1 footswitch. Bought a while back to keep two guitars connected to a single amp, but never really used. Has a little residue on the bottom from pedalboard velcro. Works fine. $10 shipped.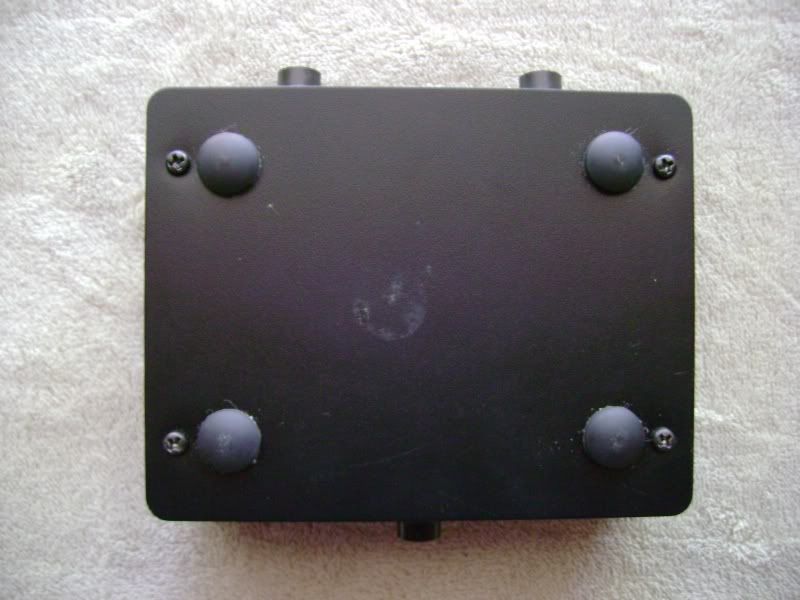 You can have all four for $125 shipped, if your GAS is acting up. No PO boxes. USPS money order or certified/cashier's check please. Thanks!