SPF
I have a slightly used Boss MD-2 Mega Distortion pedal and a Dunlop Crybaby Model GCB-95. Both have original box and papers. Crybaby never seen much use and is pretty mint other than the dust its been collecting on the box. The Boss is slightly used and is 98% condition. Might have a few tiny scratches, barely noticeable.
Specs on the Boss are
HERE
and the Dunlop
HERE
Both are $
55
50 Shipped. Postal MO only. IM or Email me if interested
Cross Posted
Trades and various things i am looking for:
Unissued (preferred) or Used Polish, Bulgarian, Russian, Krinkov AK Slings. Preferably OD Green
Echo93 AK-47 Sling Adapter V-3
Russian Laminate AK-74 Buttstock for Stamped Receivers
Russian Laminate Wood Pistol Grip
The Objective DVD
HK91/PTR91 Backplate only
Tokarev Compensator made by GPW. 7.62x25mm version
Tokarev wrap around grips for the MD-57. Made by Marschal Grips.
Polish 7.62x25mm ammo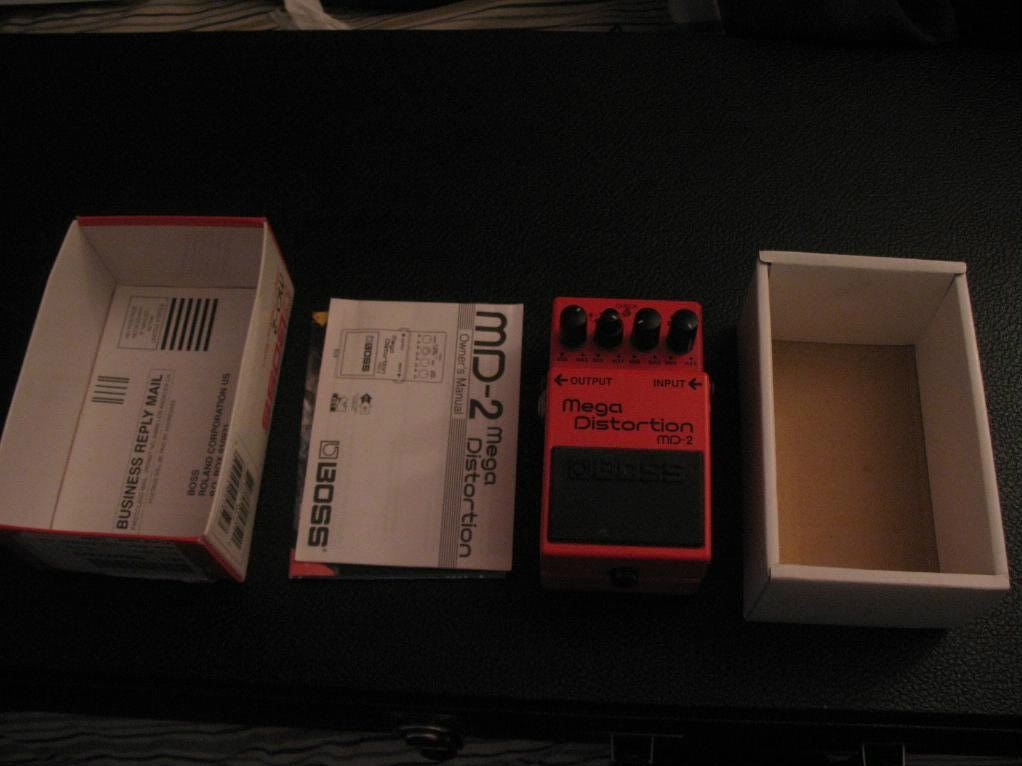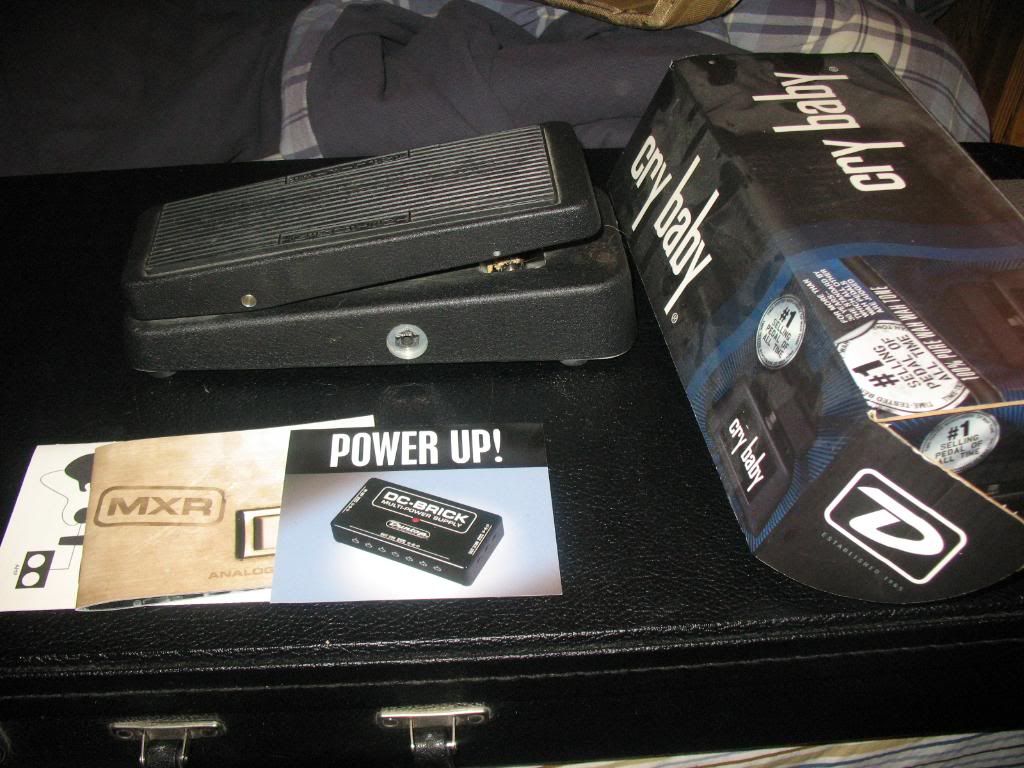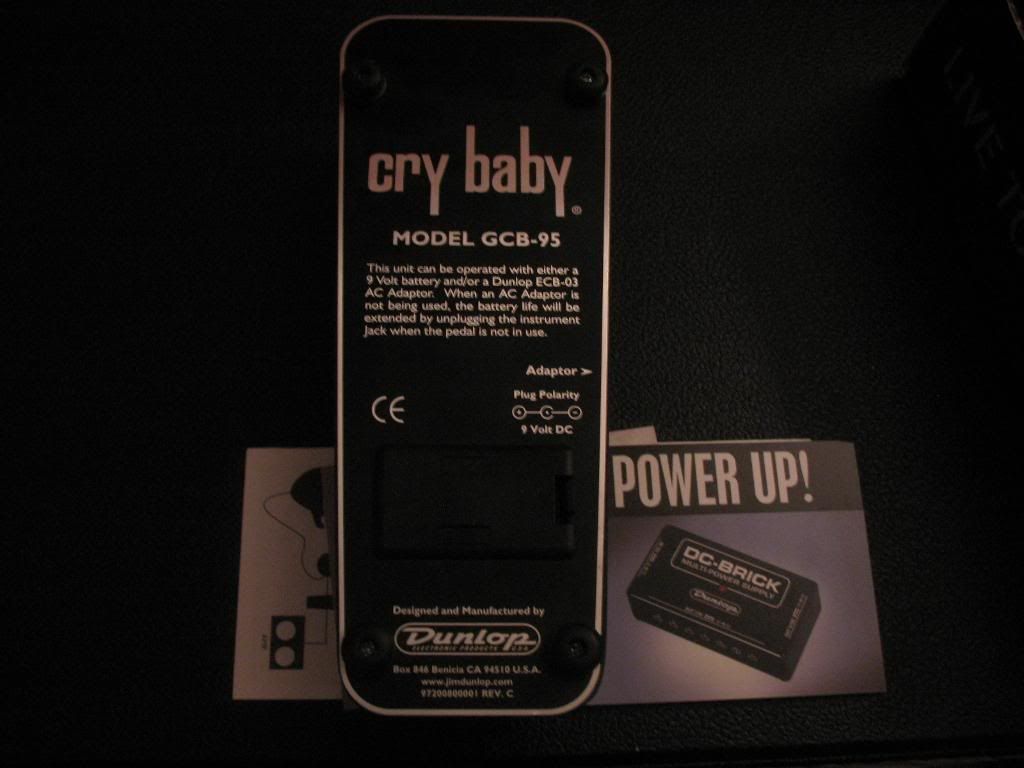 Thanks for looking