SOLD
2011 Hurricane Cargo- Cyclone Enclosed Trailer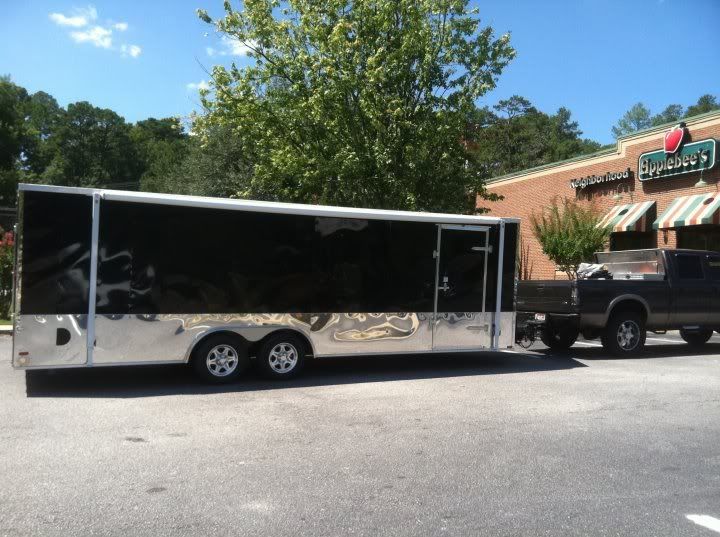 I custom ordered this trailer to haul my race car in, and have the unique opportunity to purchase a luxury car hauler/RV 5th wheel trailer from my buddy, so this bad boy needs to go!
8.5' x 24' with an additional (approx) 2.5' of work space in the V Nose.
Black with LOTS of ATP Stoneguard ("Diamond plate") and the upgraded Touring Package which gives you additional brightwork/shiny aluminum on the sides and back.
Specs:
-2 each 3500lb Axles
-Electric Brakes on both axles with emergency brake away kit and battery back up
-Upgraded aluminum wheels with heavy load radial tires
-2 5/16th Coupler
-7 way Bargman plug
- 3/4" Plywood Floor
- 7/16" OSB Plywood Walls
- Steel wall studs 16" O.C.
- 6" I-Beam main frame
- Enamel coated chassis
- 6'6" Interior Height
- 36" Side Door with heavy duty bar lock and ATP stepwell
- 12V Dome light with wall switch
- Flow through venting
- 24" ATP Stoneguard
- 4 D-Rings welded to the frame
- Beaver tail
I had the factory add a 20' awning on the side for added comfort when at races, and to give me somewhere dry/shady to work on the car.
This was a 1200.00 upgrade, and worth every penny!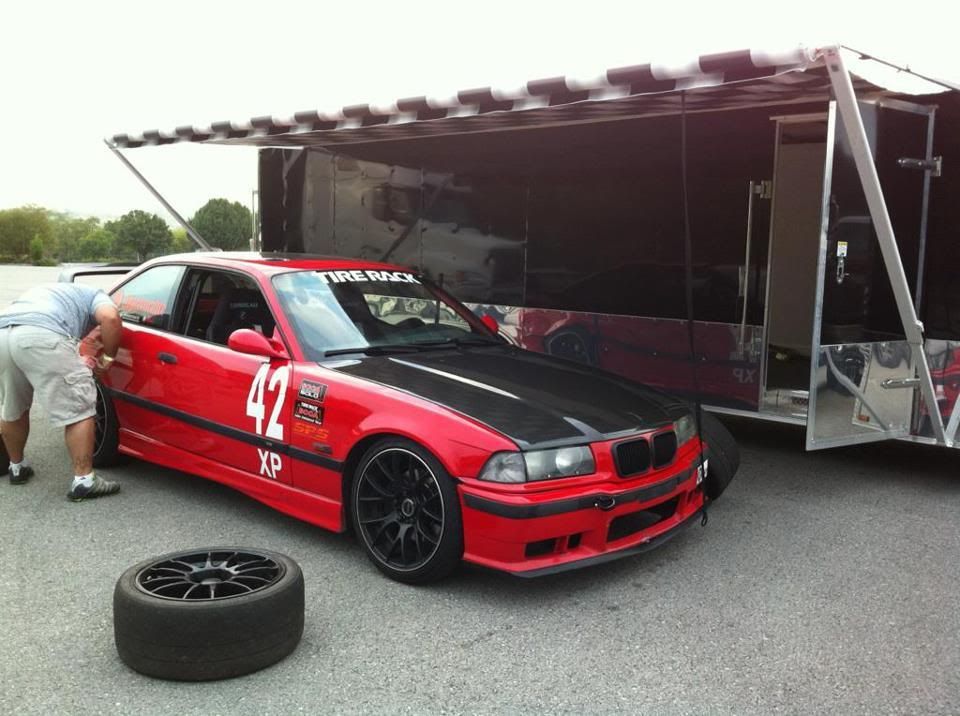 I primed the walls with 2 layers of Kilz, and then painted them with 3 layers of high quality semi-gloss white paint.
This will keep the trailer walls bright and shiny, and make it easy to wipe down and keep clean.
I painted the floor with the recommended "porch paint" and added a sand texture additive for extra grip, as well as paint flakes for cosmetic appearance.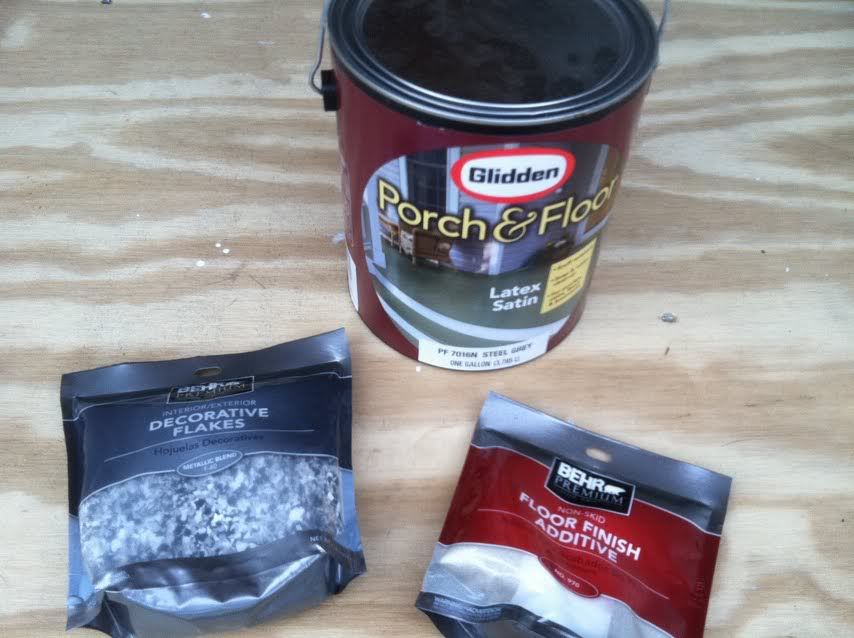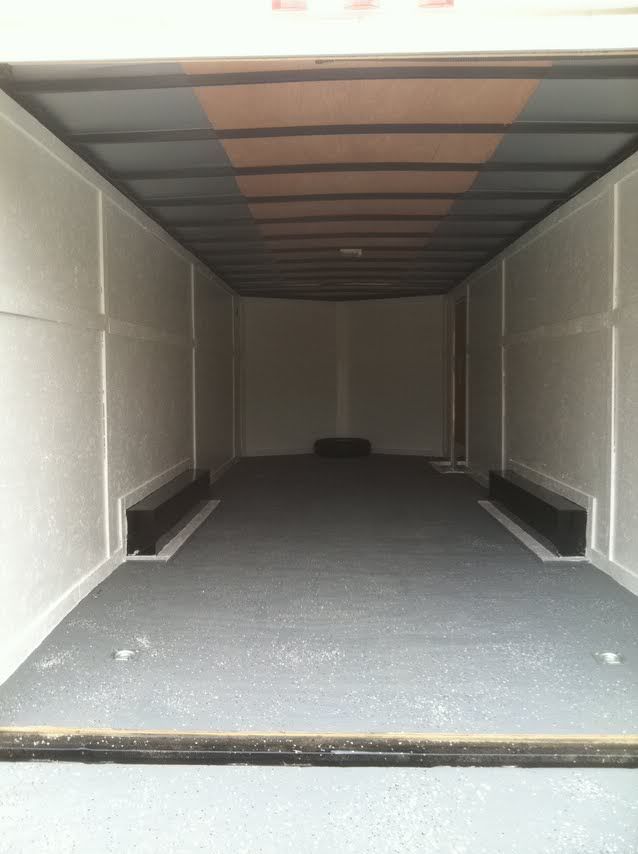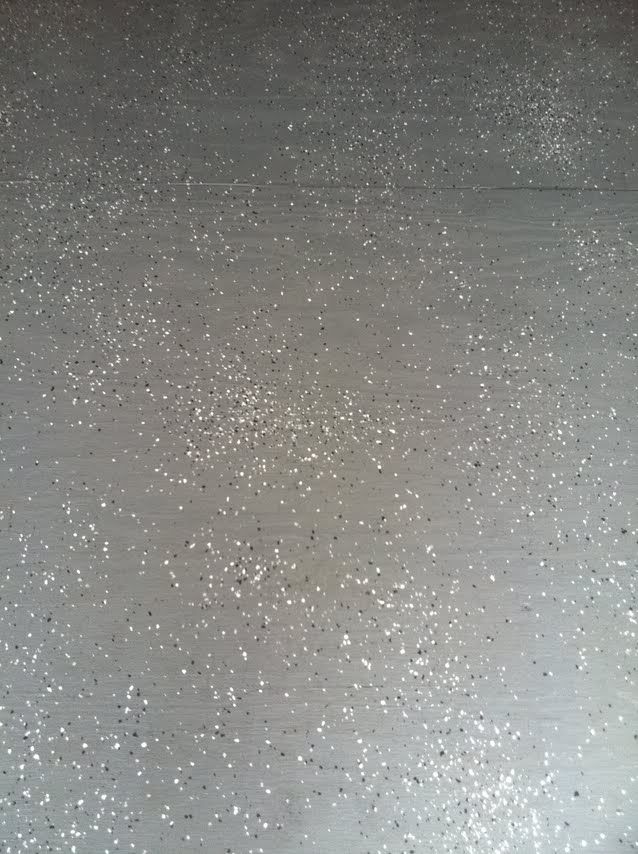 I have used this trailer for 4 weekend autocross events, and it has a total of 1000 miles on it.
Price: 6500.00
Located in Winchester, TN 37398
** I would take 5000.00 and a nice M1A rifle
No other trades.
Additional pictures: (if you need to see pictures of something specific, let me know and I will do my best to provide them)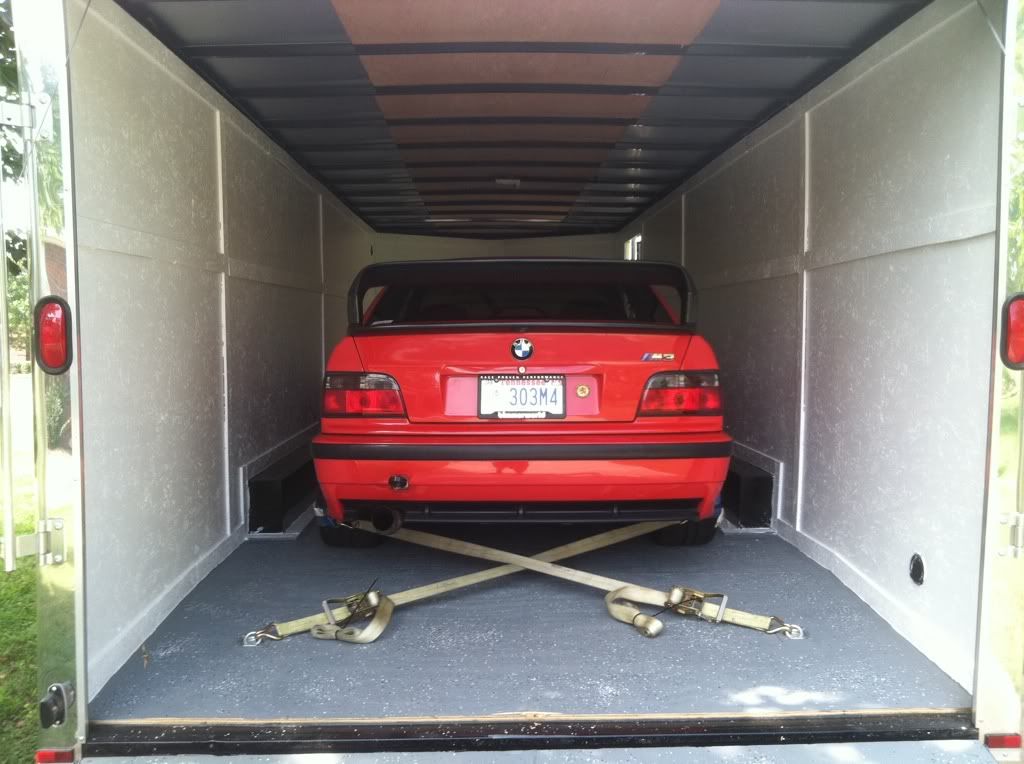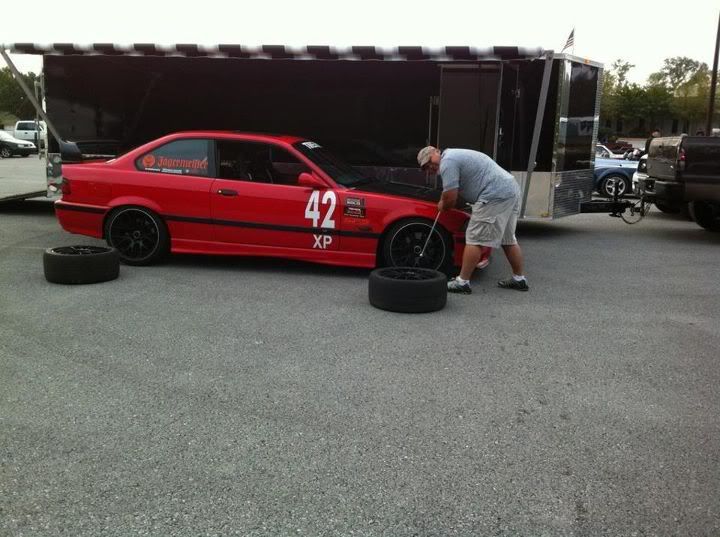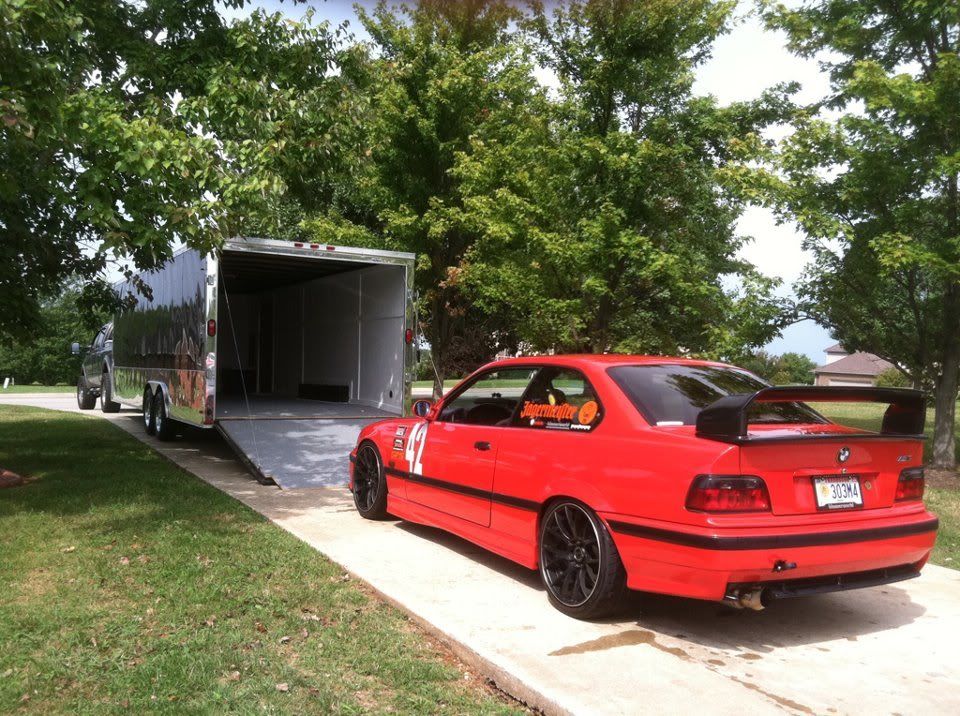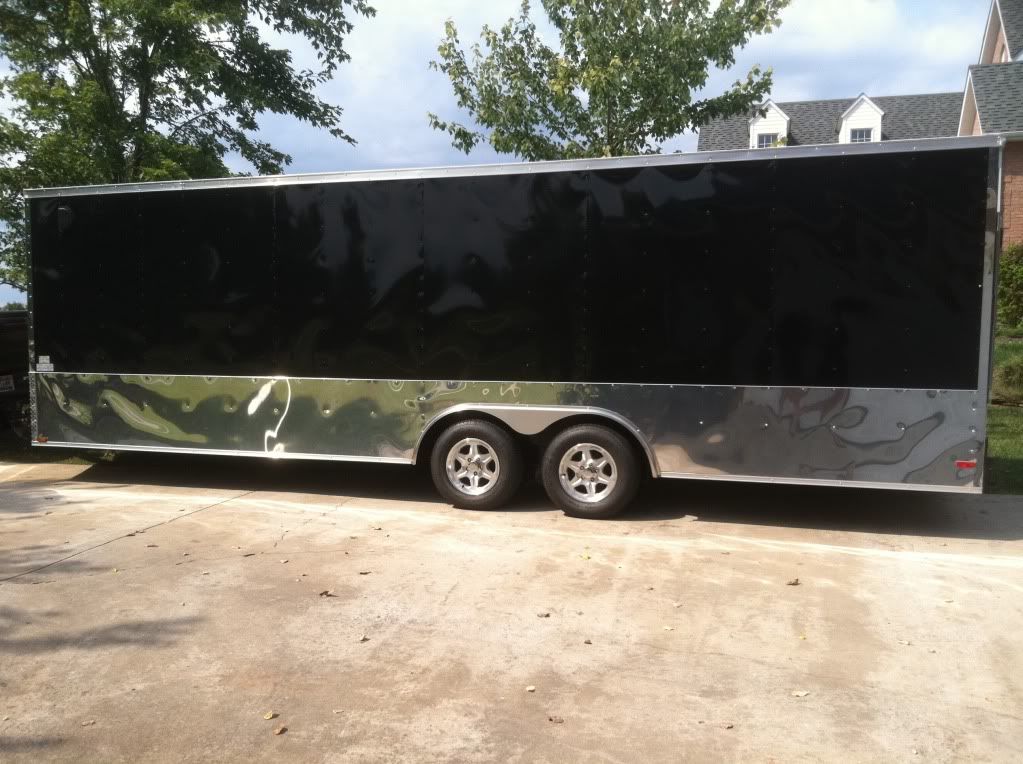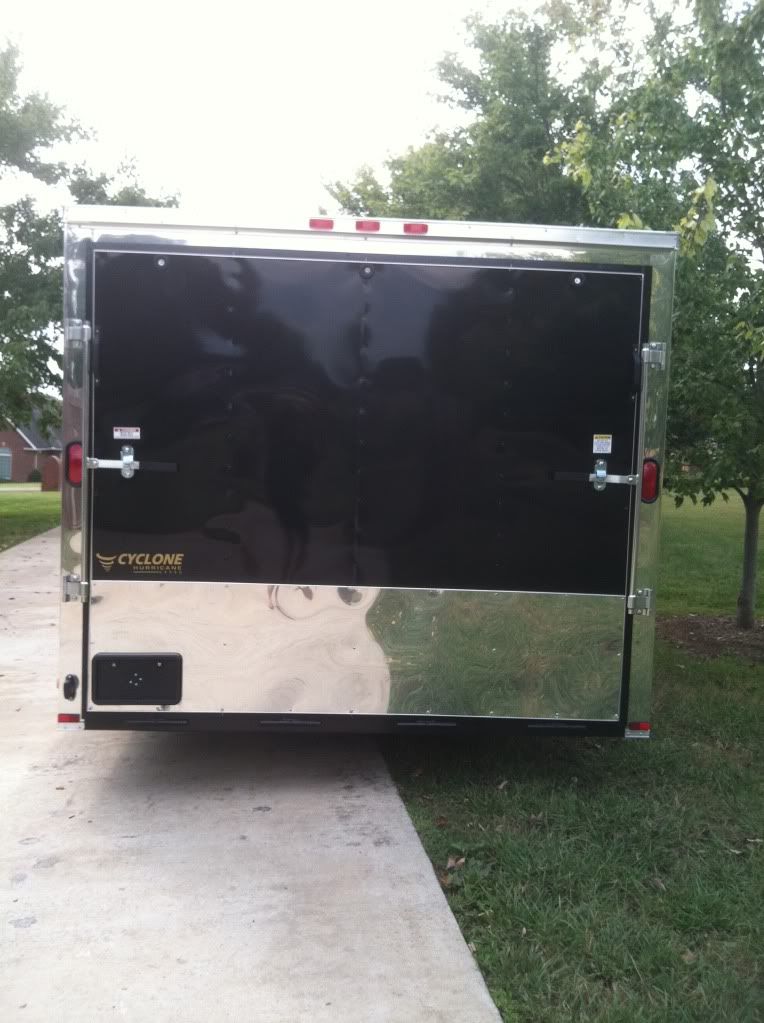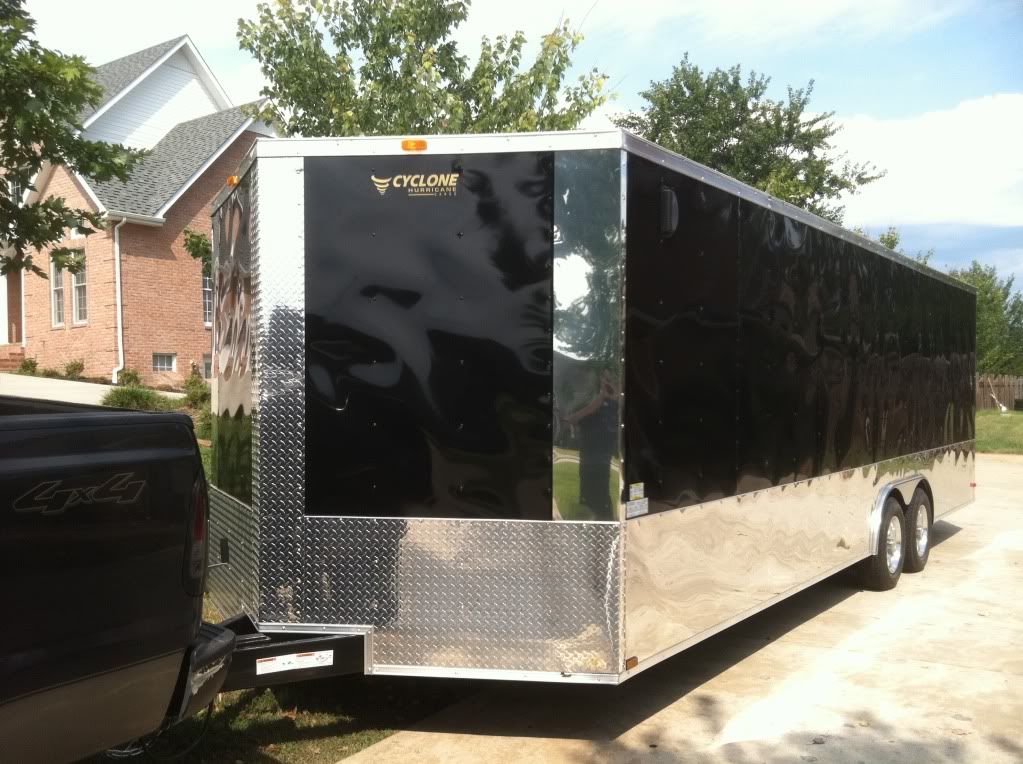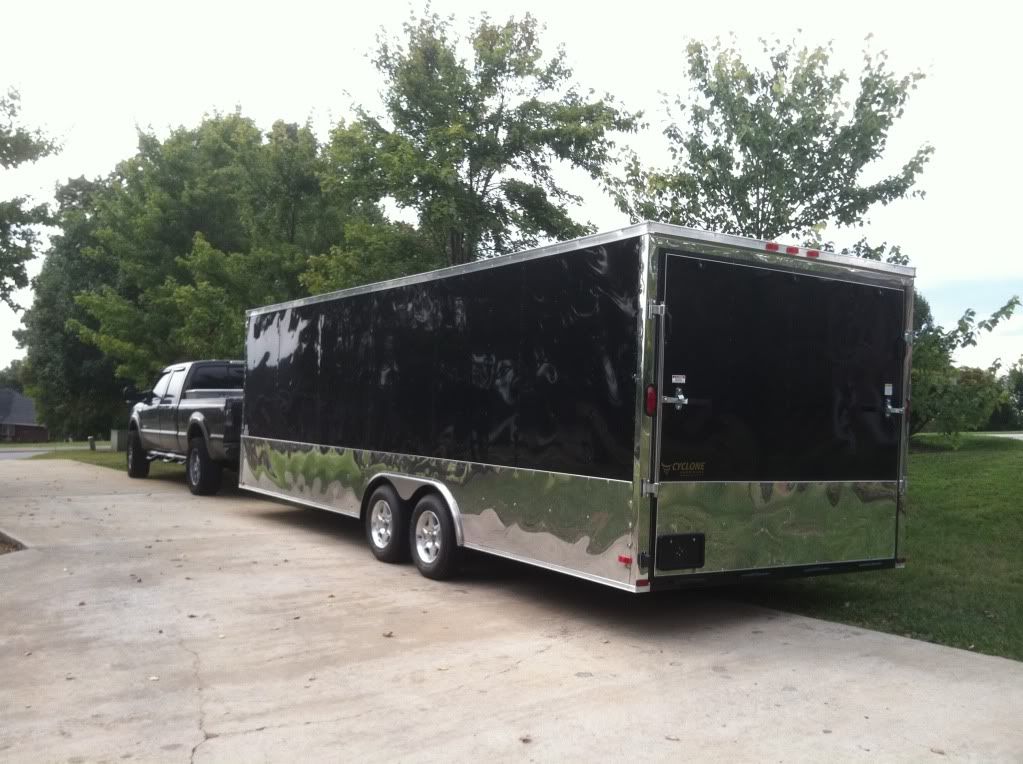 The reason I am selling:
35' car hauler/luxury RV coming soon for the 2012 season!