Nikon D90
SPF
comes with all that it came with-box, manual, cd, warr. card, charger, (1) battery. It needs a little minor repair- the pop up flash will not stay down. The catch lever is there but there must be a spring inside that isn't doing what it suppose to do. This never bothered me as I put a piece of electrical tape over and always used a SB-600 or 900 anyways. 15,600 Clicks, only selling because a friend ran into financial trouble and had a D300s I took off his hands as a B/U to my D700.
Asking $500/make offer, shipped to you.
SPF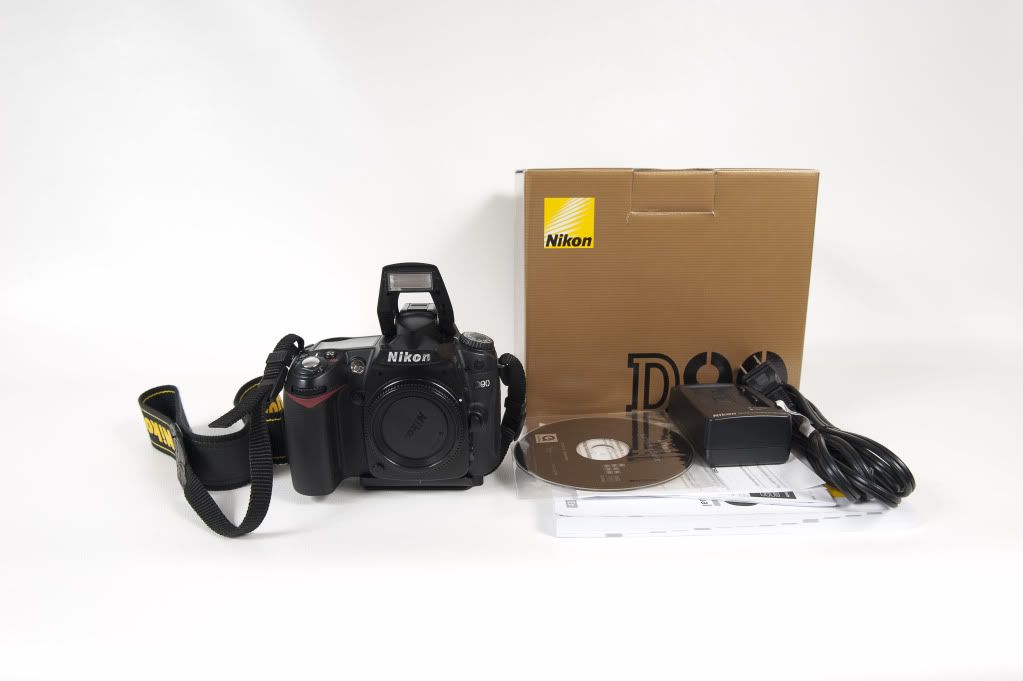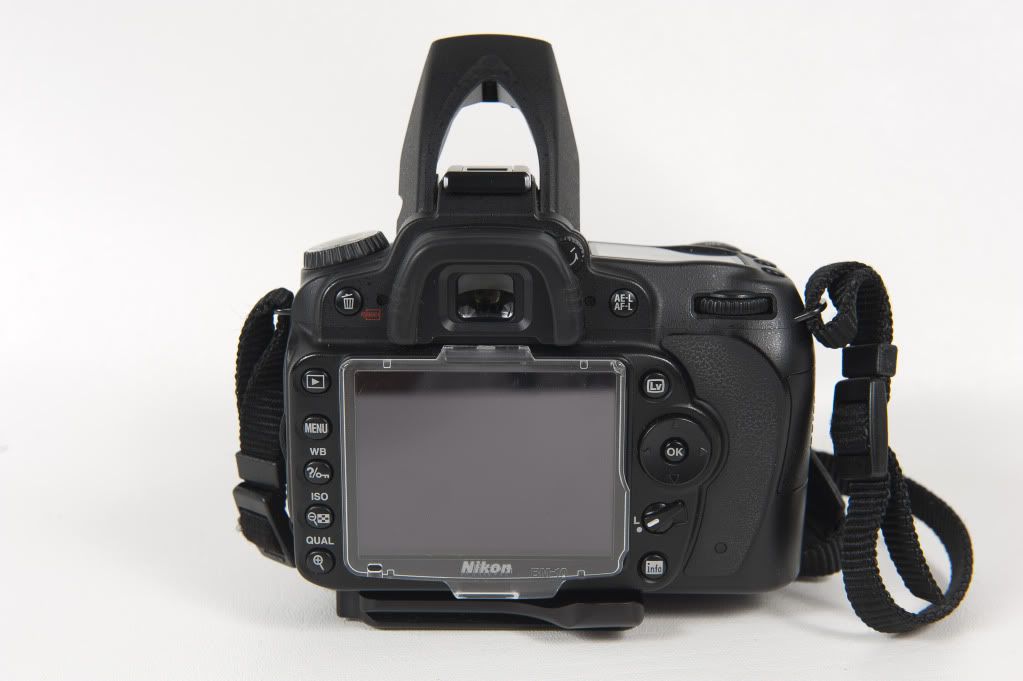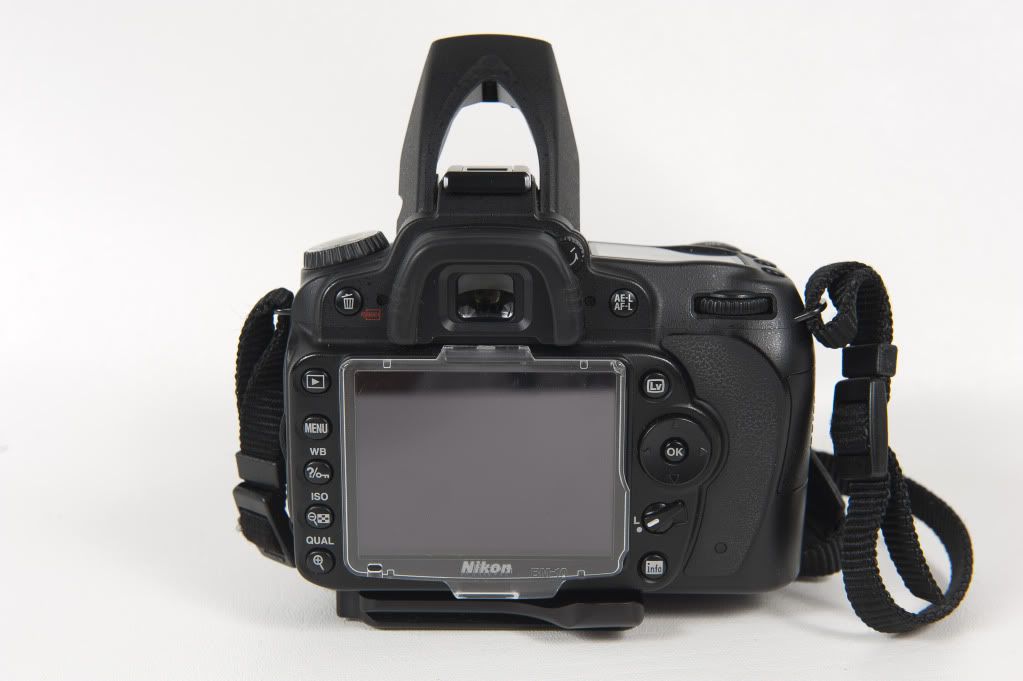 Nikon 18-200 f/3.5-5.6 VRII
SPF
is in Excellent condition 9/10, no scratches or marks on lens coating, body looks great. It comes with the Box, both caps, pouch and lens hood. This is a great walk around or travel lens. Asking $550 shipped to you.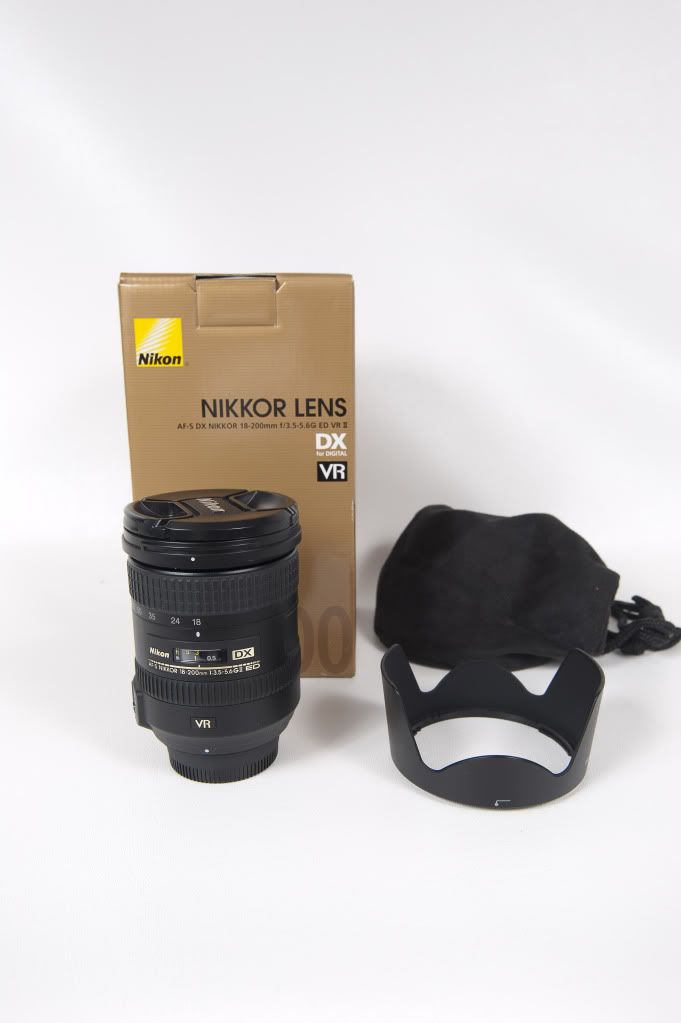 Nikon 18-105 f/35-5.6 VR
SPF
bought this a couple of summers ago, took it on a trip to Costa Rica came back with some wonderful shots. Excellent condition, but no box or papers. Asking $175 shipped.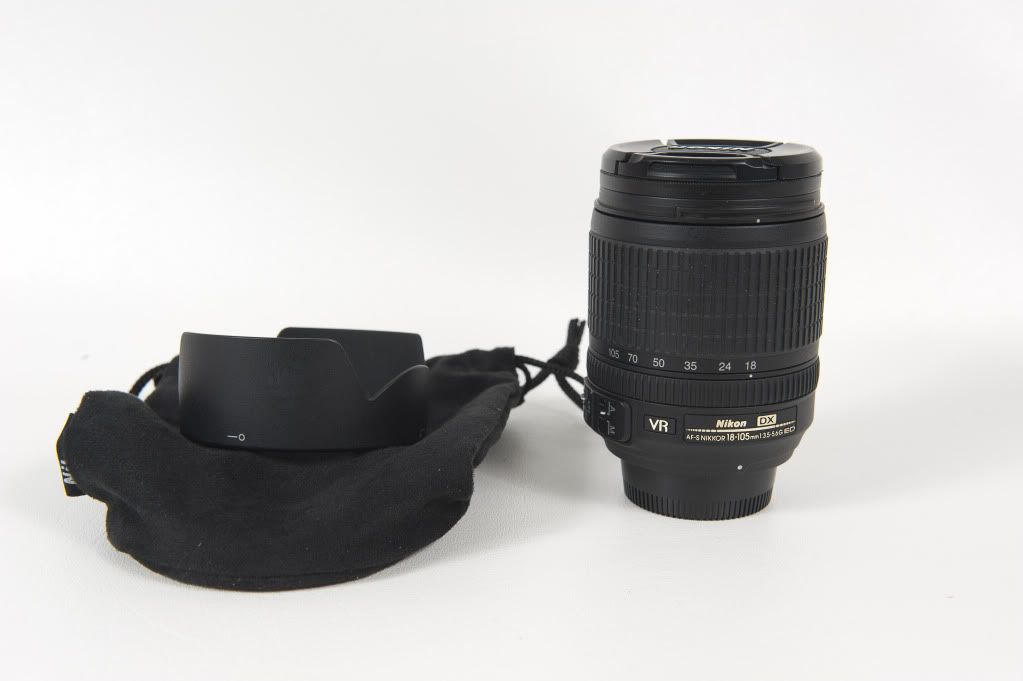 Clik Elite Probody SLR chest pack, I bought this for my gripped D700 and never used it for the trip it was intended for. Fits a prosody with 24-70f/2.8.
New, asking $85.00 shipped.
Last is a Lowepro slide filter carrier, it will hold up to 10 4x6 filters, excellent condition asking $20 shipped. and a Kinesis screw on filter carrier, holds 5 filter up to 82mm excellent condition $20 shipped.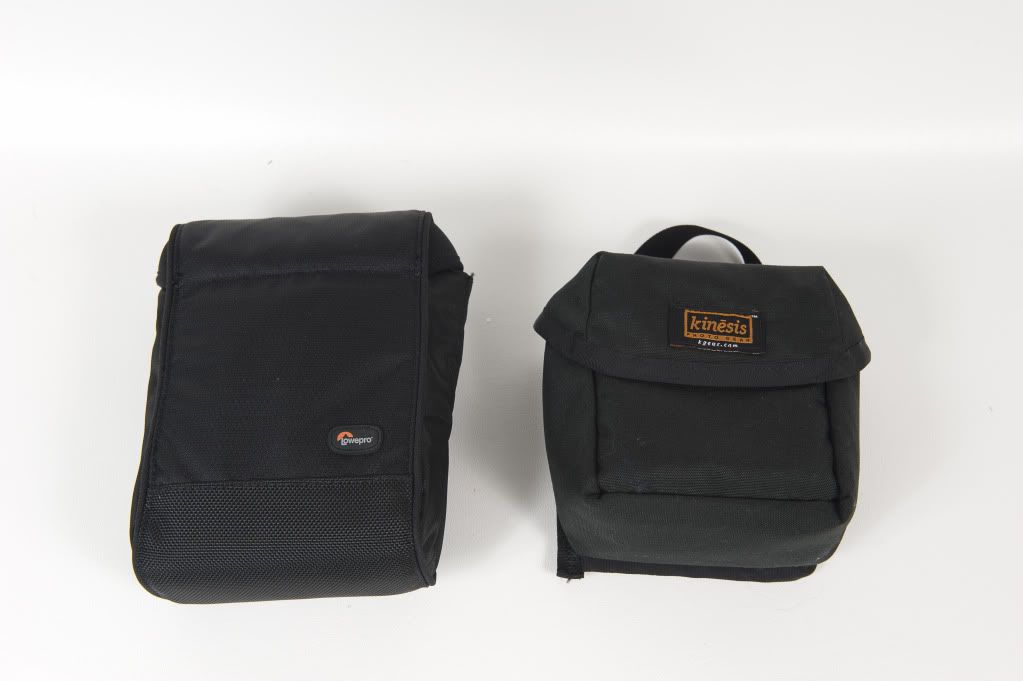 All items will ship insured either FexEx or USPS priority mail, Preferred payment is Money Order but will accept PayPal +3%. Any question feel free to PM me.
Are you interested in a trade for a Ar15? I can email you pictures and spec's on the gun. Im new to Photography and have been told the D90 would be a good start. I would need a lens as well. email me at gp500champion@gmail.com for quicker response. thanks Darrell