Surefire X300 Newest 170 Lumen Model. Includes box and all original manuals, accessories, etc. I bought this for my XDM and have never used it. It still has the original batteries. Light is in perfect condition, no imperfections whatsoever.
$190 Shipped via paypal gift/payment owed
NO TRADES
SOLD to DWLandry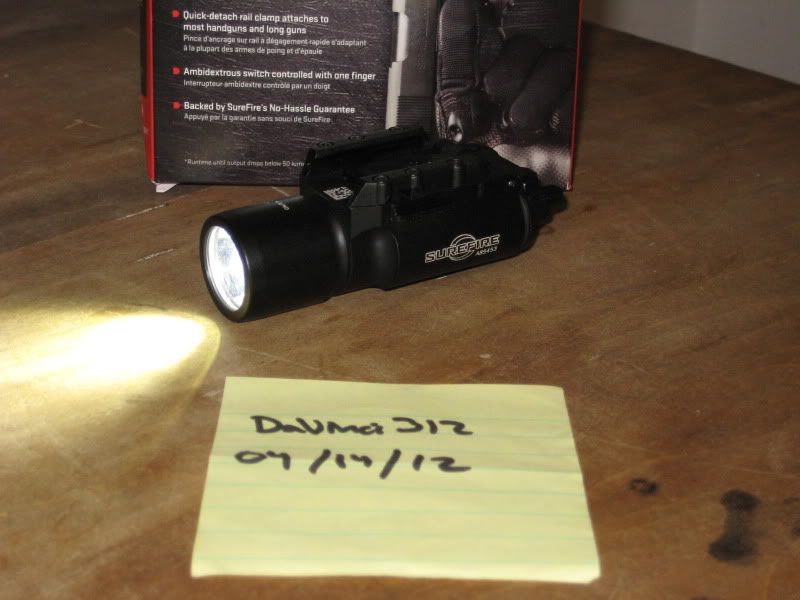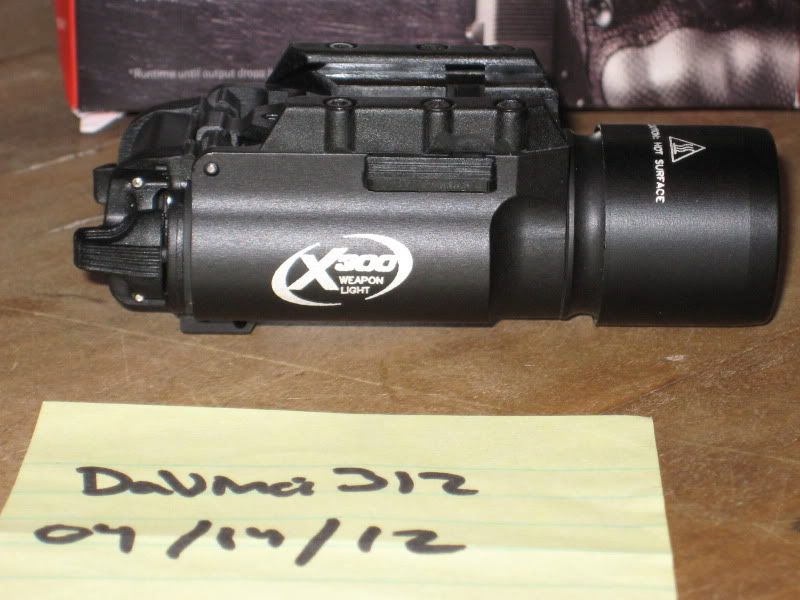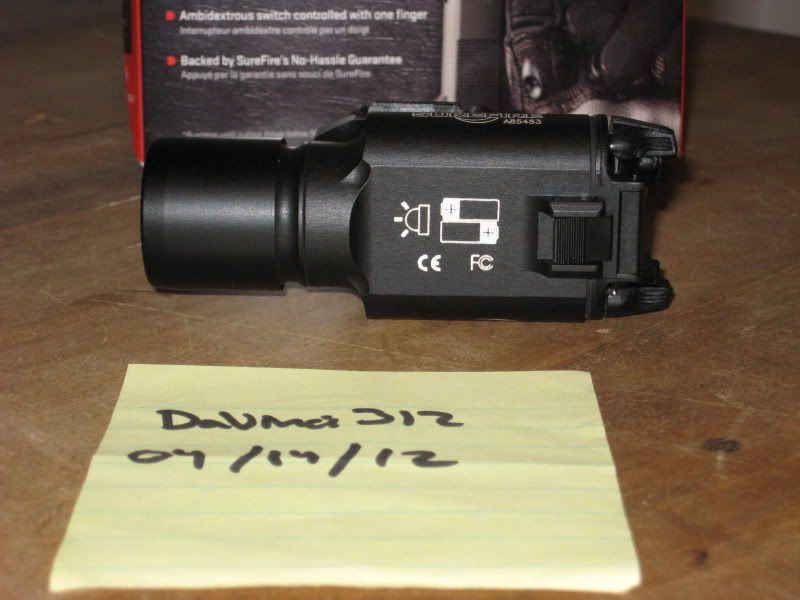 I'm interested. Text me at 606-416-2132 if the price is reduced.