I have a 16gb iPhone 3GS for sale. I upgraded to a 4S, so I have no use for it anymore.
The phone has spent it's entire life in an Otterbox defender case (included) and, apart from some minor scuffing on the back and chrome rim, it is in perfect condition. The screen doesn't have a single scratch on it, and every part of the phone works flawlessly.
The phone will come with:
Original box and paperwork
USB charging cord
Wall socket adapter
Black Otterbox defender case ,used, but all the rubber flaps are still attached, there are no cracks in the hardshell, and the screen protector has no cuts or tears. It will still work as it is designed to.
I am asking $150 + shipping
SPF to Banjaxed
Please PM me with any questions or an "I'll Take It"
I will accept USPS MO or discreet paypal gift.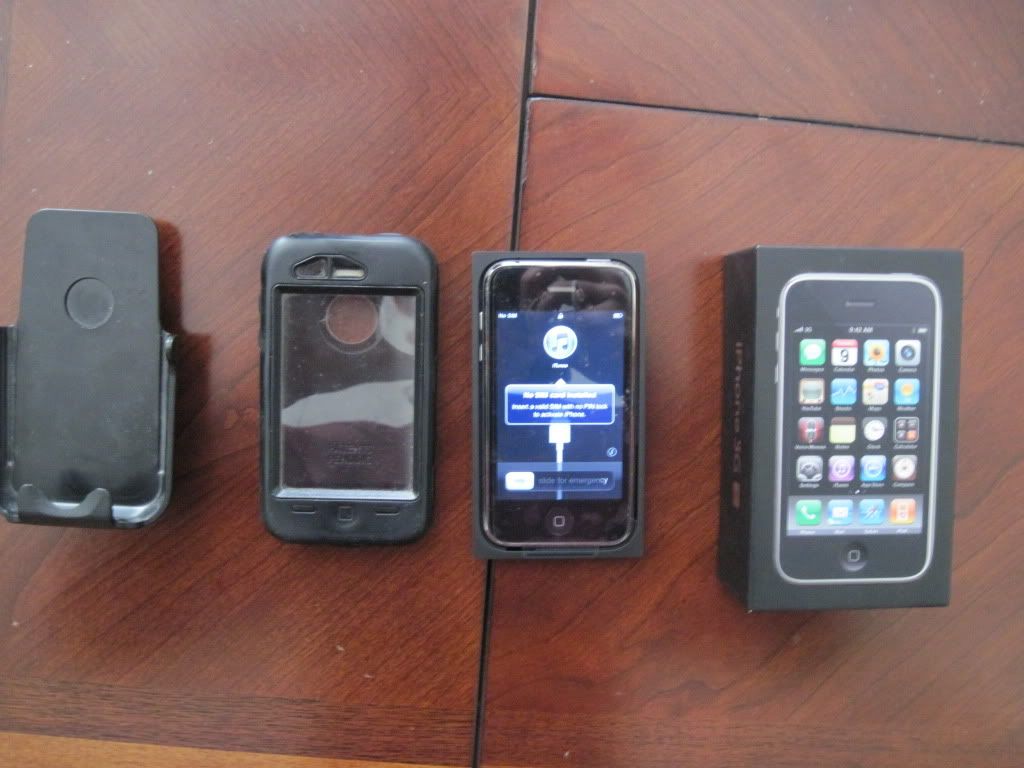 Not a single scratch on the screen (The bubbling is the protective film that came on it when it was new, this will be removed before use)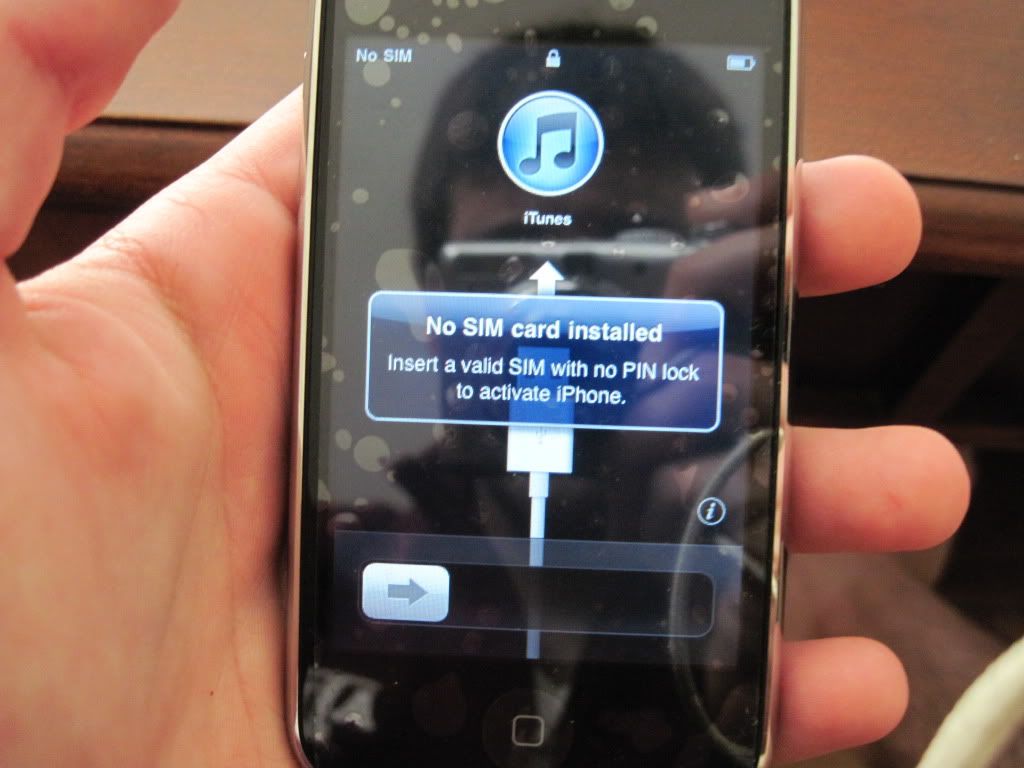 Gig 'Em
What comes in the box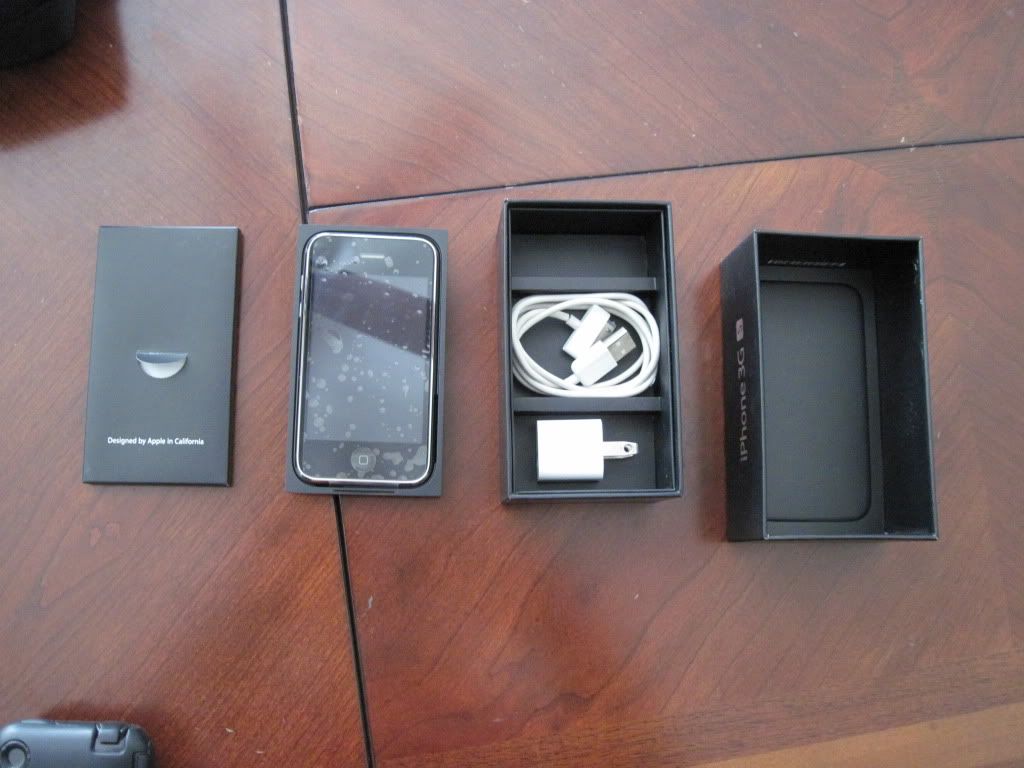 The minor scratches and scuffs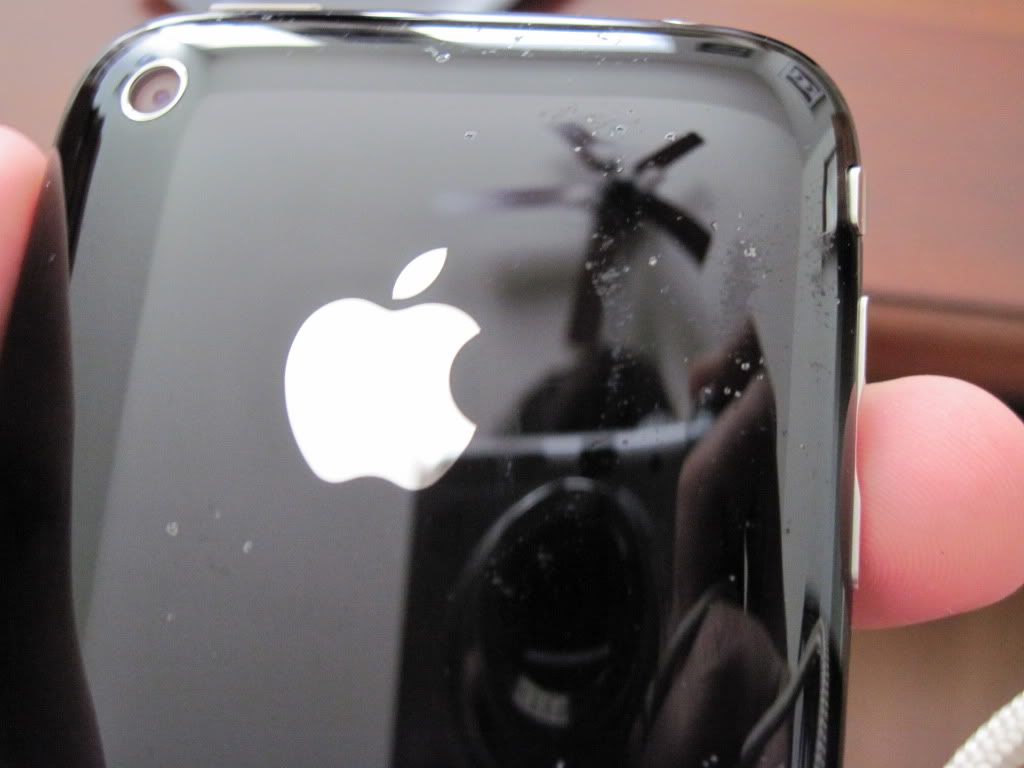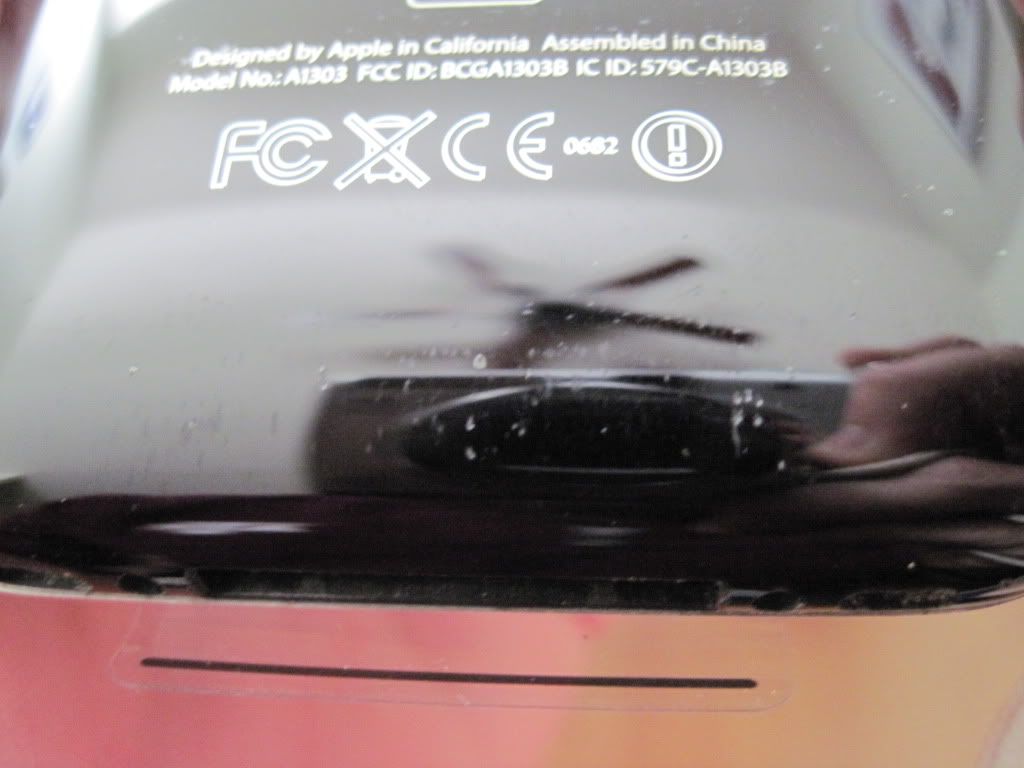 The only scuffing on the chrome rim. The white splotch in the top right corner of the black area is a reflection, not a scratch/scuff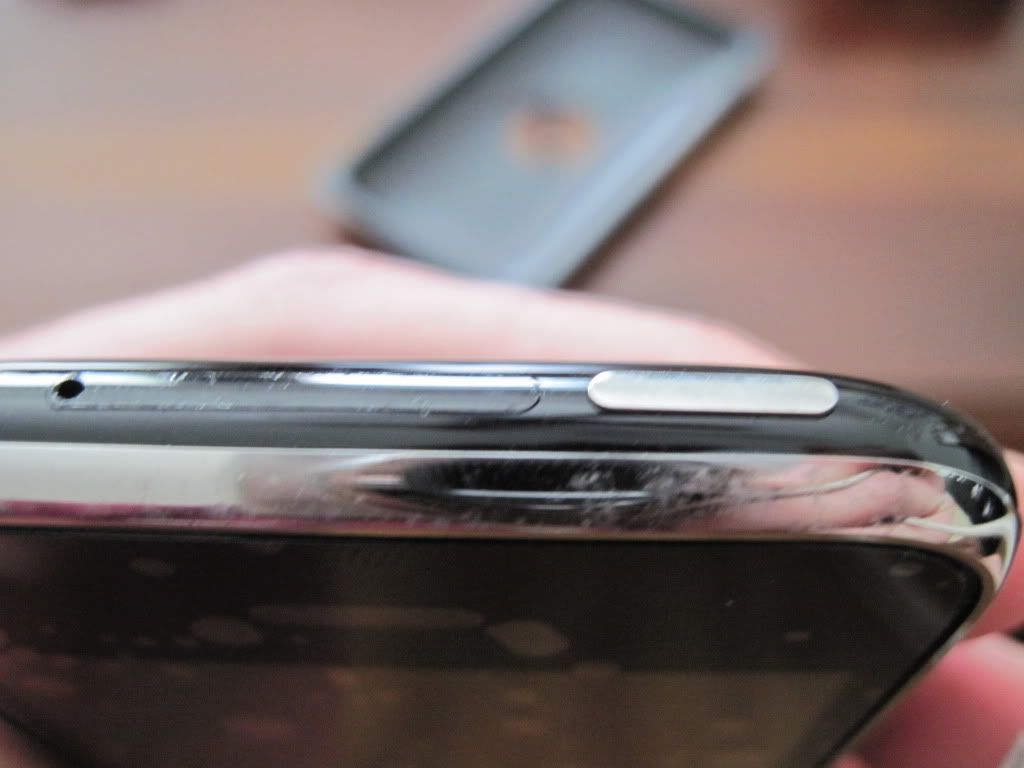 The only damage to the Otterbox case. Does not affect function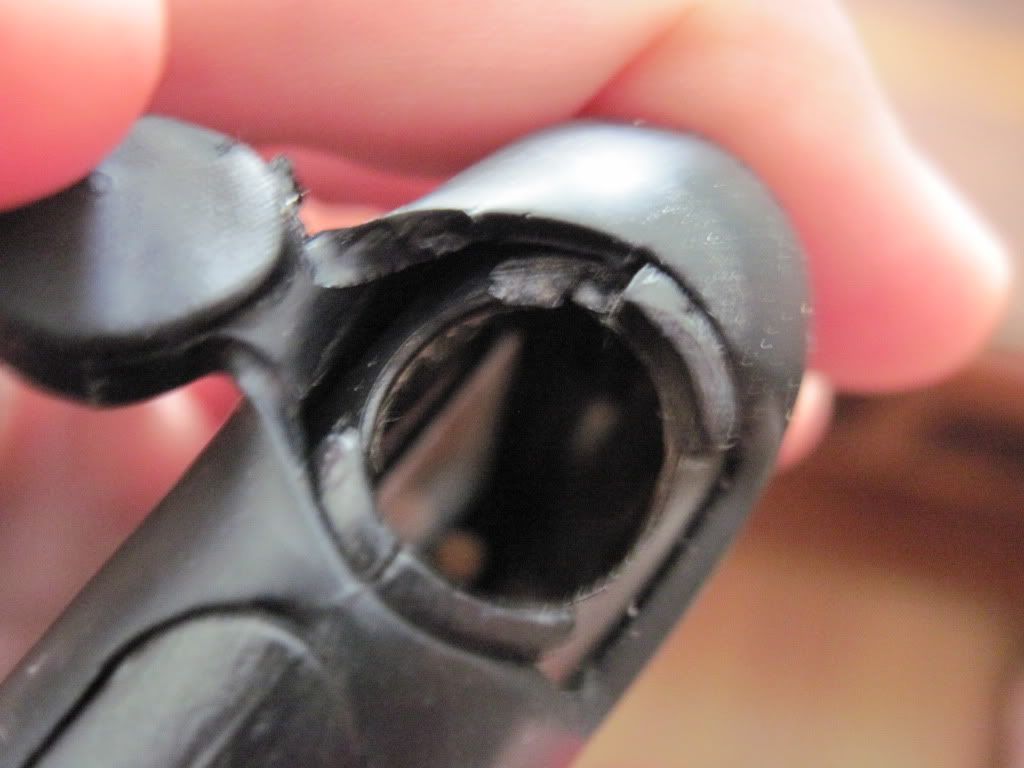 Recieved it Monday. looks better than the pics indicated.