Brand new still in box, bought these for a AR pistol build but had to put it on hold, they seem to be PTS but Im not exactly sure all I know is I have a previous set and use the rear sight on my AR with no issues. Prefer discreet PayPal, might be willing to trade for P-Mags, tac light/mount, or Primary Arms Micro (will throw money on top if need be) or $45 shipped. Thanks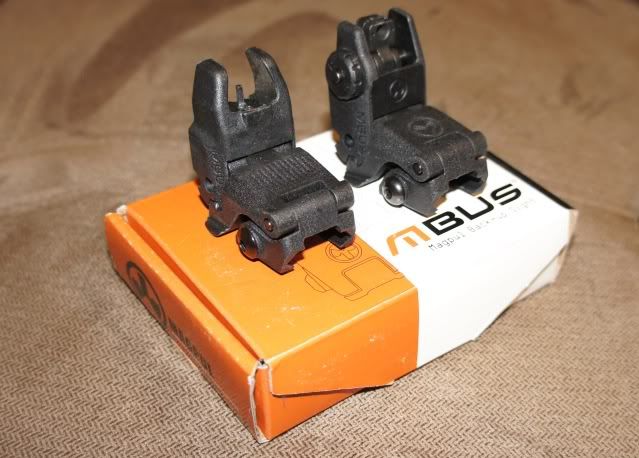 Back to top violation to mark item SPF-Read EE rules 15, 16 and 17-DO NOT REPOST THIS AD-Contact a Mod in 72hrs for unlock.
Second in line just in case.