Up for sale is my 1995 Nissan Pathfinder. Mileage is about 190K.
First, it does have some issues so I'm selling this cheap for parts or if you want you could fix it up and drive it with very little work or effort. If you want you could dismount the tires and sell them or use them, then scrap the car.
I was driving this vehicle until last week, but it has a fuel line leak. I found another vehicle, so I don't need the Nissan any longer.
$750 CASH ONLY. PM ME FOR DETAILS.
LOCAL SALE ONLY.
Open to gun related trades.
Car does drive but because of the leak in the line I wouldn't drive it far. It would be best to trailer or tow it. No test drive for this issue.
The Bad:
It's rusty.
It's got dents and dings and a cracked windshield.
Brakes are going to need to be done soon.
Has a fuel line leak.
The Good:
Runs good / Shifts good / has been VERY RELIABLE
4x4 Works.
BRAND NEW TIRES - 4 months old - $500 from Discount Tire.
Newer battery.
Newer starter.
Fresh oil change.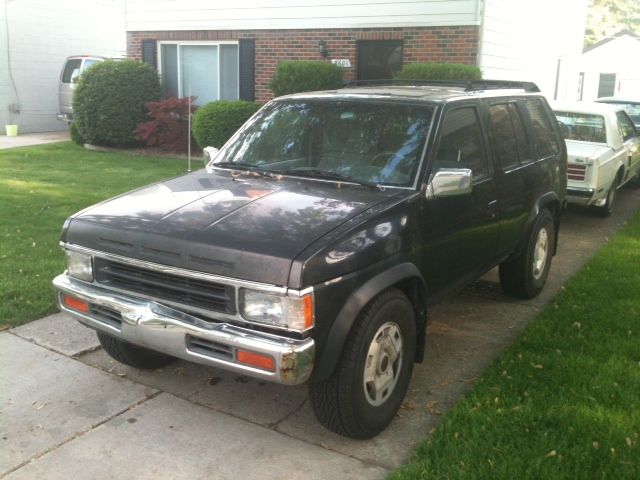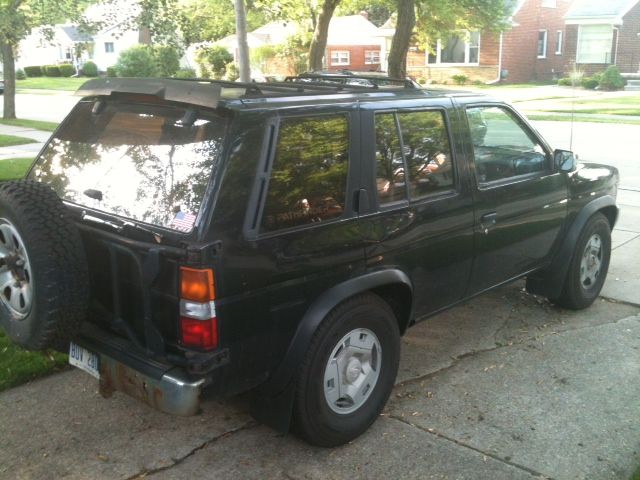 DP