I am selling my project due to lack of interest and location (over 3 hours away).
440 Block - Casting number 2536430-9 $250
This block has sat covered in the garage for just over 10 years.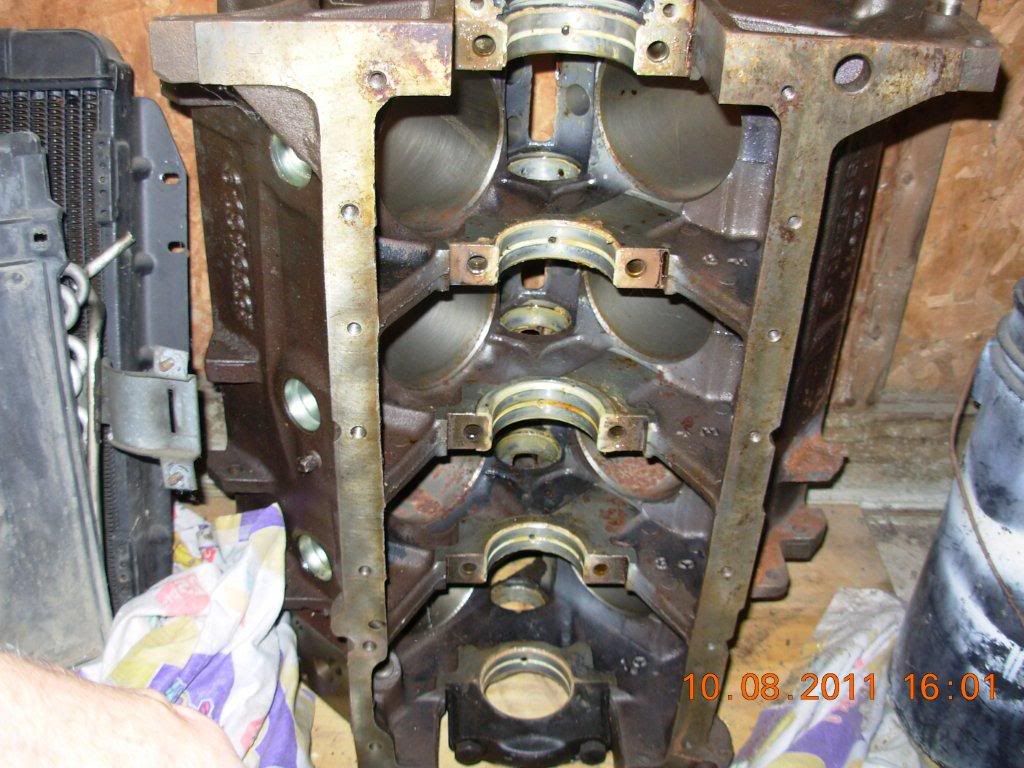 440 Crank - Casting number 2106166 $125
Has sat next to block for 10 years.
73 Dart Swinger (Rolling Chassis) $500
VIN: LH23G3G218XXX
New leaf springs, new energy suspension kit, new ball joints, new shocks (circa 2002/2003). The car has maybe moved 20 feet since then (out of the garage to remove 318/904). Rust on quarters, some damage to left front quarter. Inside is probably trashed by now as I think there were wild cats living in the garage at one point.
8 3/4 B-Body Rear End $250
I cant recall the carrier number.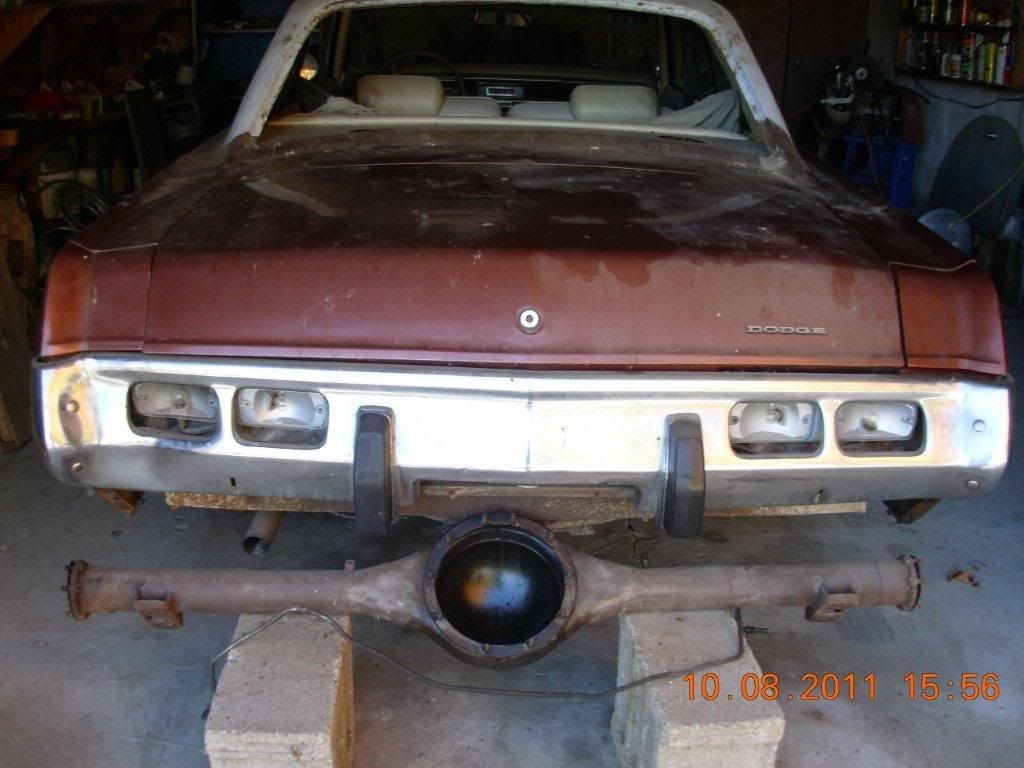 BB 727 Transmission $100
73 Swinger Headlight Bezels $50
OR Take all for $1000
I am open to trades (reloading stuff or firearms/accessories). Would especially be interested in 870's, 10/22's, 1911's, or optics.
Note: This stuff is all located in West-Central Indiana (zip 47874). I need to clean out my fathers garage so everything is OBO! Contact via PM. Buyer must arrange all shipping/transportation, unless arrangements are made with me in advance. Parts for sale locally as well.
Bump.
Bump - $800 takes it all.