I purchased this E30 from the Georgia Tech Engineering Dept. a month ago with plans on making it a dad/daughter winter project.
I have an opportunity to switch our project to a solid 2002 Roundie, so I am putting the E30 back up for sale.
(no room for two projects this winter)
Original Ad:
[SIZE="4"]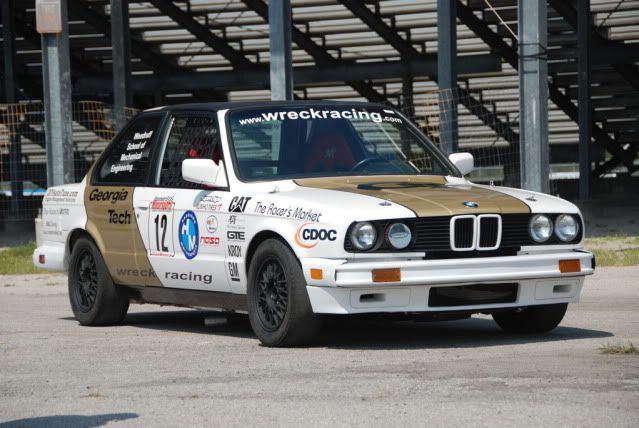 Hey Guys,
I'm selling an old GRM challenge car that was used from 2006-2008. The car was set - up for autocrossing, and then was used as a driver's training car for awhile. Unfortunately one of our less attentive members drained all the oil out of the Engine, Differential, and Transmission and forgot to fill it back up again. The car was used at an autocross event and the differential seized up. The differential has since been replaced, but the transmission will most likely need to be replaced as well. We think the engine, however, is fine (It was a fresh rebuild that we had bought off craigslist).
Engine and turbo setup:
325i engine (bmw m20) , kkk-24 turbocharger, Volvo Greentop injectors (30 lb/hr Rating), Hockey Puck motor mounts, Volvo intercooler, Bosch recirculating valve , Audi external wastegate
Suspension:
Bilstein sport dampers, Cut circle track springs,Rubber bushings drilled and filled with urethane
What's not included:
Seats, Megasquirt unit
I'd like to see the car go to a good home, preferably an enthusiast who'll use it in the GRM challenge,autocrossing, or a base for Spec E-30. Alot of time was spent on this car, and it was a great learning experience, but never really got its full potential shown. I'd also like to clarify that the car will not come with the mesh wheels. I'll upload some more recent photos of the car by the end of the week. Car is located in Midtown Atlanta GA.
send an email to
xxxxxxxxxx@gatech.edu
if you are interested
Thanks
[/SIZE]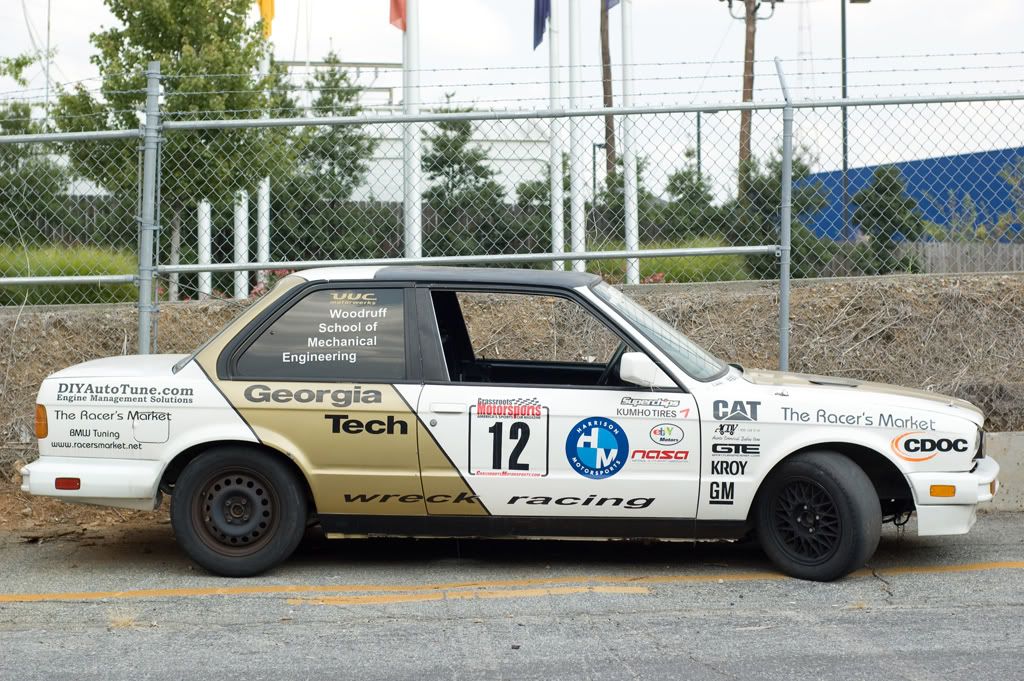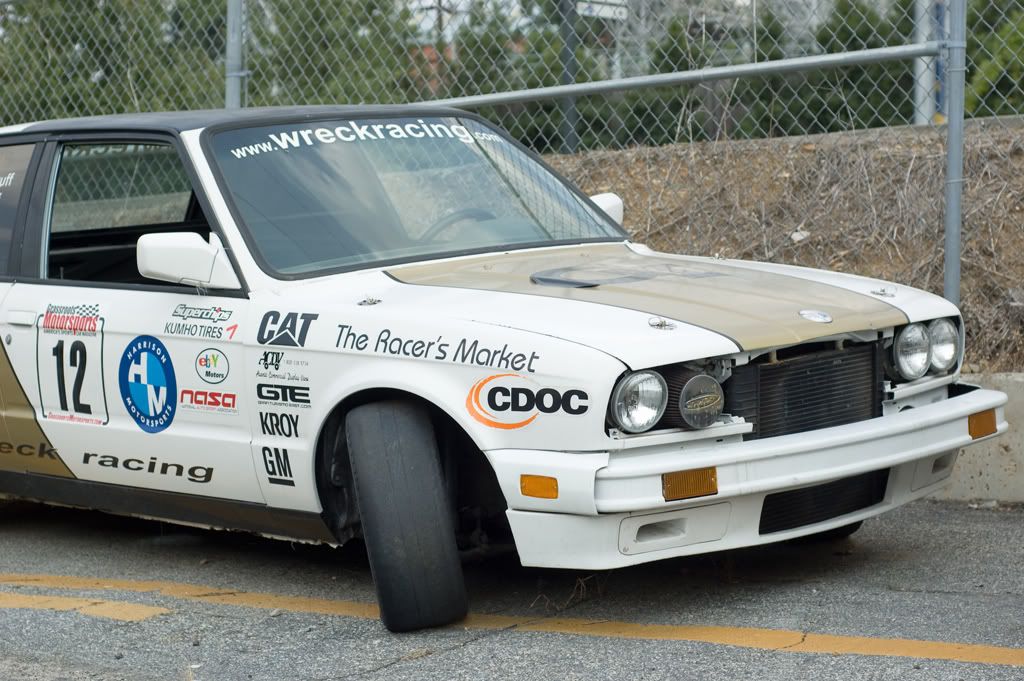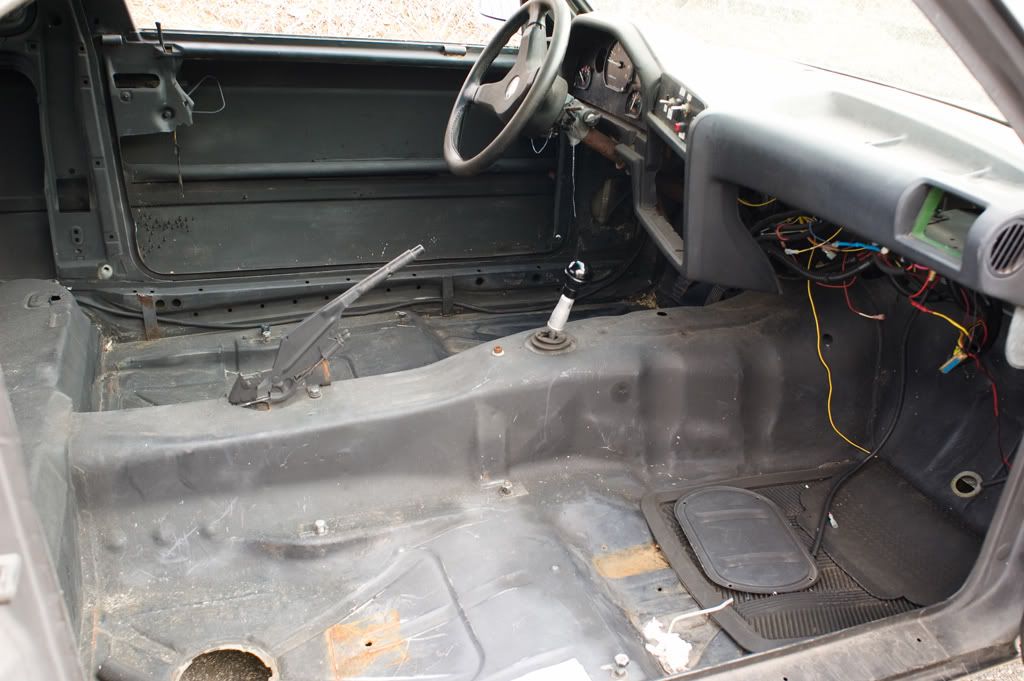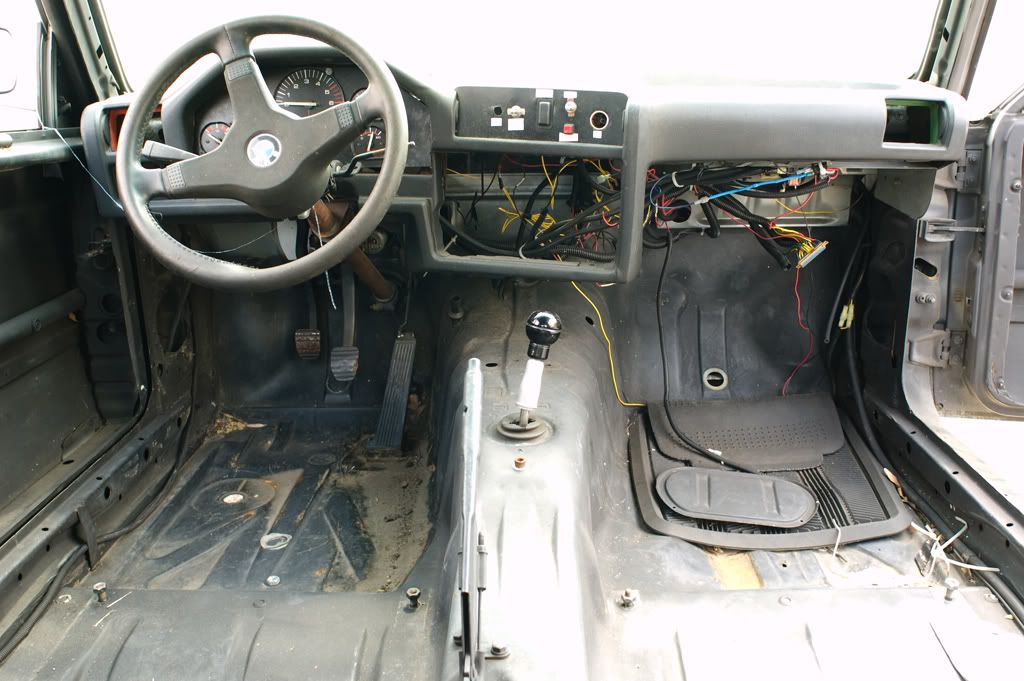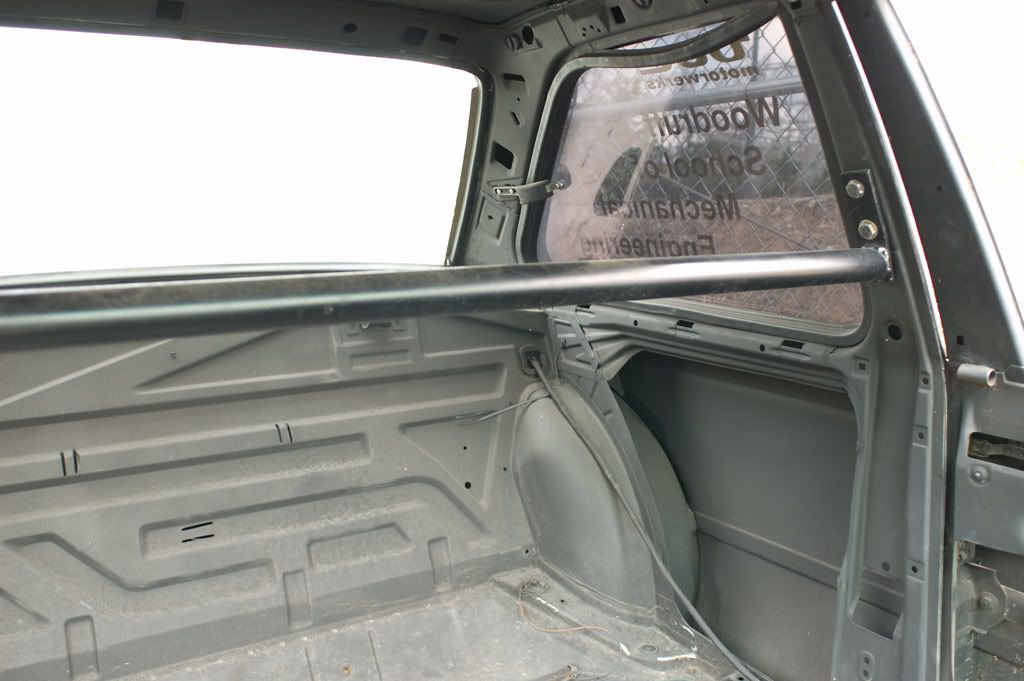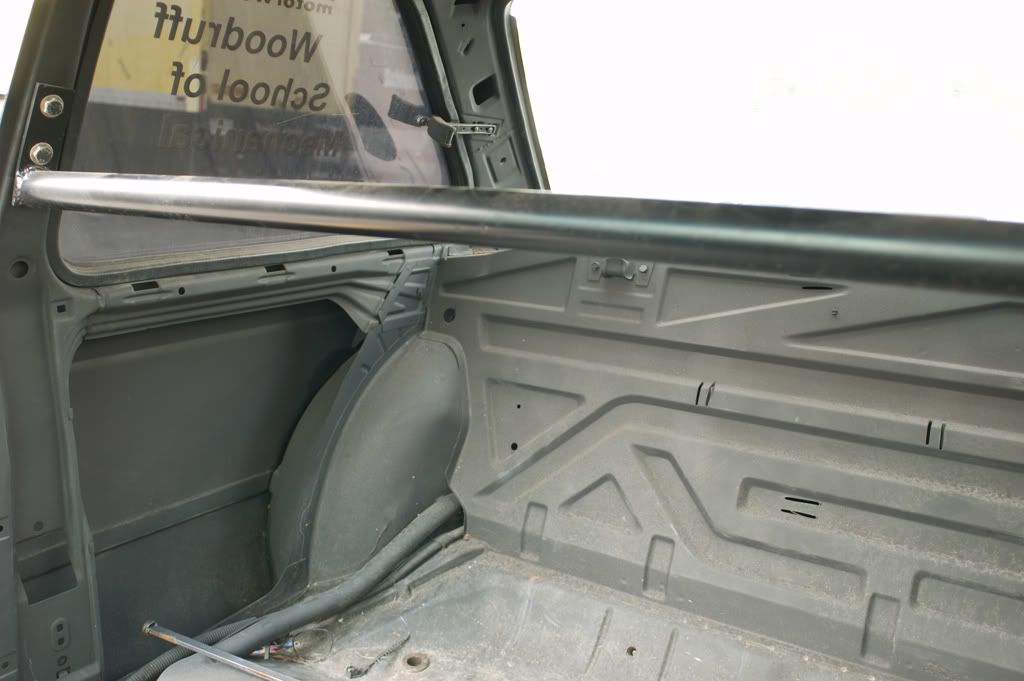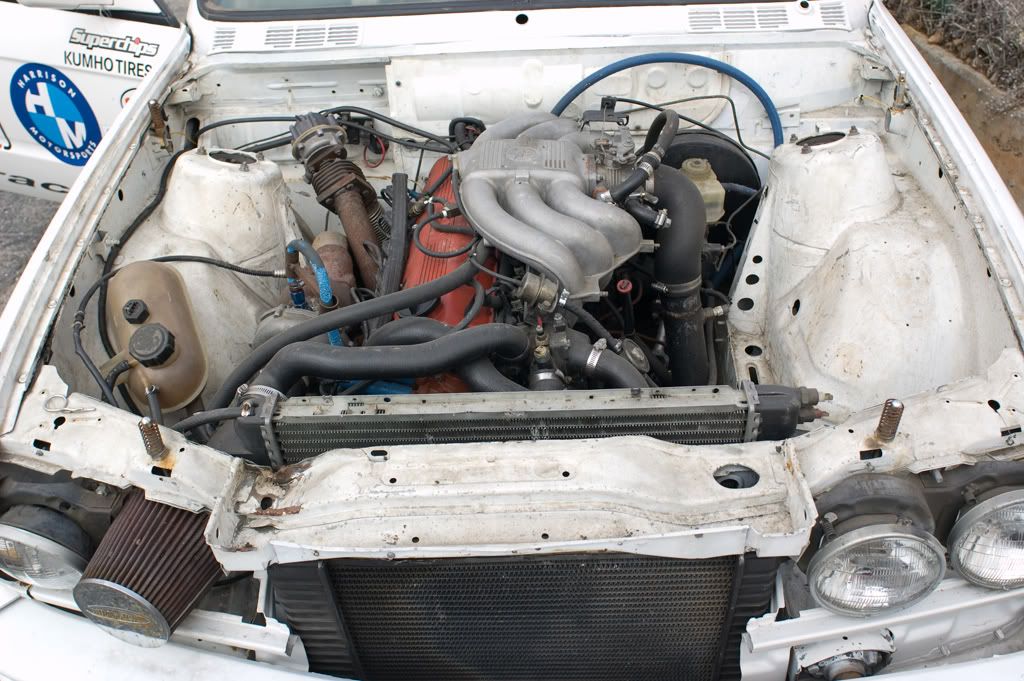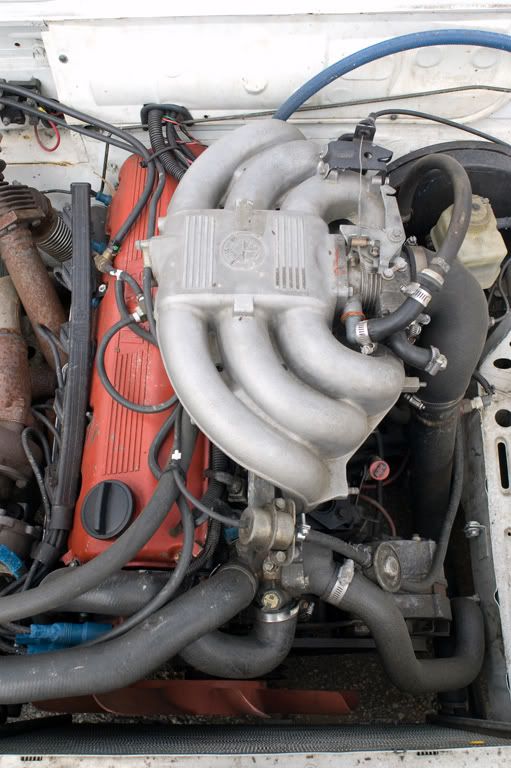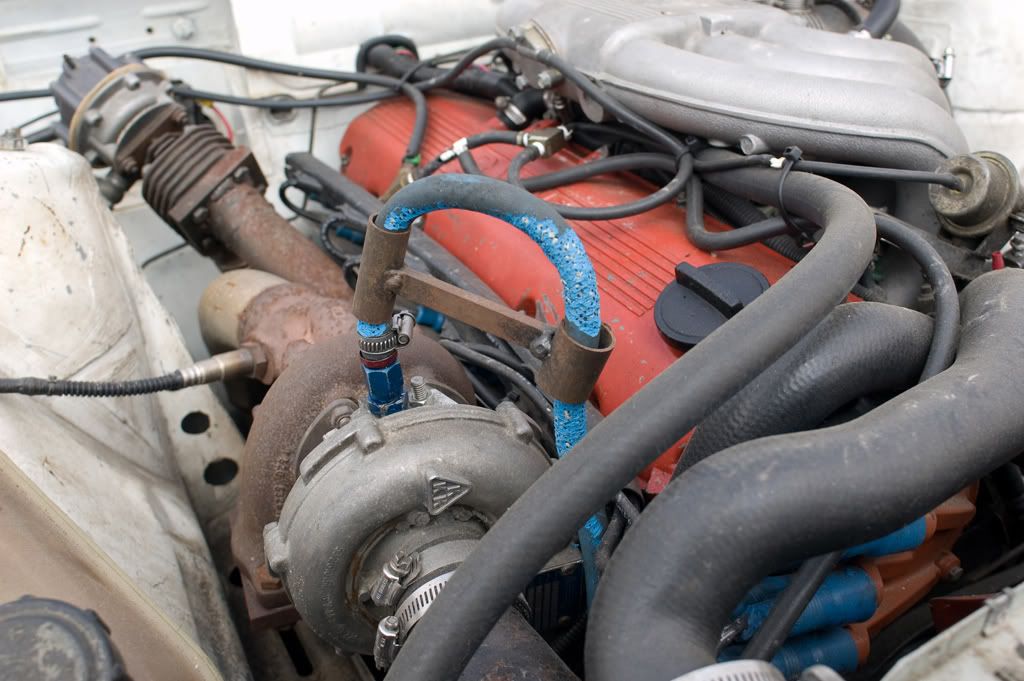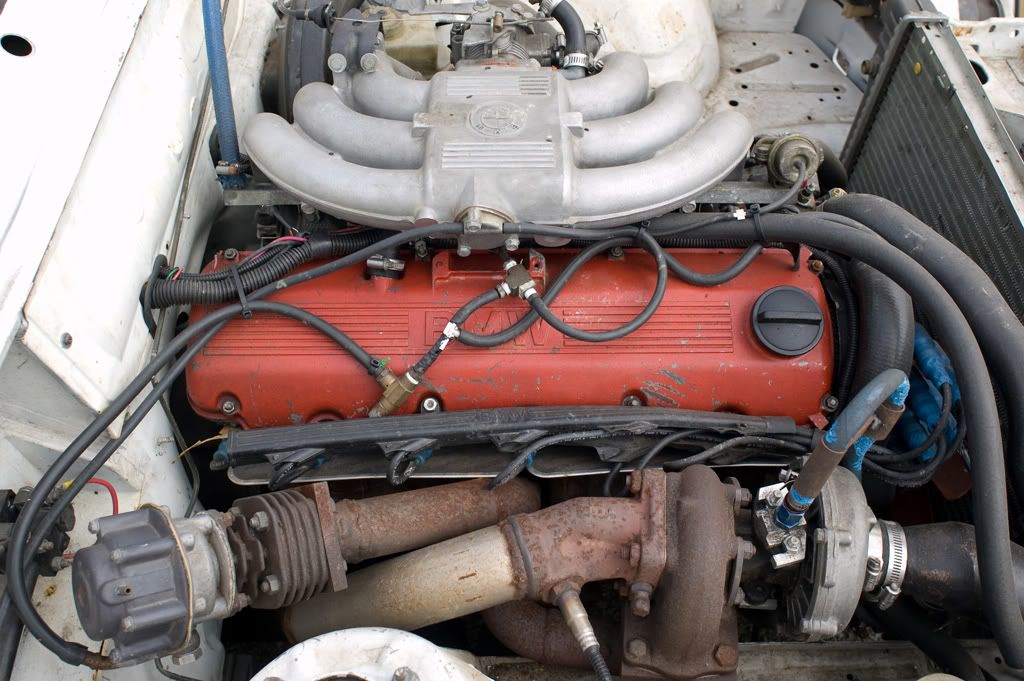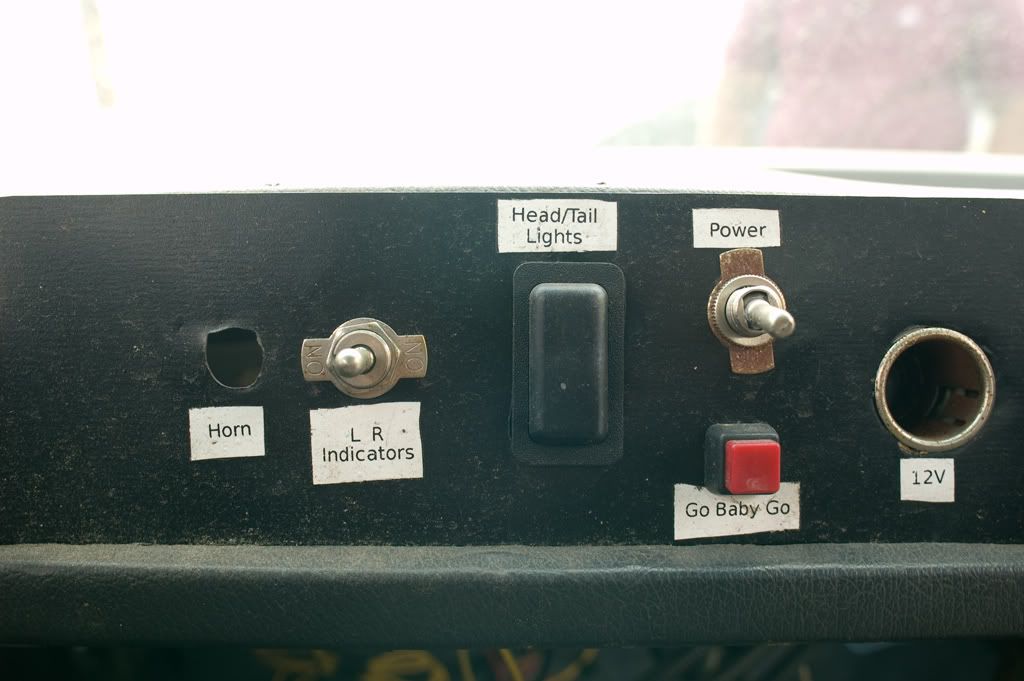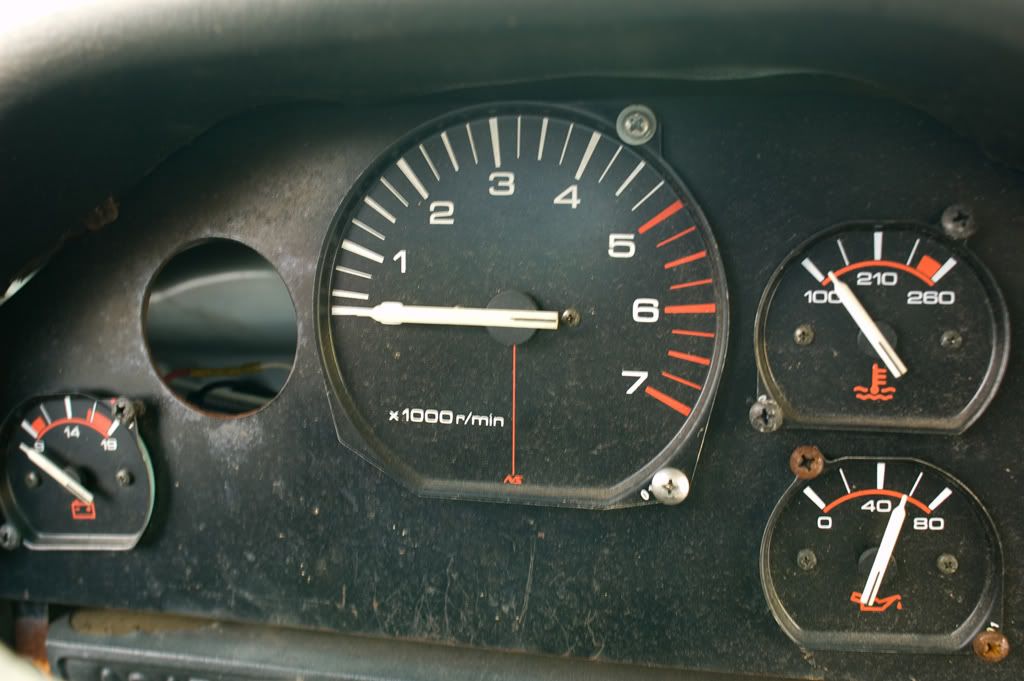 My personal observations:
-I can't believe how solid the body of that car is.
-I expected lots of racetrack rash, and was really surprised by the condition.
-The paint is very good, but could use a buff.
-The large GT sticker on the hood is starting to peel.
-There is no cage, but there is a harness bar installed
-The interior is a very clean gut
-There are 2 basketweaves and 2 steelies installed
-There was a sunroof delete done of the car, and it is top quality!
-Doors are gutted= no glass
What the car will need:
Tranny- $200-300
Engine Management- Megasquirt for around 400.00 or build your own for less?
Tires- I wouldn't track/AX this car until you upgrade the rubber
Typical TLC/maintenance one would expect when putting this back on the track/AX
Pricing and terms:
$1000.00 Firm/Cash/
Located in Winchester, TN 37398
* I can deliver via enclosed trailer for 1.00 per loaded mile
The only trades I am interested in are:
HK USP-C with nightsights in 9 or 40
Kimbers
SA Operator 1911
SA TRP 1911
LMT, LWRC rifles
5.45x39 Uppers
High end SBR uppers
There is no title for this car. It will be sold with a bill of sale
Additional options:
I have a set of MOMO Start seats that I can let go with the car for a reduced price.
One seat is 99.9% and was never used
The other seat is 95% and was used lightly, and shows some typical wear.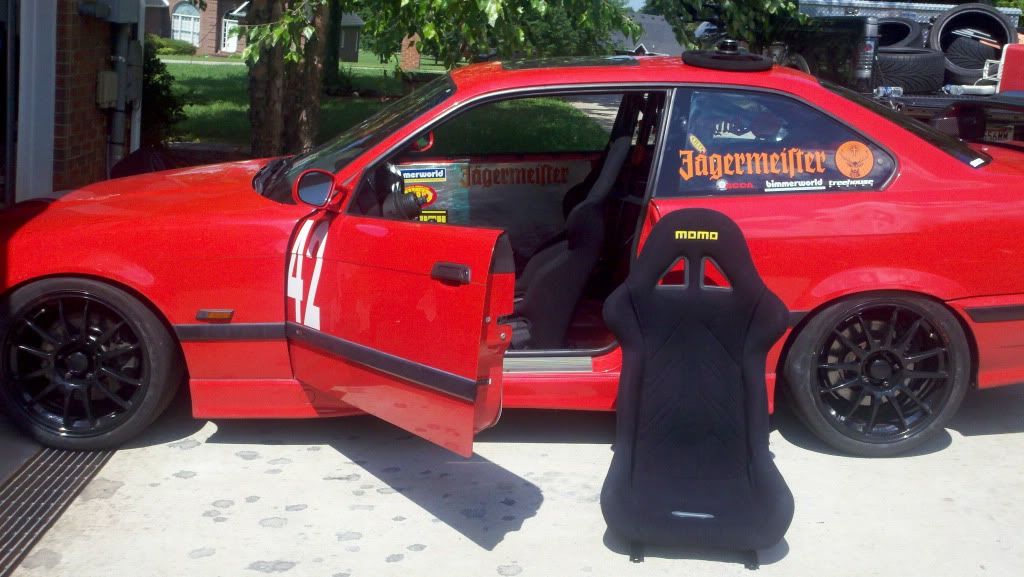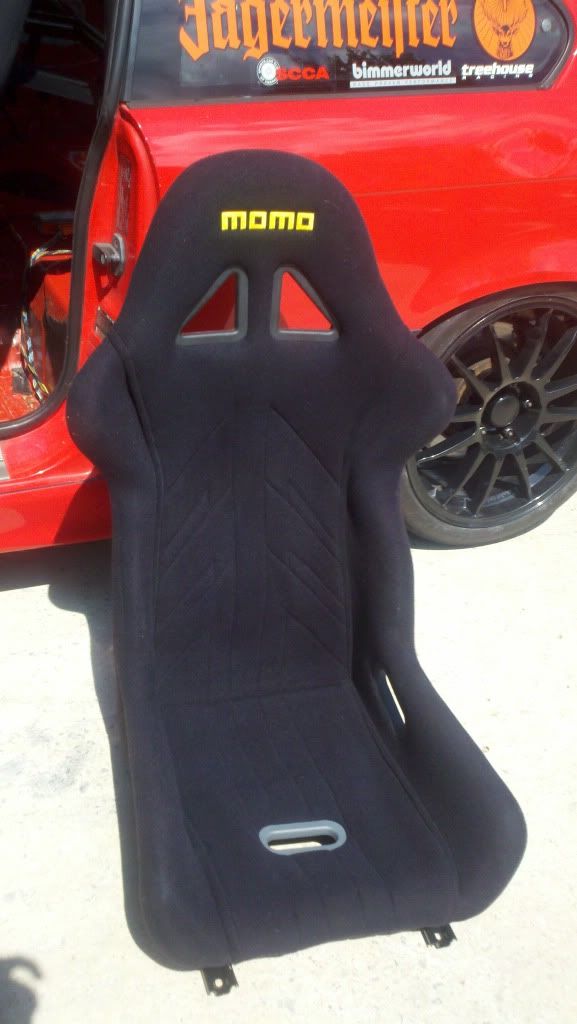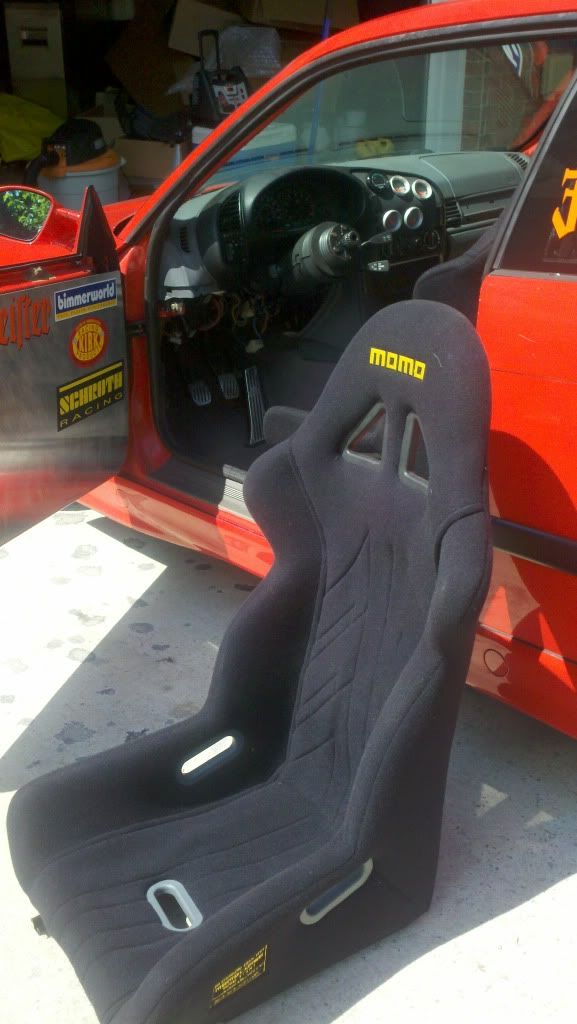 I will include the seats + VAC Motorsport sliding brackets with the car for an additional 300 bucks!
(this price is only available to the buyer of the E30)