All items are now on Ebay - no longer for sale here.
I've got some gently used amateur radio gear up for sale. No trades. Listing separately, prices are negotiable and do not include shipping. the TS-130S and PS-30 are heavy, and I'll want to ship them insured. A package deal can be made as well. Here we go.
Kenwood TS-130S Transceiver; 80-10 meters, WARC Bands, RIT, Speech Processor, IF Shift, RF Attenuator, NB, 25 kHz Marker. Comes with factory mic and OPEK CB-8 Power Cord kit. - $250
SPF
Kenwood PS-30 power supply; 13.8VDC at 20 amps intermittent or 15 samp continious. Weights about 20lbs! - $110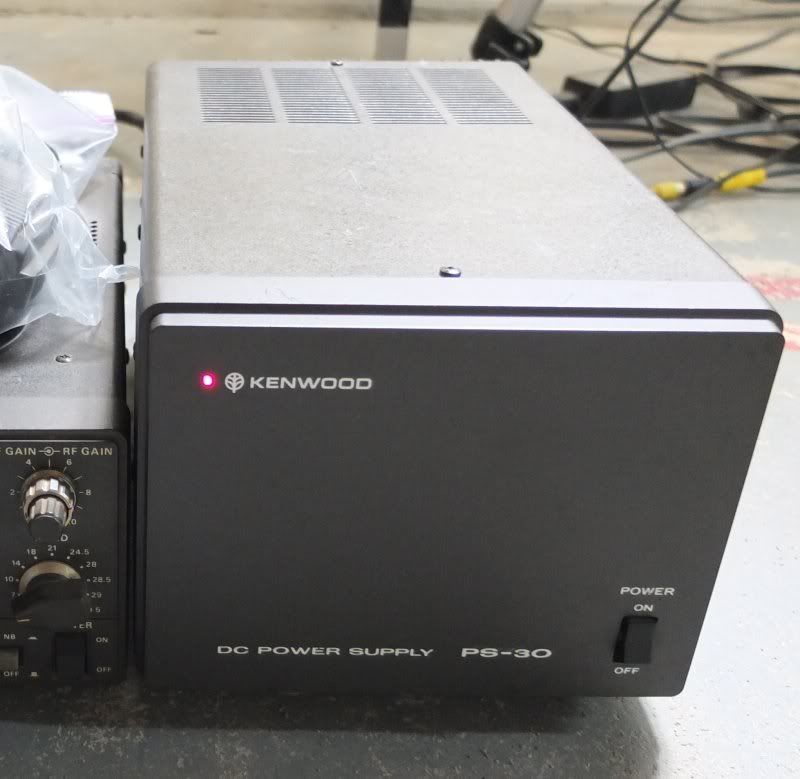 Kenwood MC-50 desktop microphone; PTP and Lock, four-pin plug. Dual impedance ratings: 50k ohm (at 1000Hz) and 600k ohm (at 1000Hz). Frequency response from 150 Hz to 10 kHz (-6 dB). - $65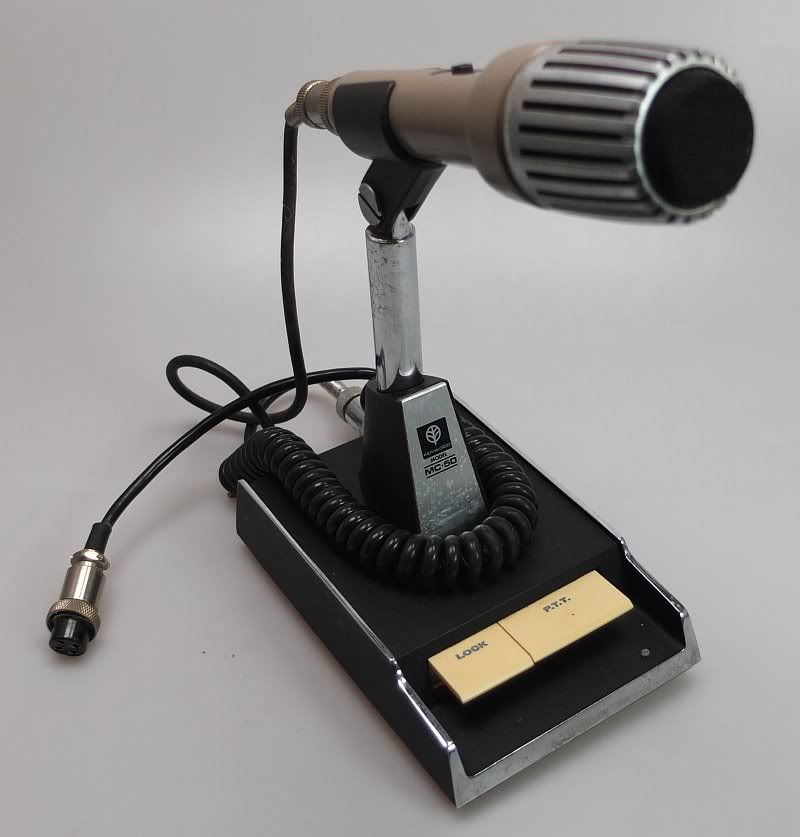 Near new condition MFJ Model MFJ-949E Tuner; 300W, 1.8030 MHZ, Peak Corss Meter, DL, etc. - $150
SPF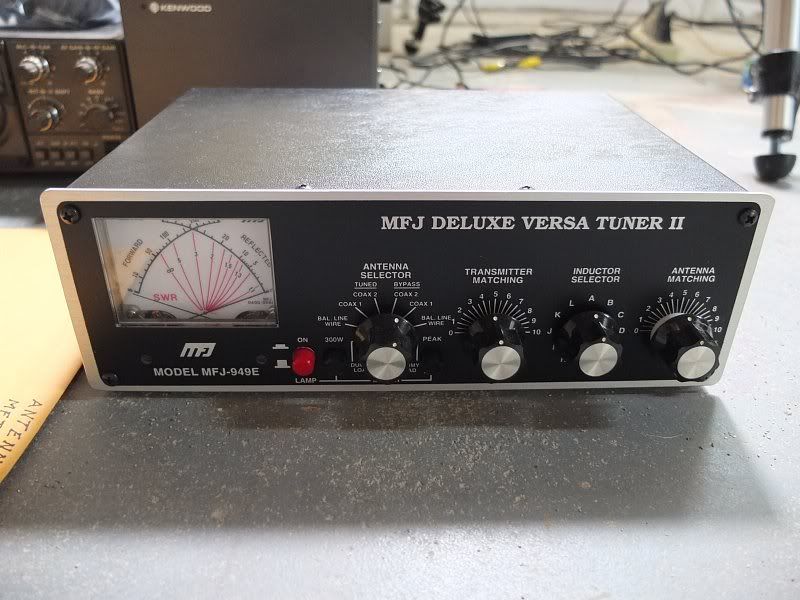 These items will be going up in Ebay in the future, I figured I'd give my ARFCOM brethren first dibs.
God Bless,
-Will