Item is new in the box. Box has some rips in it as pictured below but gps has never been used. Sells anywhere from $150+ but I am asking
$125
$110
$100 and that includes the shipping cost. I can mail to the lower 48 states. Accept paypal as gift option only or a usps money order. After you post ill take it please follow it up with an email since this will get to my phone. If you have any questions or offers just send in an email. Thanks for looking.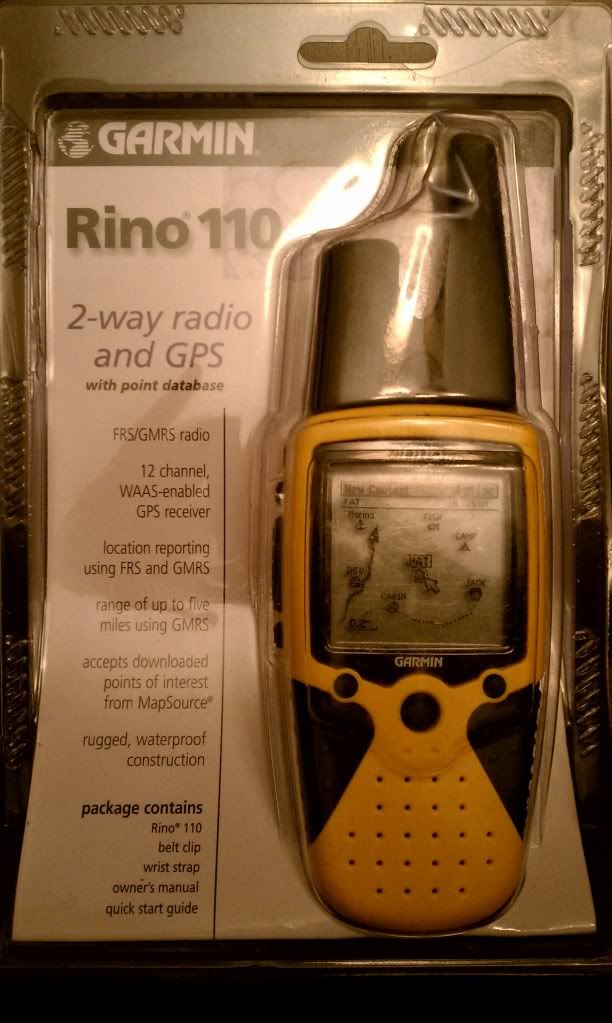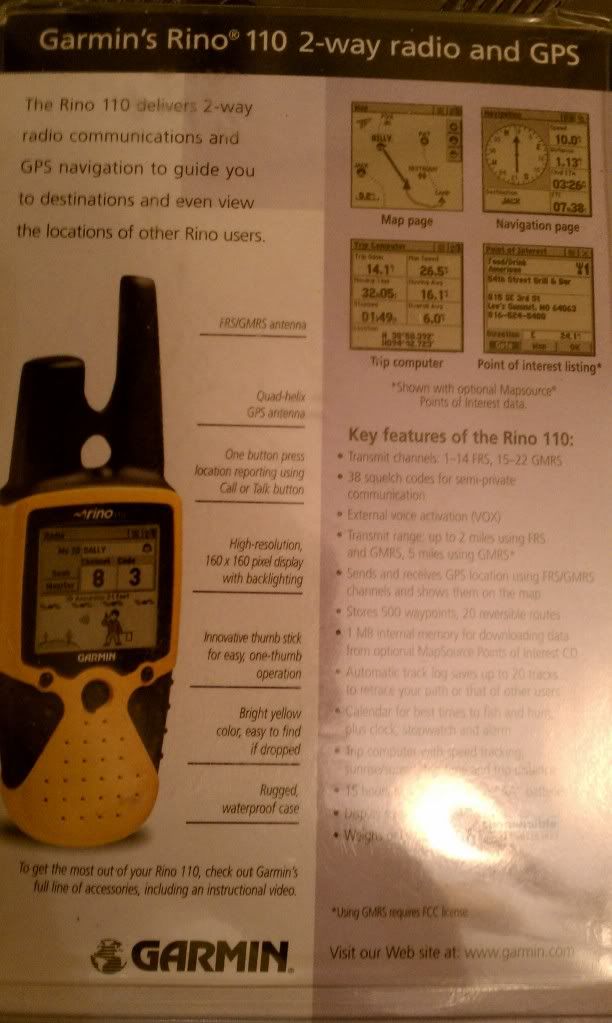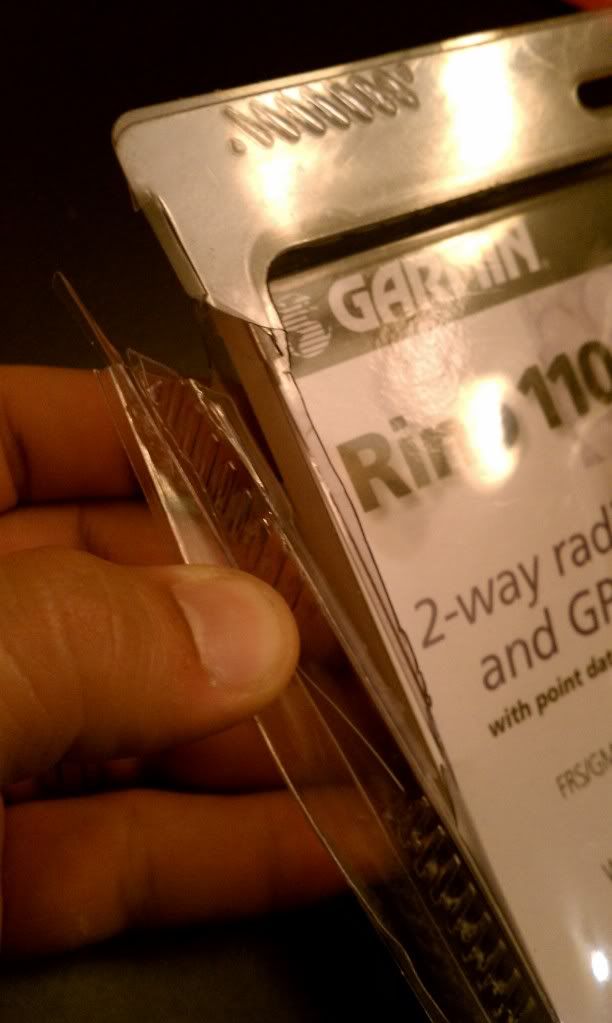 Bump, also open to different offers you got. Preffer money but trades may work. Worst is i say no.
Left for feedback. Thanks!