AT&T 3G Microcell Signal Booster.
Weak signal? No signal? This device gives 3G coverage in your home.
works great...like new
Just plug it into your home router, call AT&T to register the device to your AT&T account and you are all set.
Includes Microcell, power adapter and ethernet cable.
$125.00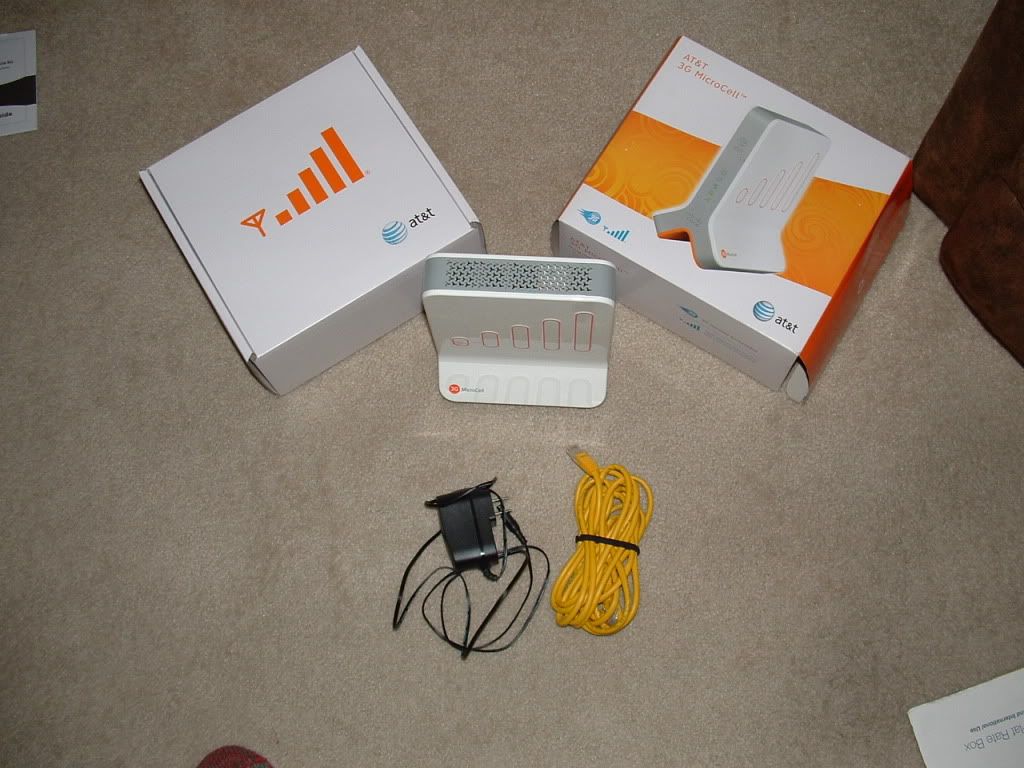 Also for sale:
Sirius Satelite Radio Starmate 4
Used-in original box-works great
ST4-TK1
Plug and Play Satellite radio receiver and vehicle kit
$50.00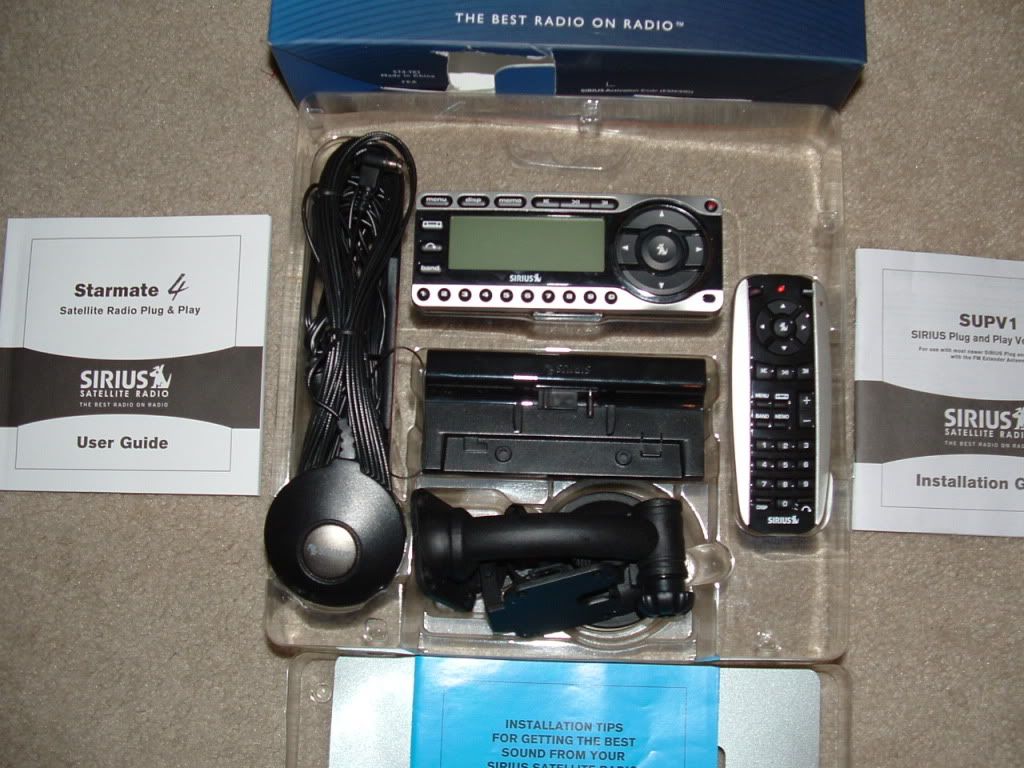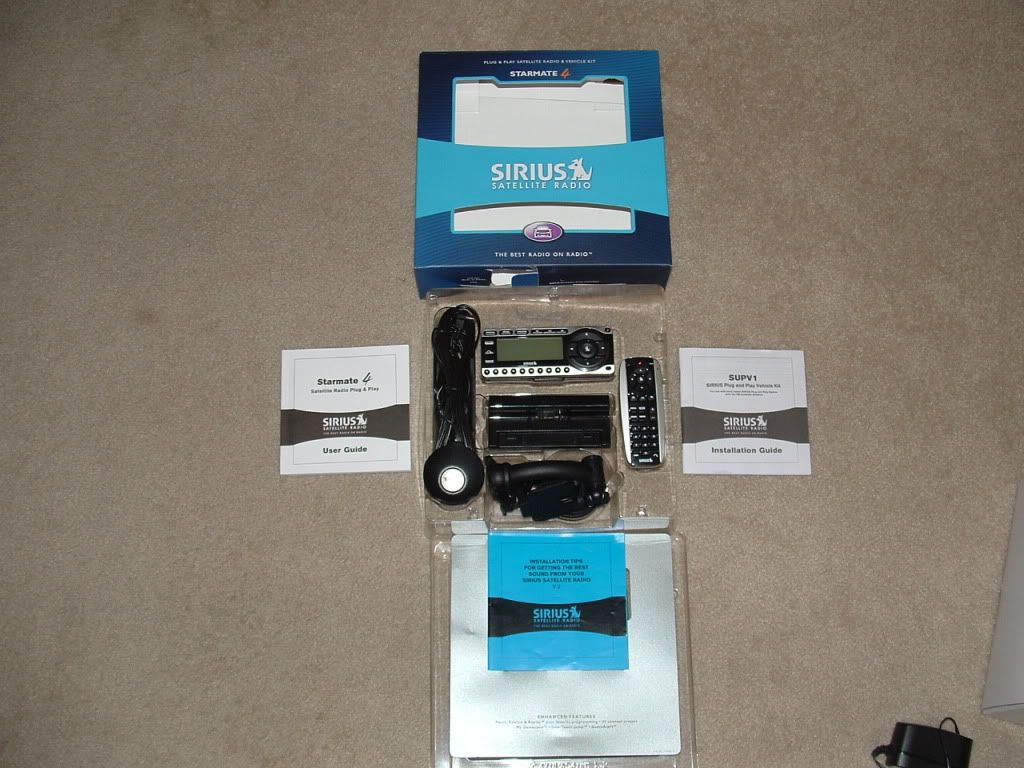 Will ship either of these for $15.00 (lower 48)
Payment by postal money order only.
Please check my feedback here and on Ebay-username-icehouse14