Another great rifle I'll regret selling...but I must
.
$2300
shipped to you !!. Can do FTF in Ohio within reason (I'm in NW)
This rifle is an 18" Springfield in an sage ebr chassis Mod 1 but has been upgraded and assembled by SEI
Scope and Grip pod NOT included
Here are the particulars
receiver/gas /Bolt/op rod SAI commercial
18" SEI M80HT barrel chambered for M118LR
Gi Trigger with SEI max pak trigger job ( very sweet)..
SEI Vortex DC
SEI GLFS
SEI extended bolt release
Sadlak Extended Mag release
Sadlak NM spring guide
Sage DCSB scope mount
Magpul Miad grip
CTR stock with riser
2 cmi mags
The gentleman I bought this off had it built for him at SEI. I didn't take apart the chassis for the photos as it is "settled" in but if you look on the barrel the receiver serial is stamped on the barrel. I shot over 500 rnds through her and was pretty much "new" when I bought it so I think the rnd count is under 1000 but over 500. Also the extra rail mounts are included and again I'd have to open her to re install them and but it can be easily done. It is all here just add your Optic. I used a set of low rings and the riser worked fine for me and most who have shot it. With a loaded mag in this set w/ grip pod up she weighs 13.5lbs. Loves 175 gr !
Please make sure your local/ state laws permit purchase and feel free to contact if you have questions
mike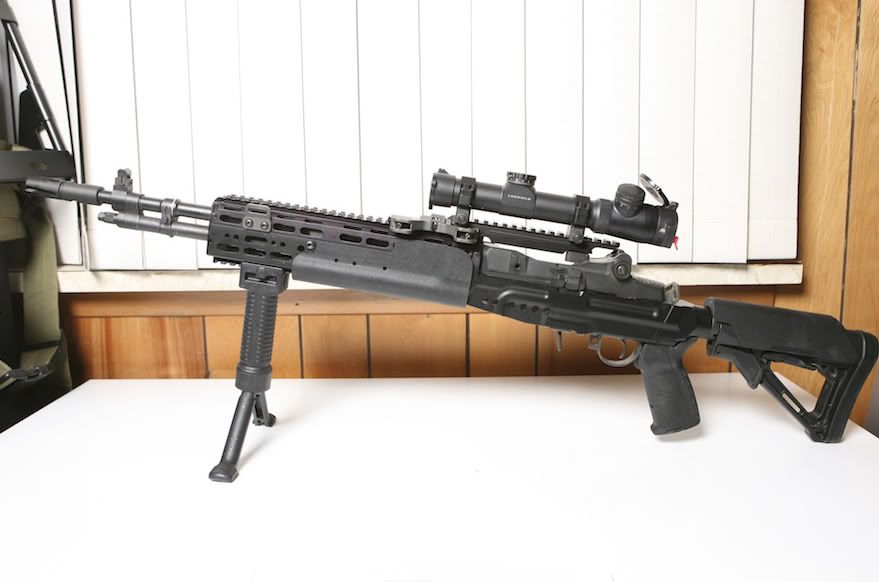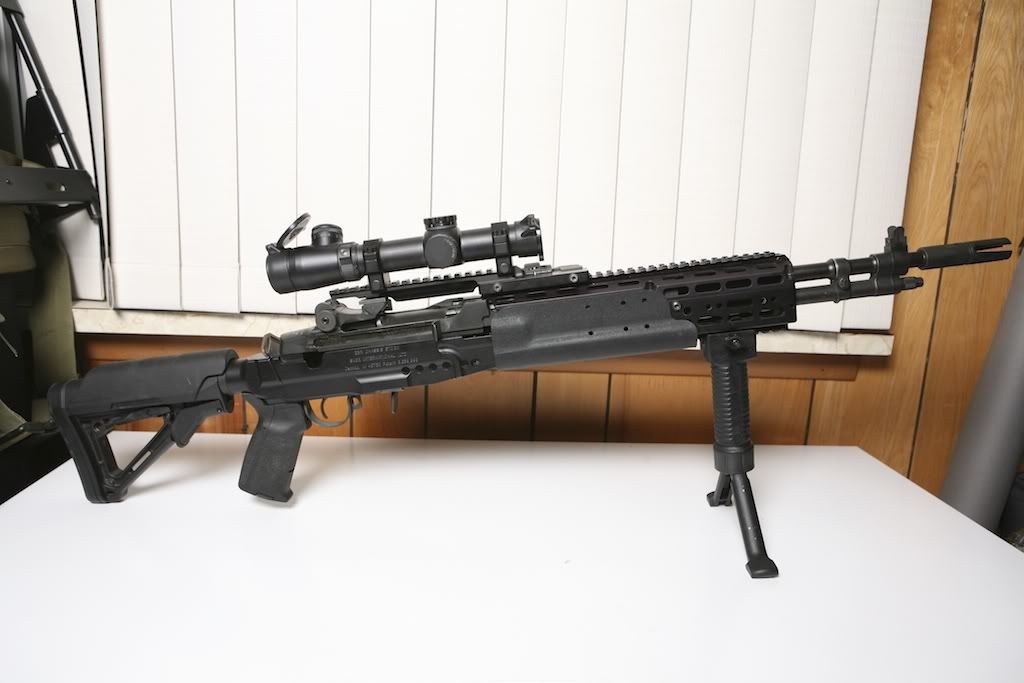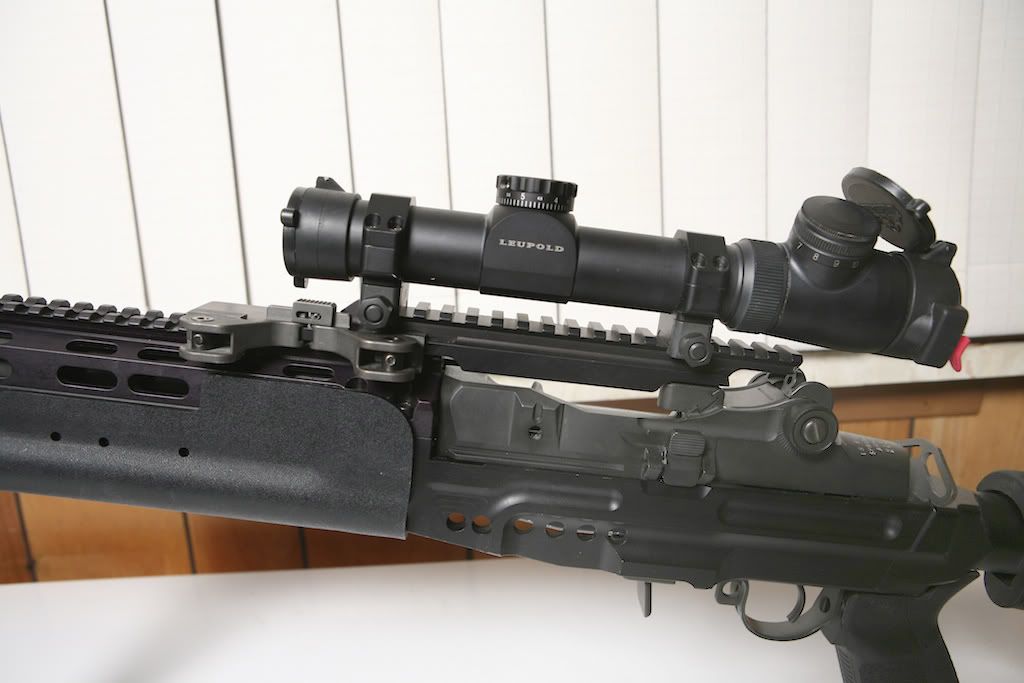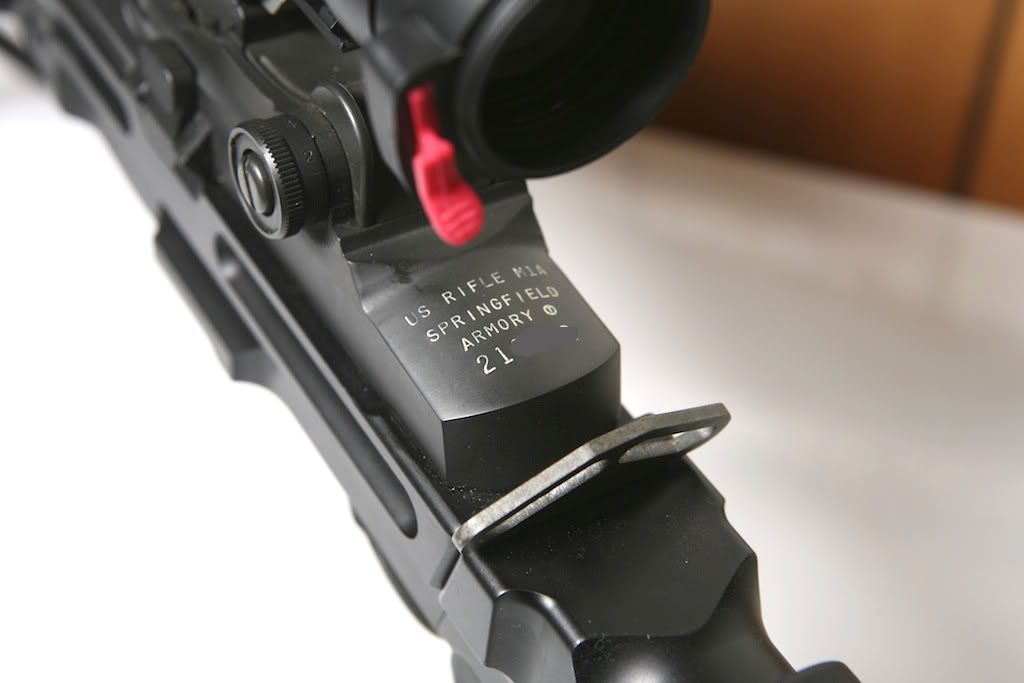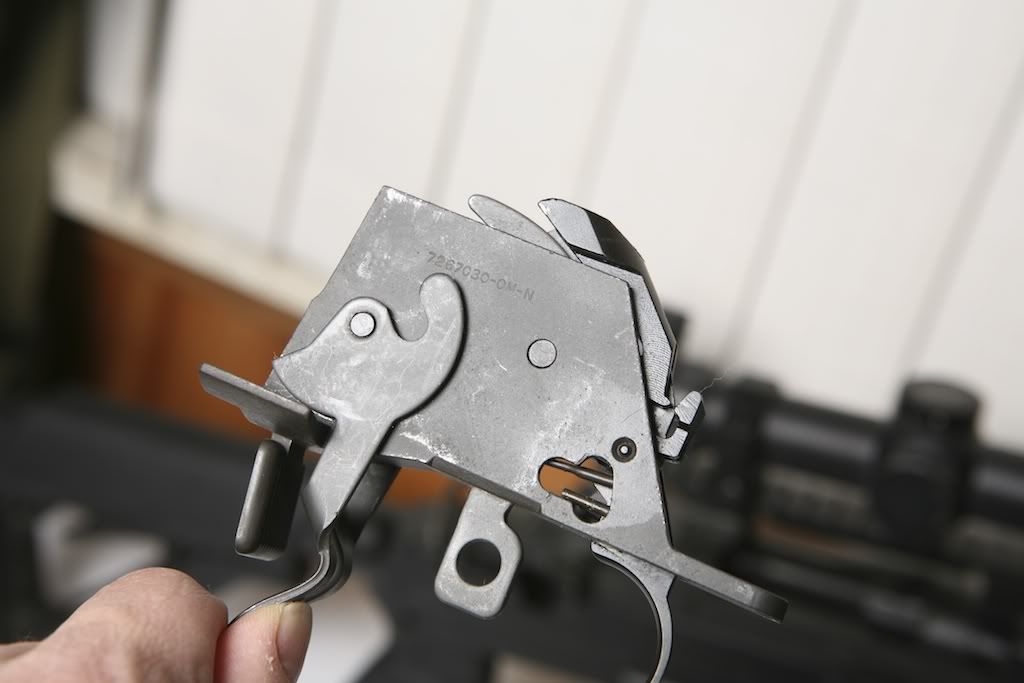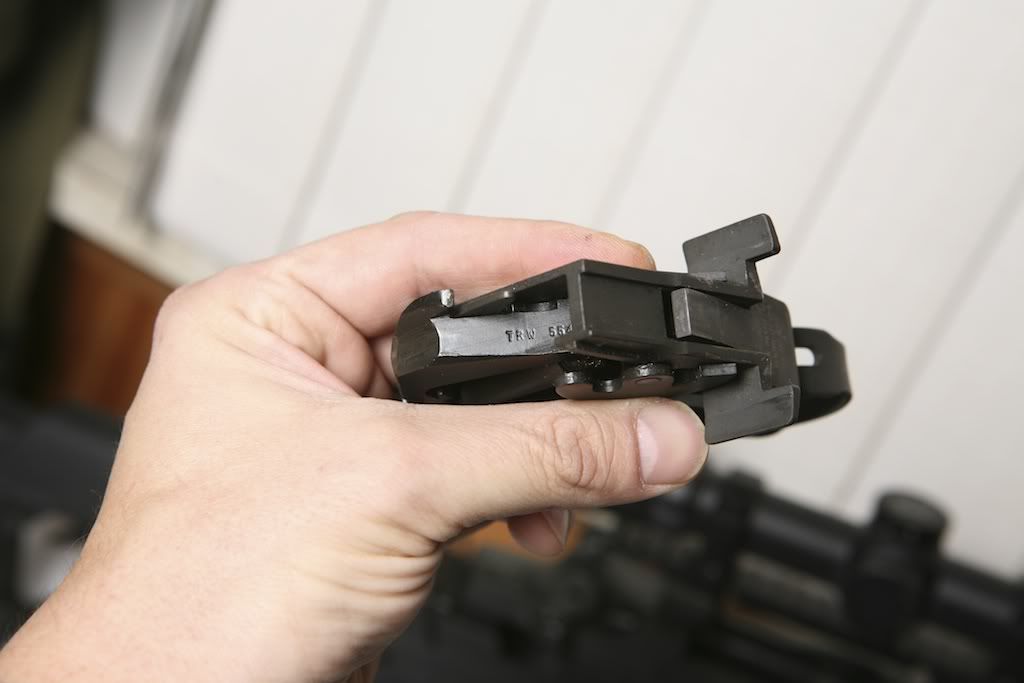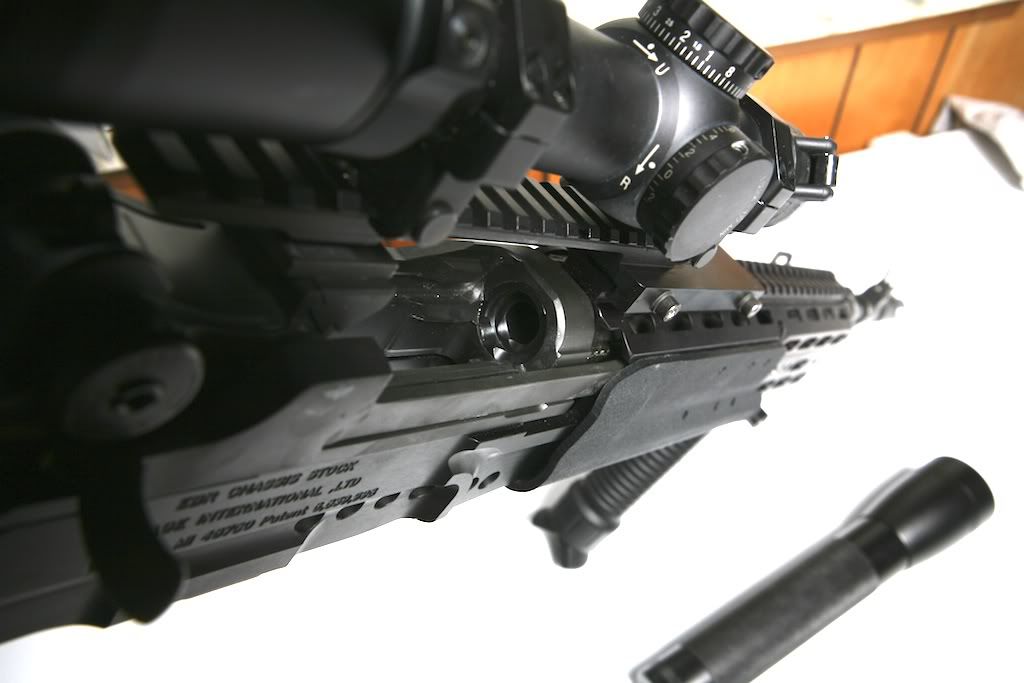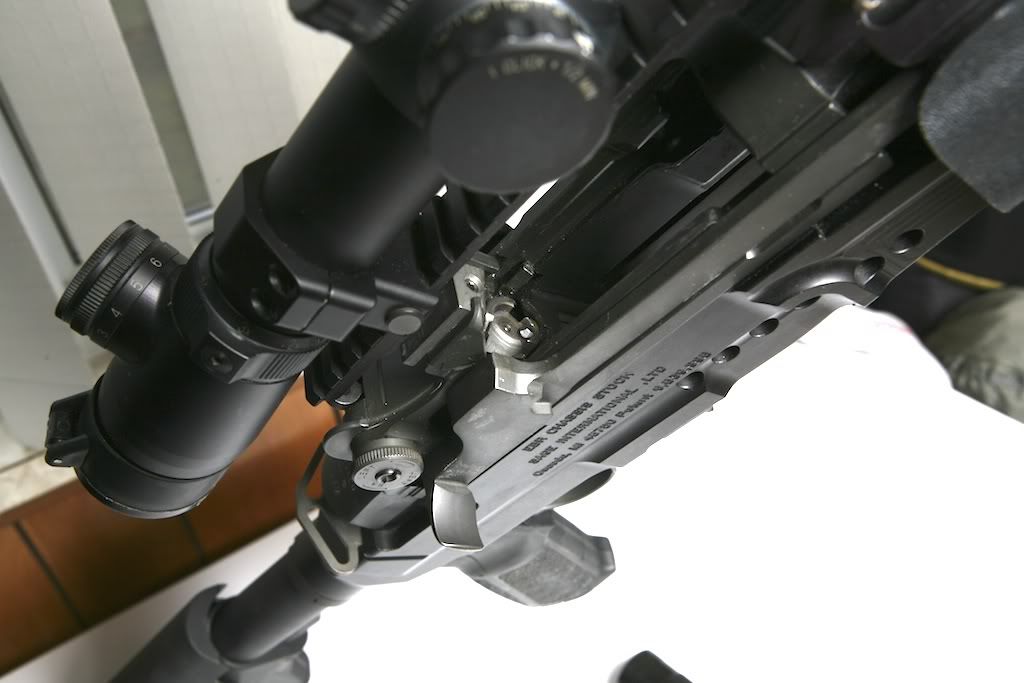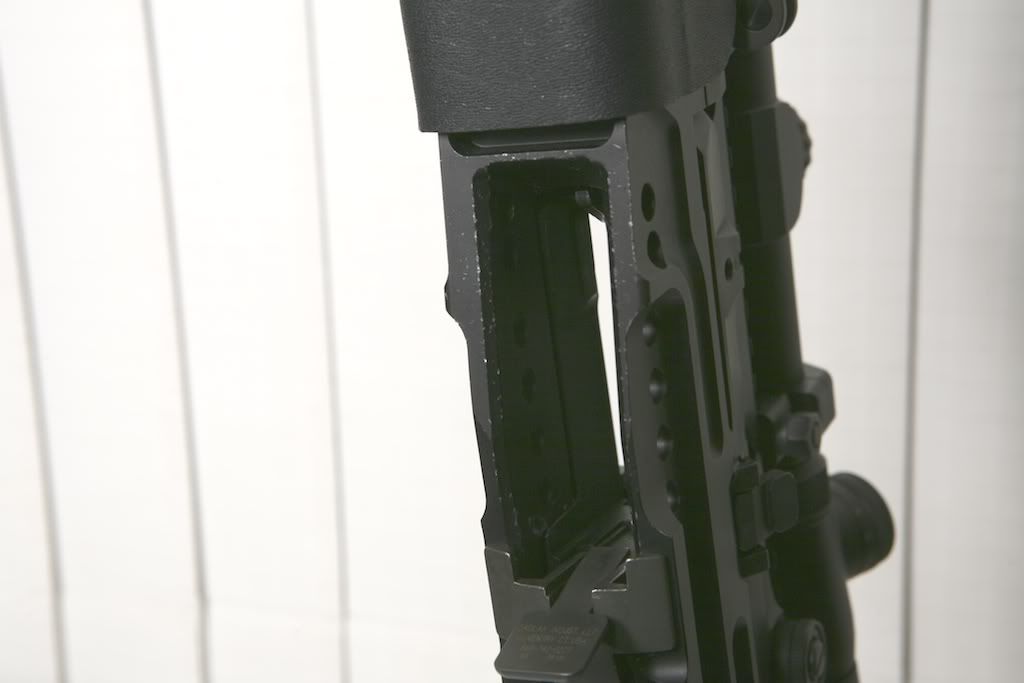 yes I shot her so she has mags put in her !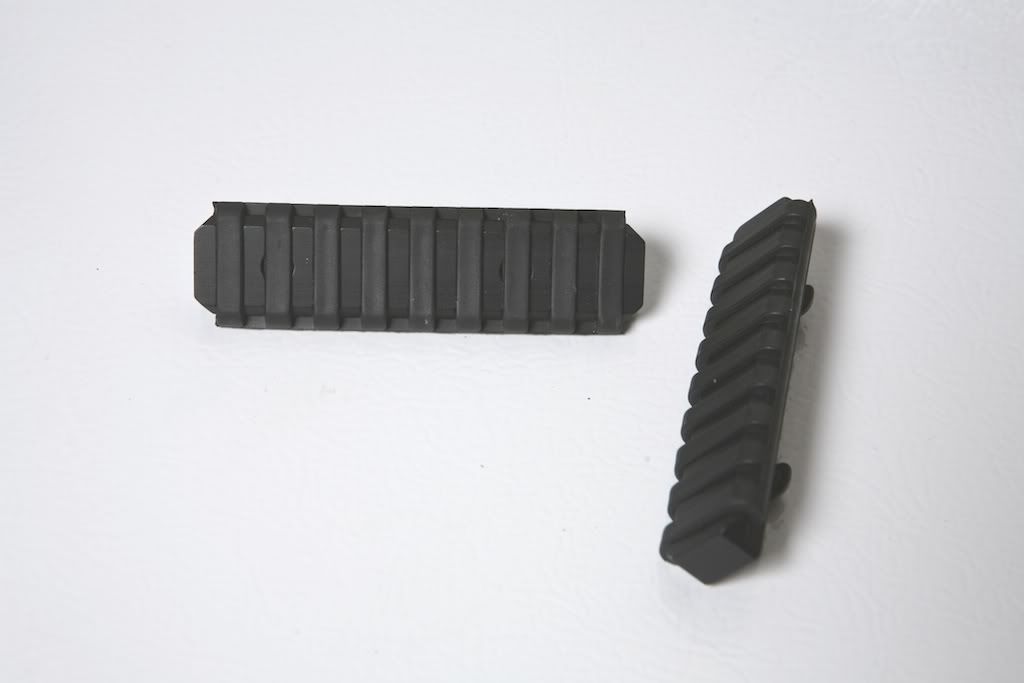 rails
$pf
This should have been edited into the original ad and not put into a reply.