I have 5 different tools for sale. All these are speciality items. I no longer work on cars for a living and no longer needs these. This would be good for a auto mechanic starting out. Email works best to contact me. I only except USPS MO. Prices include shipping.
1. Matco master cylinder pressure test kit
2. Mac A/C leak detector 134a and R12
3. Cornwell spindle rethreading dies 5 metric 2 standard
4. Matco logic probe hardly used
5. Central Tools dial indicator set
I will as a set as well for a discounted price of $125 shipped for all 5
MAKE OFFER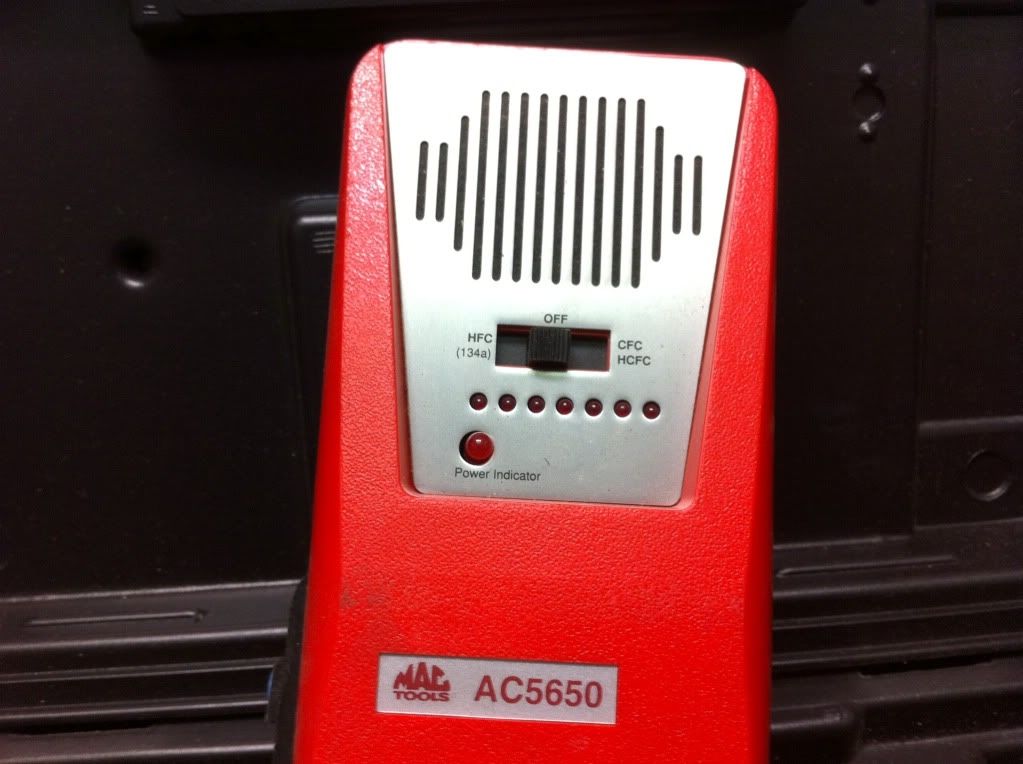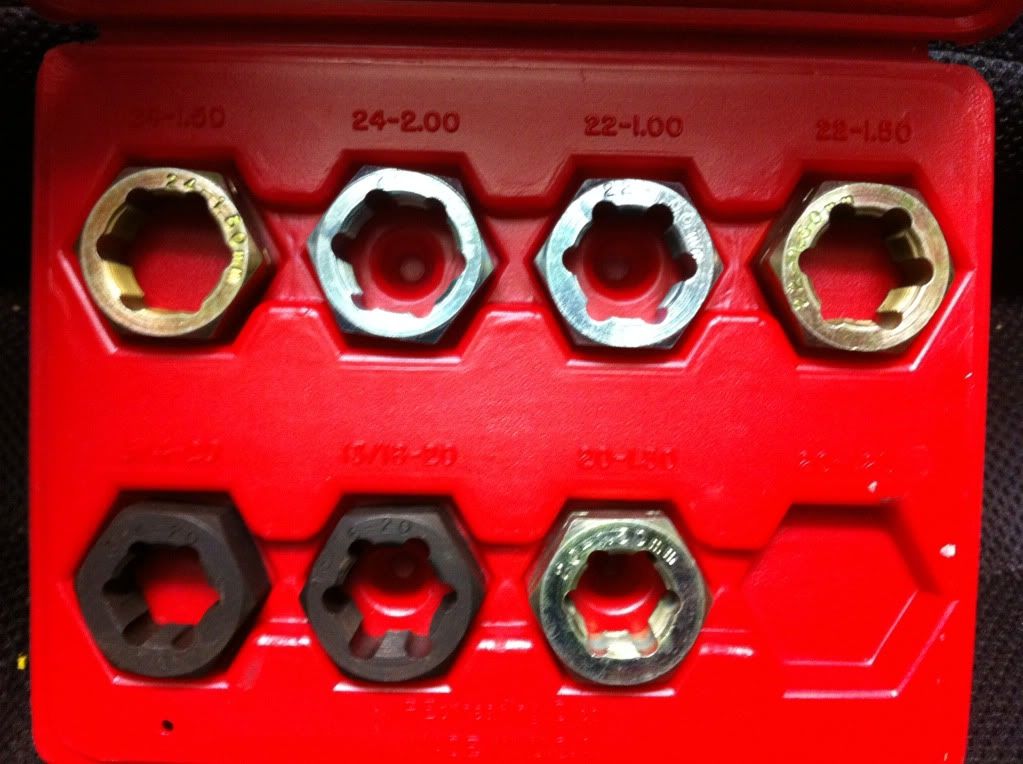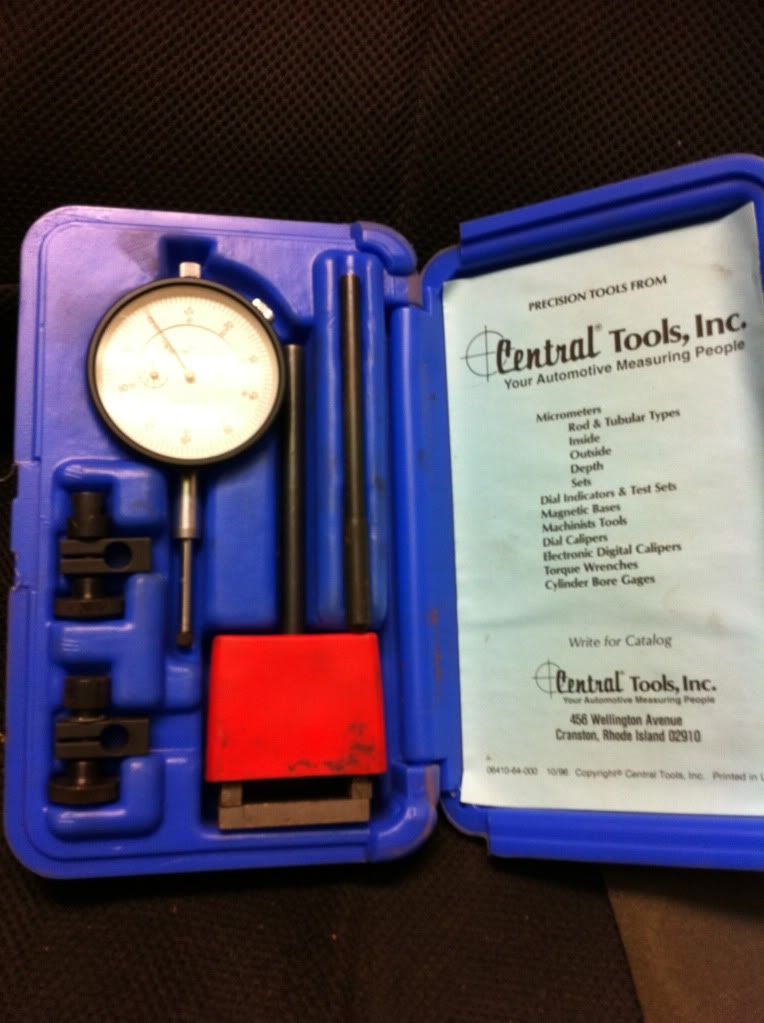 Once more...