No longer for sale. I'm keeping it for now.
Swedish Mauser M96. I bought this awhile back and I've never gotten around to shooting it and probably never will. I have a set of older Herters dies and a couple of boxes of bullets and some brass that I bought here on the EE. As best as I can tell it is numbers matching except for the cleaning rod. I also have some factory loaded ammo that I will include if you are willing to cover the actual seperate shipping costs. If you buy FTF in the Clemson SC area I will give the ammo with the rifle.
The sling is a new repro and the trajectory plate was replaced by me when I got the rifle. The bore looks very good, the inspection plate is stamped 2 and 2. There was some rust on the buttplate when I got it and it cleaned up fairly well with some steel wool. I cleaned the rifle and rubbed some BLO into the wood when I got it and it has sat in the closet ever since. SMLEs and 303brit rifles are my thing so I would like to just move this on to someone who will enjoy it.
ETA:
Willing to break up if someone just wants the rifle. I won't sell the extras unless the rifle sells. Make offers if you just want the rifle.
Price is $425 OBO shipped, insured, signature required to the lower 48. I will accept a USPS money order only or cash FTF, no exceptions. Not really interested in trades but feel free to make offers, thanks. I will ship to a 03FFL or an 01FFL if they accept from an 03. FTF is prefered but will require ID.
Email is the best way to contact me.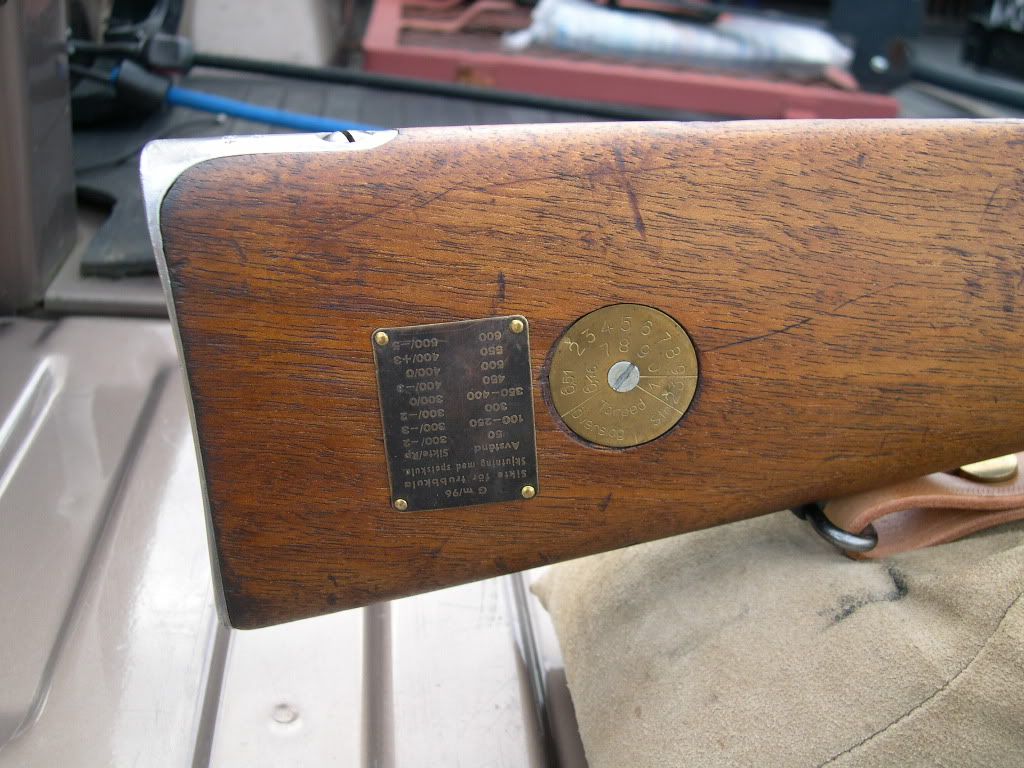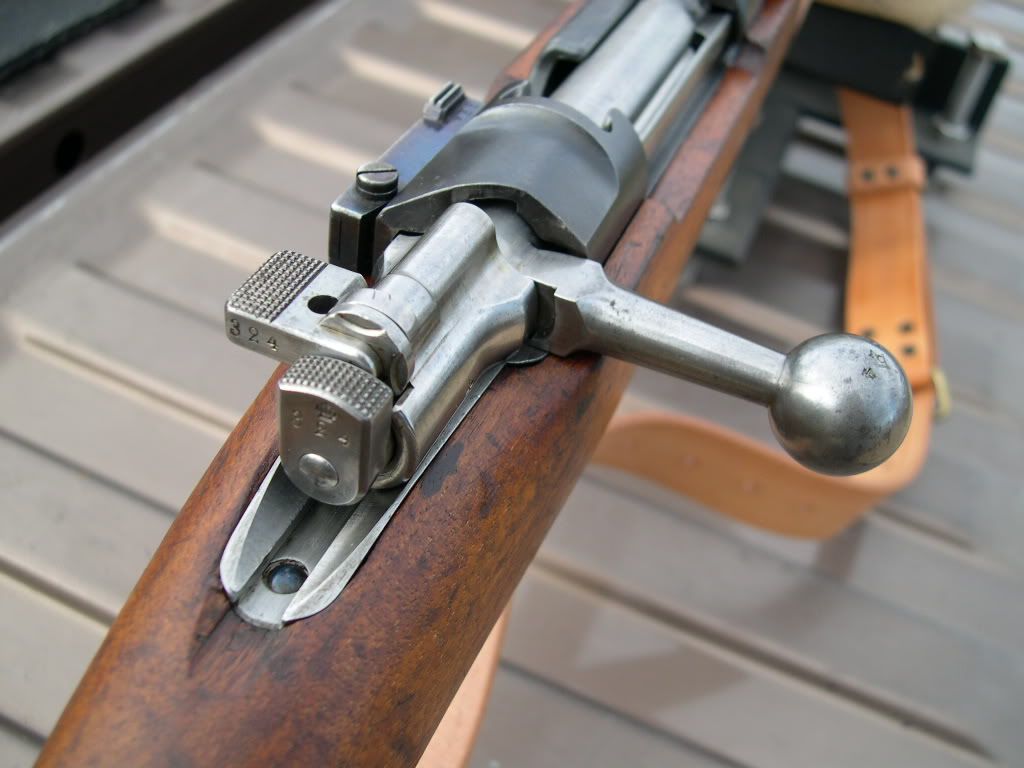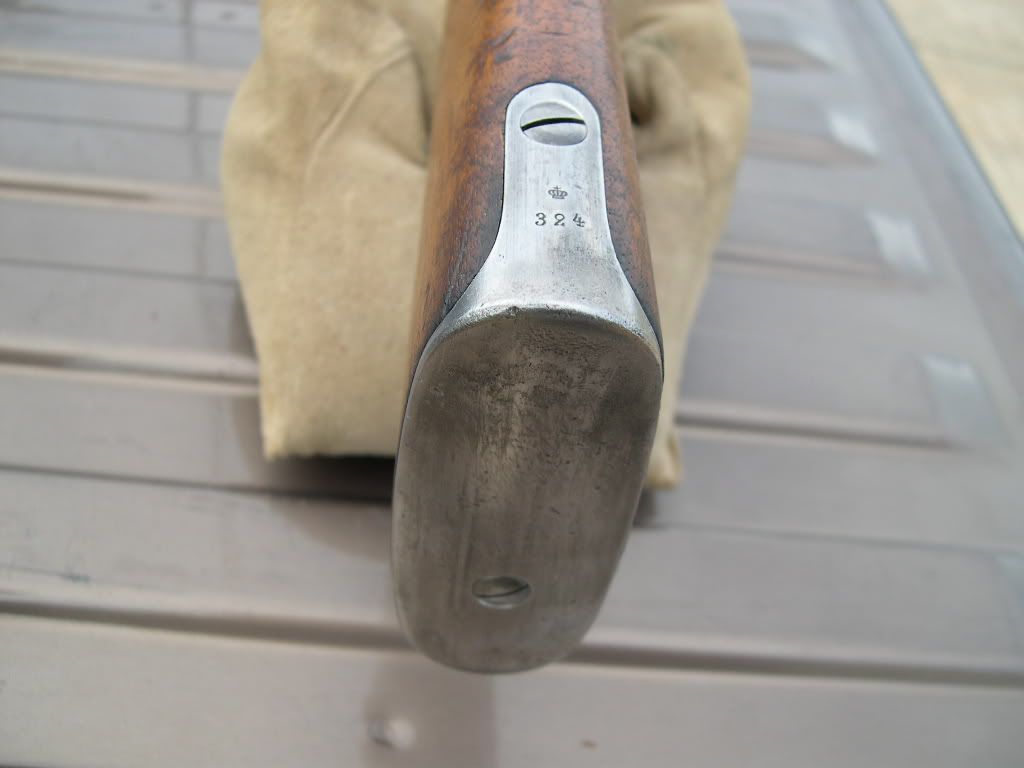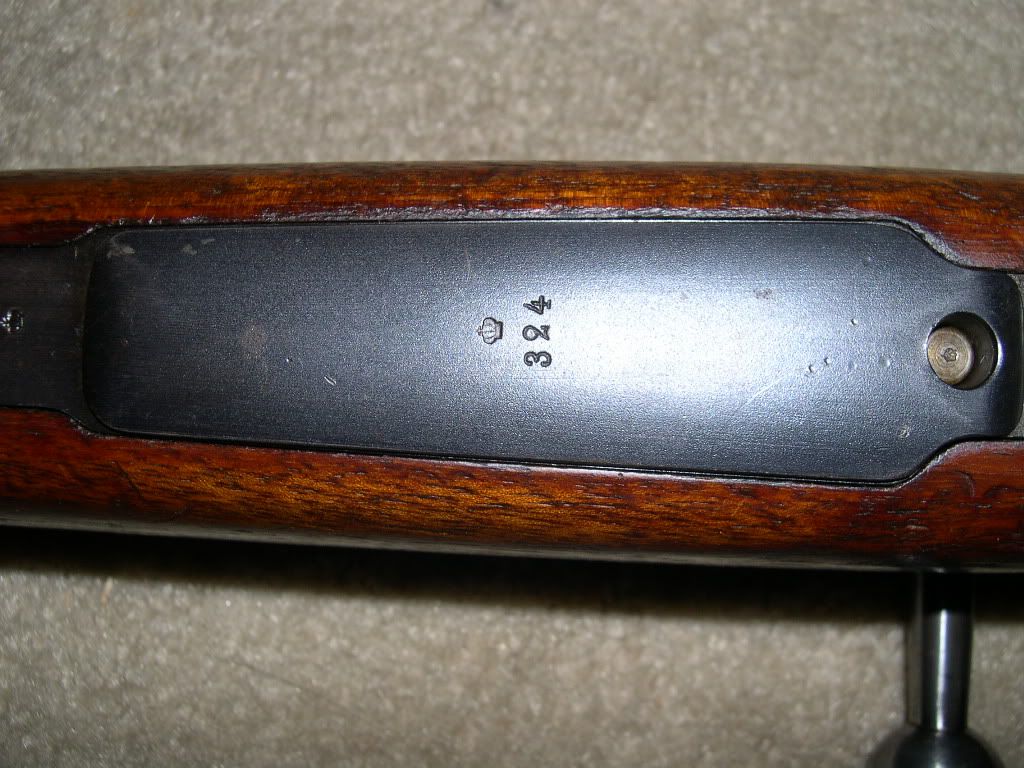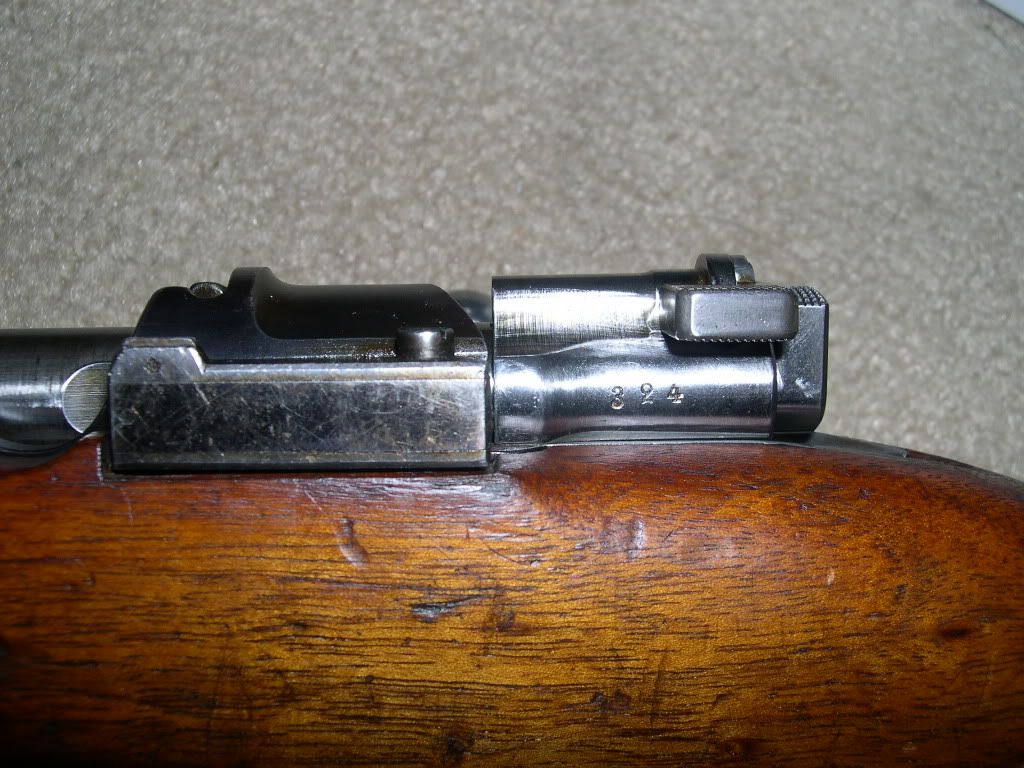 55 Pieces of Lapua tumbled and sized in a Dillon ammo box. 58 Pieces of Win deprimed. Brass was bought here in the EE from other members.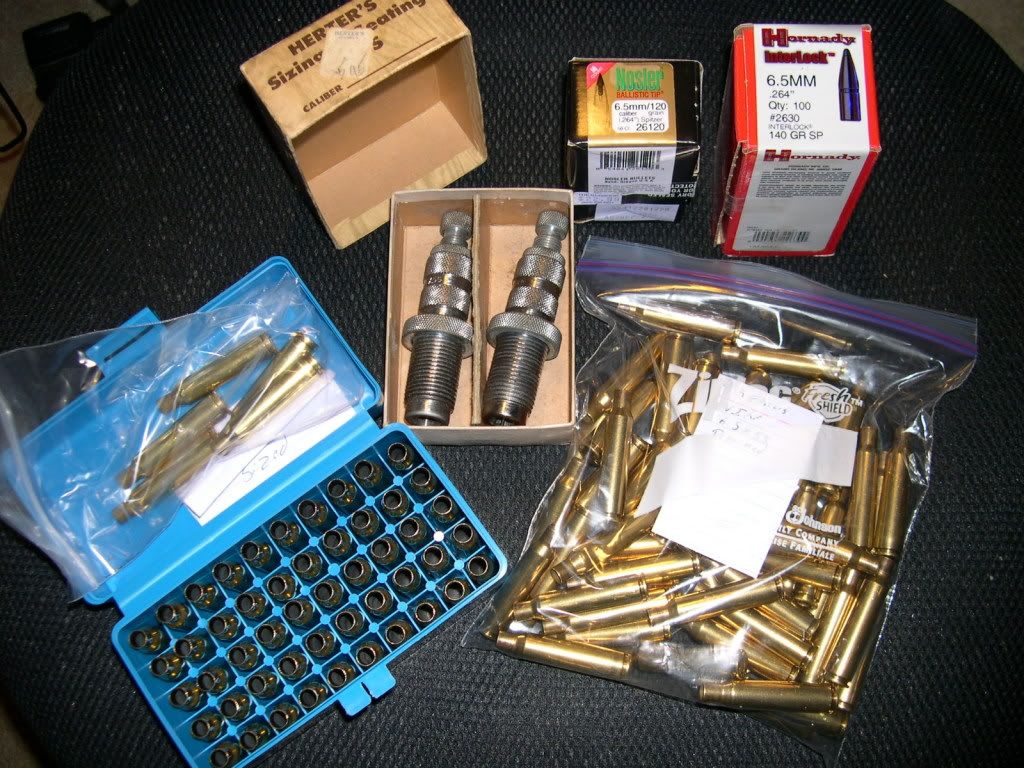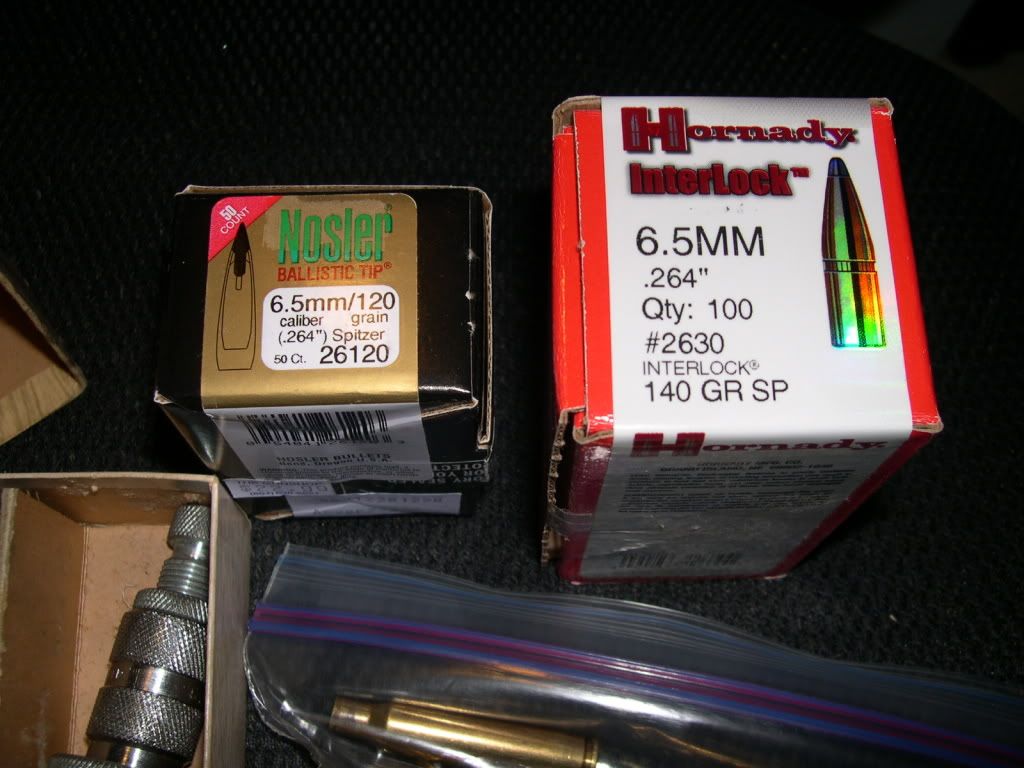 PPU ammo is 139gr FMJ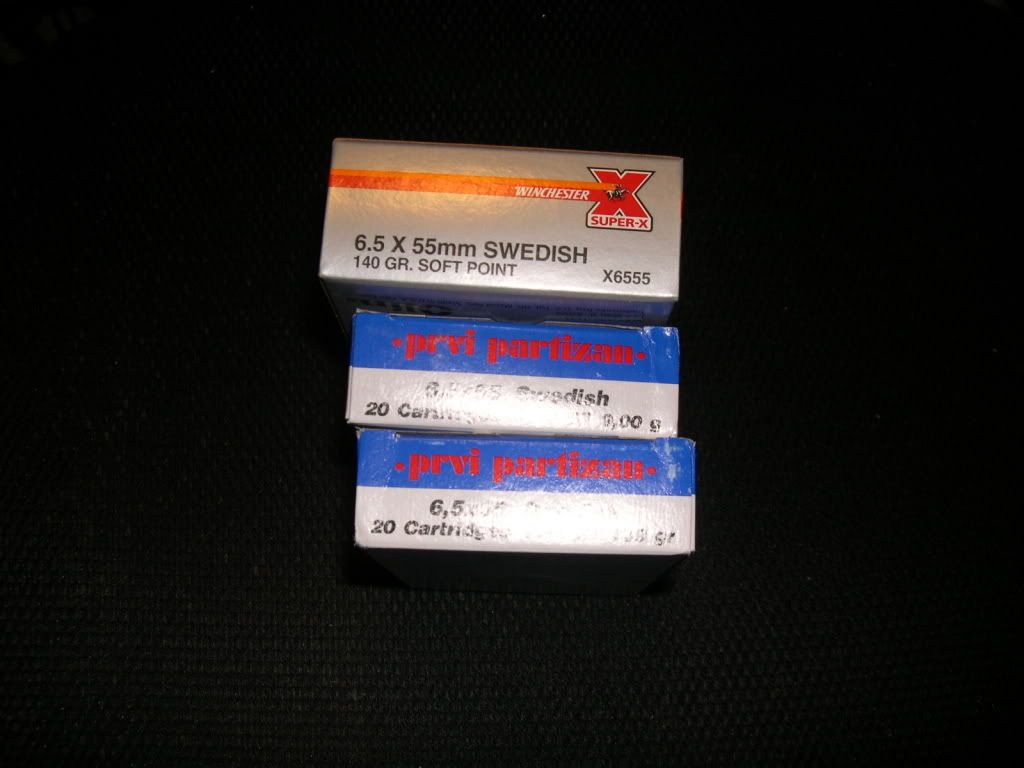 Email sent.