Take off from cmp garand,
Marked as follows from chamber end. "HRA 6635448. 3-55. RS46 ". Other markings in the same area are a 3 and a M also there is a B above the eagle and stars emblem of the ordnance mark. I do not know the TE or ME gauge readings. Very serviceable, I only fired 9 rounds through it before I took it off, all 9 were within a 2 in group at 100 yds on an MR-1 fired prone with a sling.
$110 shipped USPS MO or discreet paypal..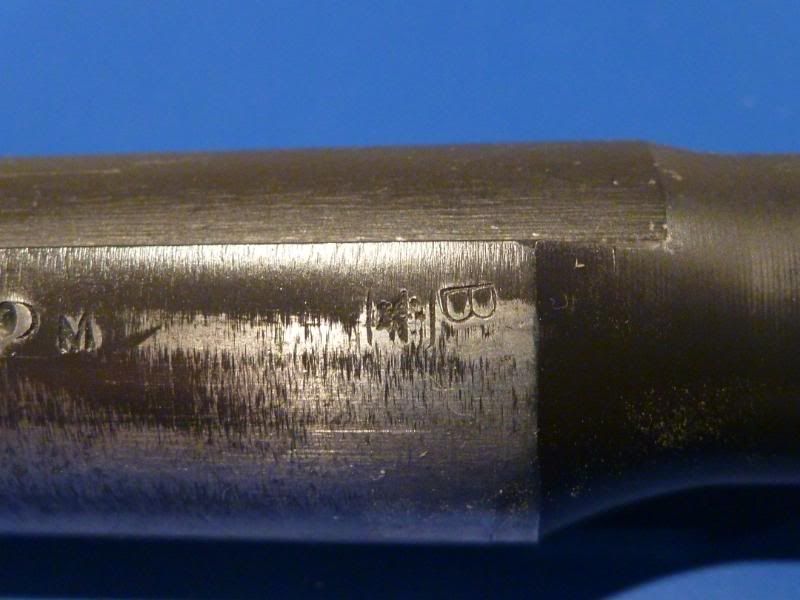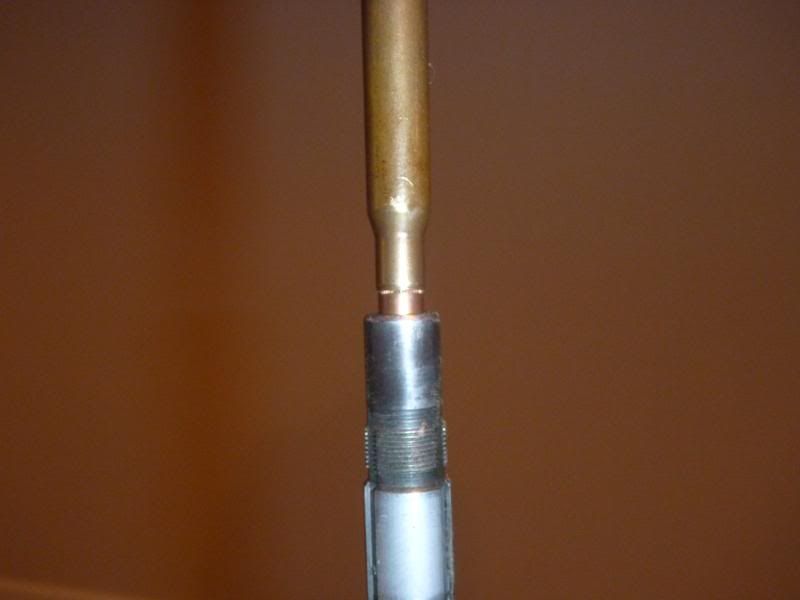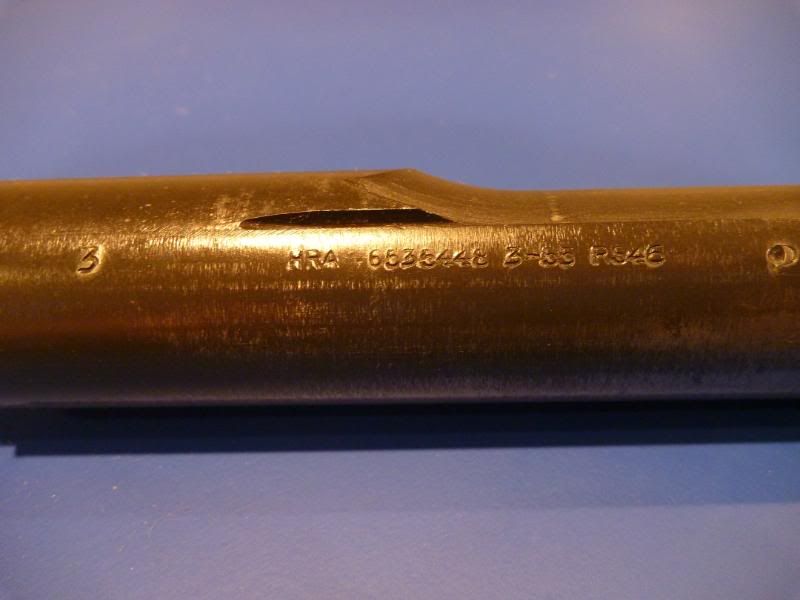 up up and away... I mean you guys NEED a garand barrel right? $100 shipped.