This is a case of Columbian .30-06 blanks from Columbia.
They are more powerful than our 1909 blanks so I wouldn't use them in an M1 unless you have an adjustable blank adapter.
They are fine for bolt actions.
These are no longer avaliable in any quantity.
$300 shipped CONUS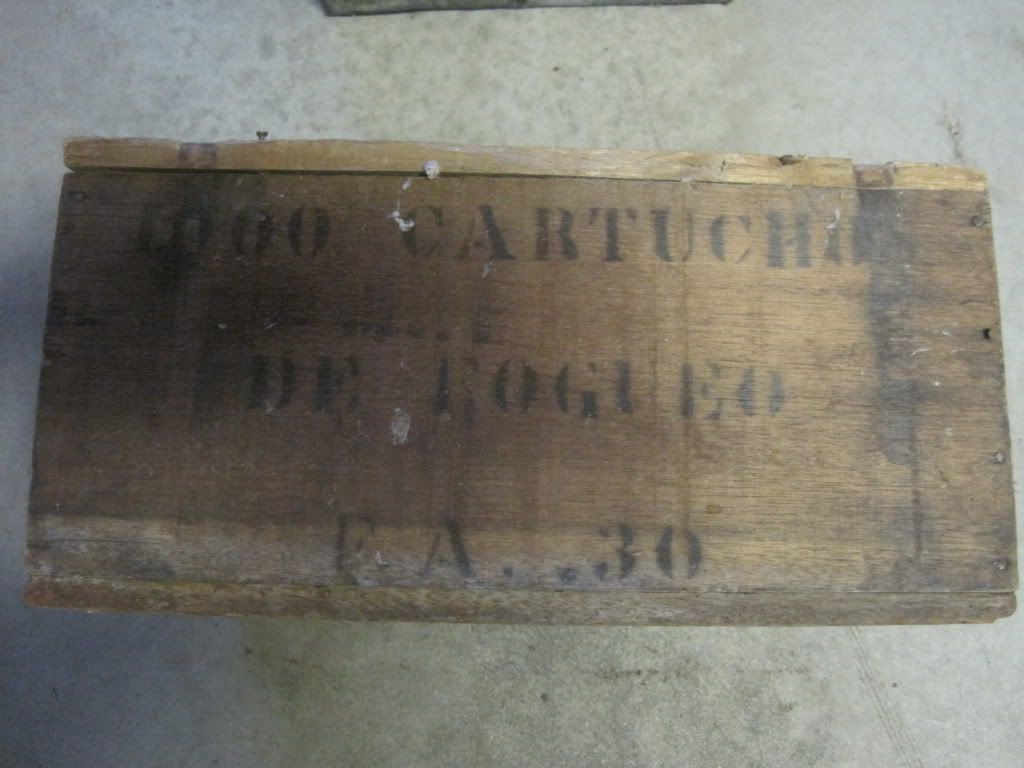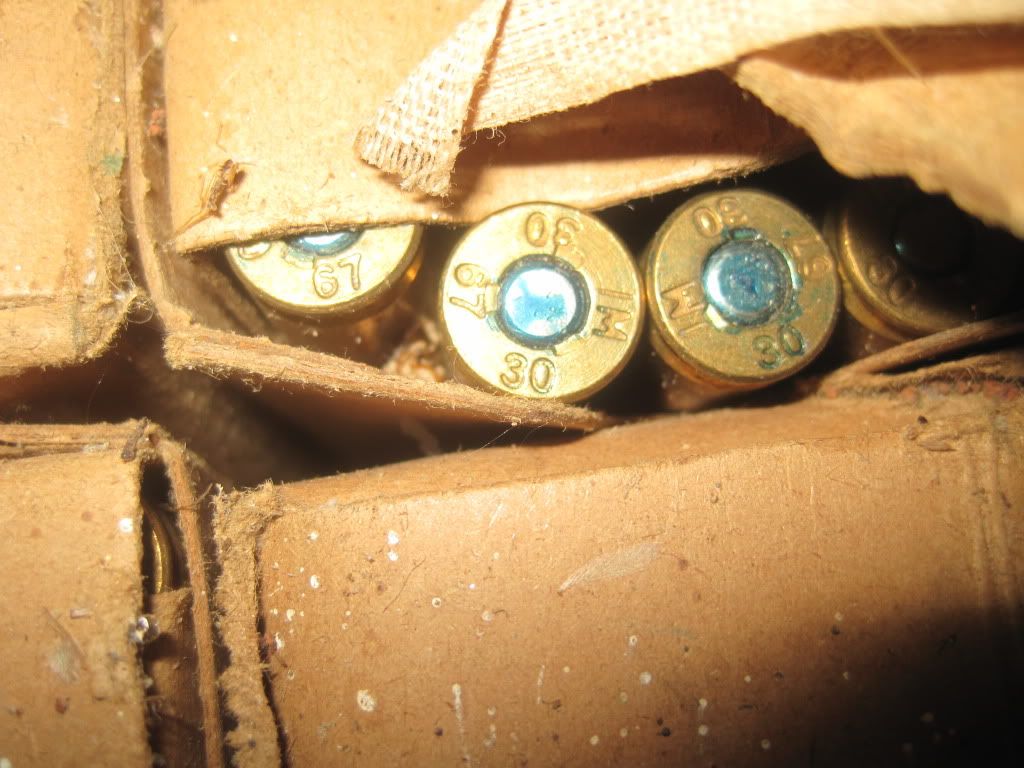 These blanks are from reformed .223 cases.
They come in a Manover, Plasik .30 Carbine box
$30 Shipped CONUS