Traded- Looking to sell a like new SA-M7 Carbine. I do have the owners manual. It will come with a Russian Sling and 1 metal 30 rnd mag. I have put like 120 rounds through it. It has been extremely well taken care of and is in fantastic condition. I dont have the bakelite mag anymore but it WILL come with the bulgarian black bayonet.
1150
975 Plus shipping. Located in Fayetteville NC. ––Traded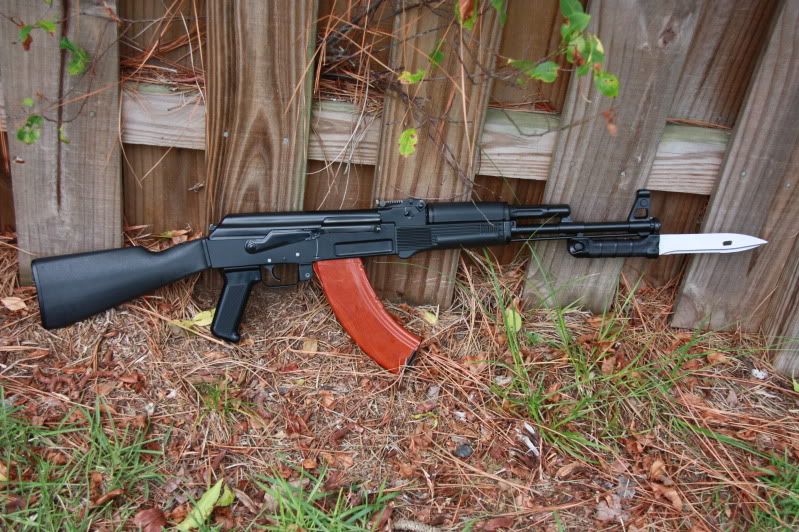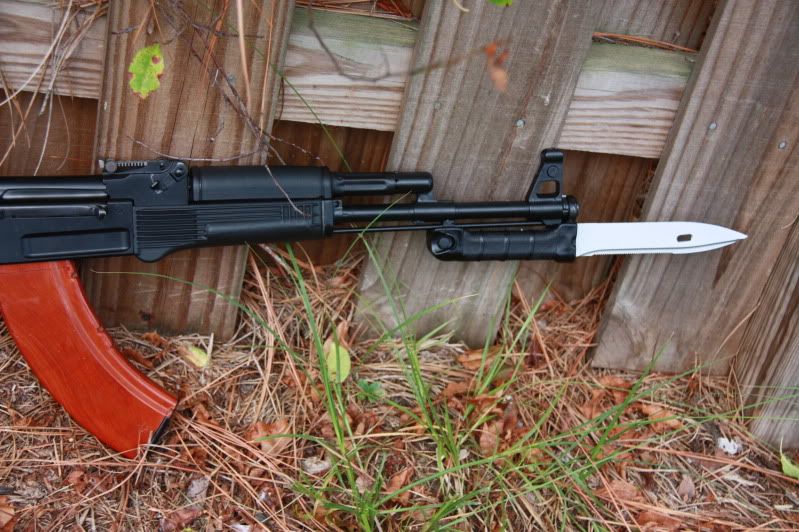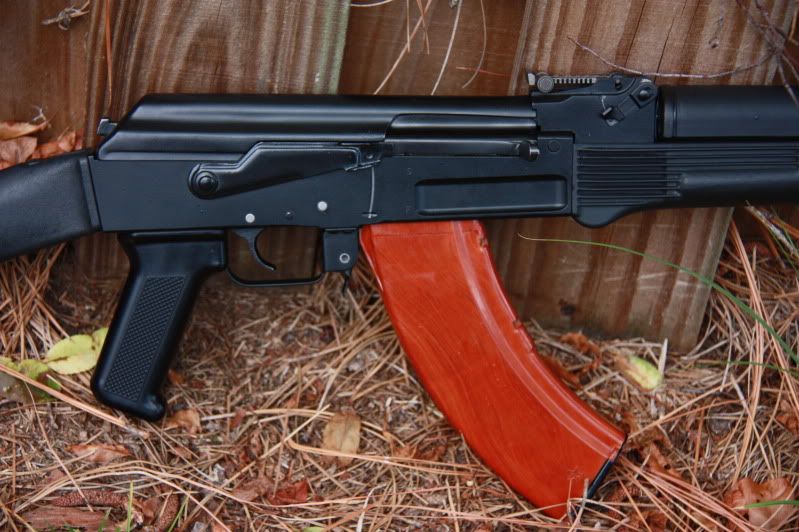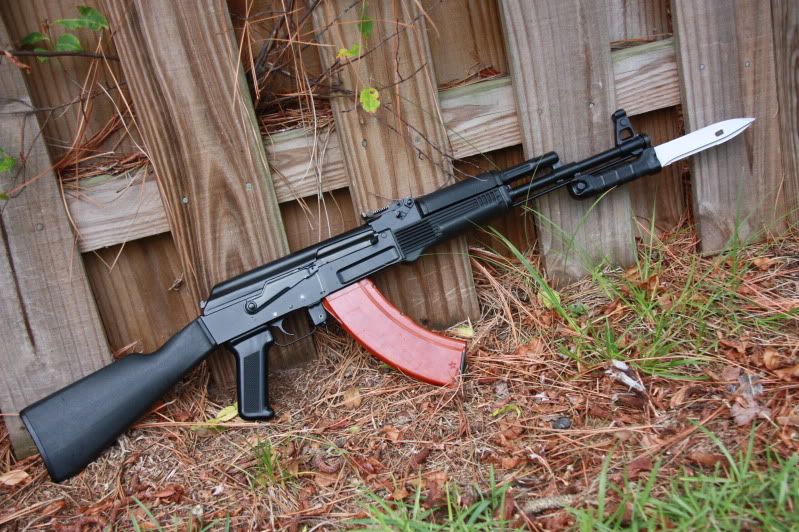 IM sent.
NM found the FB button...........sorry mods it wasnt showing up for me.