F/S Arsenal SLR-106FR in like new condition. 5.56X45 Cal. Folding stock, factory rail on left side. Has no scratches or marks.
Fired very little. Includes manual, sling, cleaning kit, and (5) round mag all still in factory wrap. Original box, and (2) additional
30 round Crcle 10 mags. Looks like new. Super AK rifle.
$995 shipped.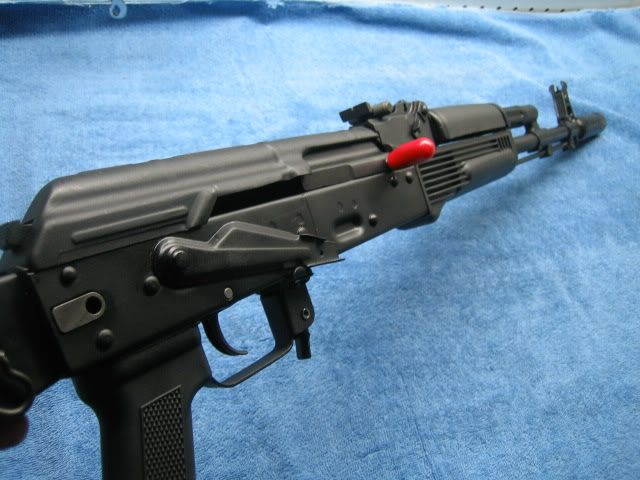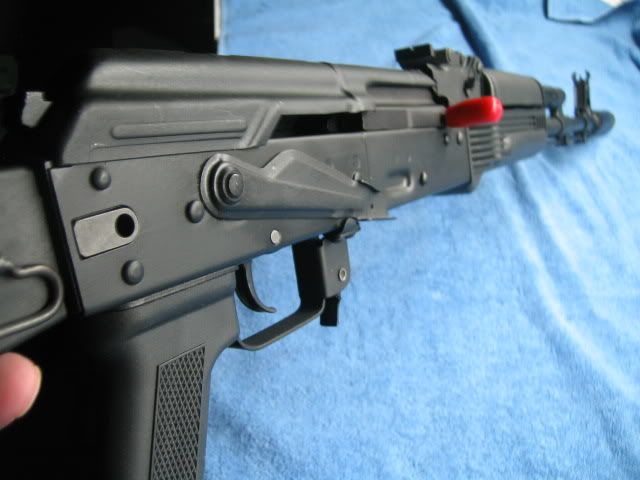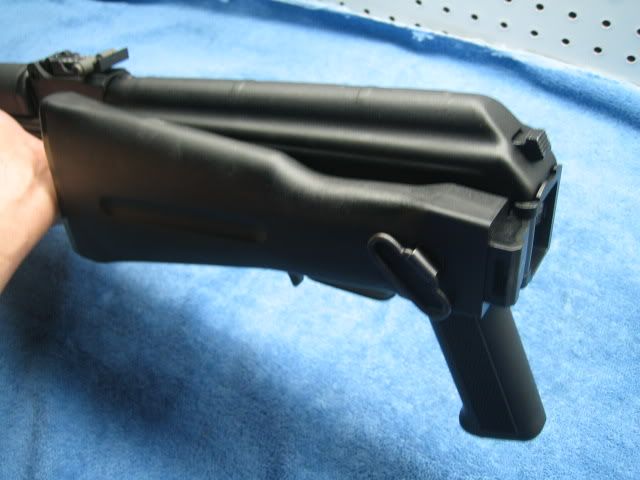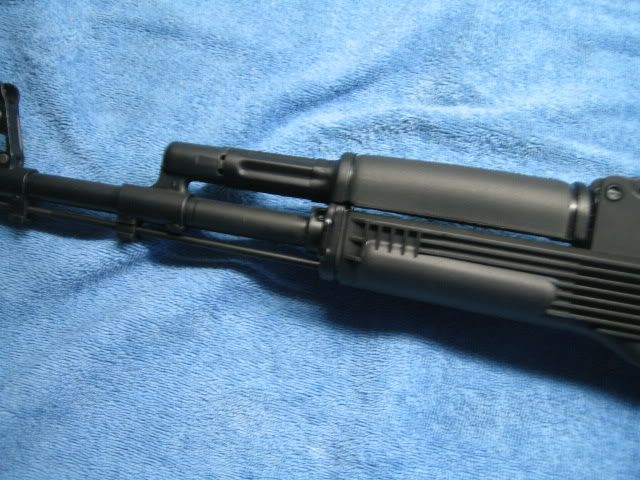 Thanks for the interest but the VTAC would not leave enough cash for me. Nice but expensive pistol.
Thanks
Bob