I put a USGI stock on my rifle so I could use the iron sights and I didn't like the hole where the selector switch goes and I wanted to fill it by putting the select fire parts on. I got a hold of sparrowhawk and sent in my money. The guy there was extremely rude and acted like spoiled kid so I got my money back, which wasn't easy in itself. I bought the parts, made my own attaching block and put them on. There was quite a bit of trial and error till I got the mount to stay where it should be but it turned out good, and the switch rotates 360 dgrees Here it is.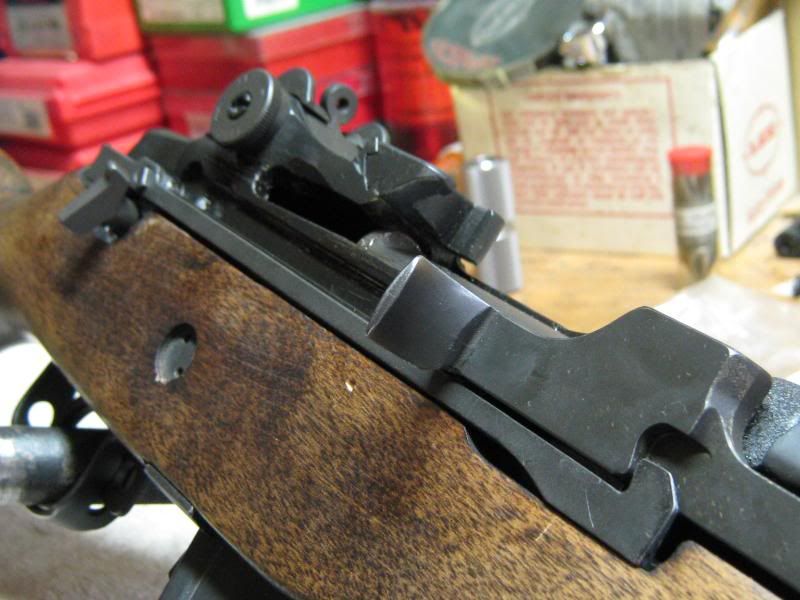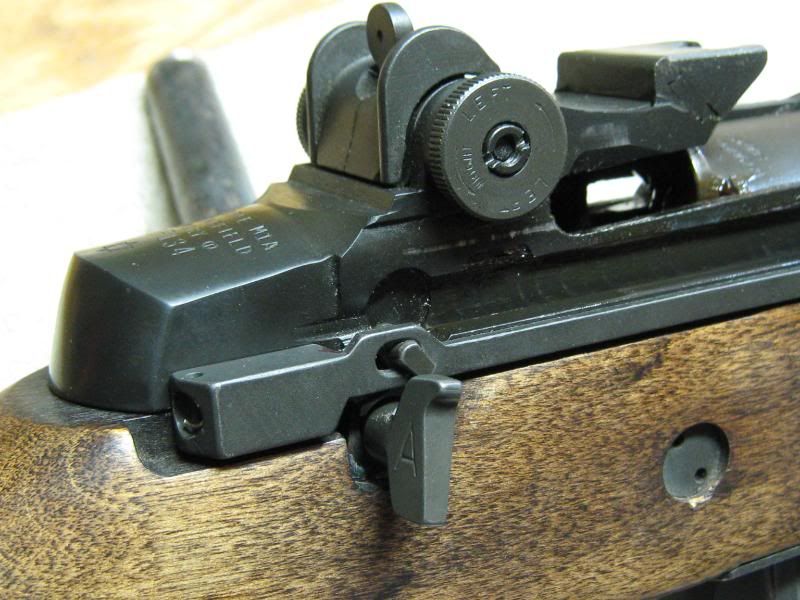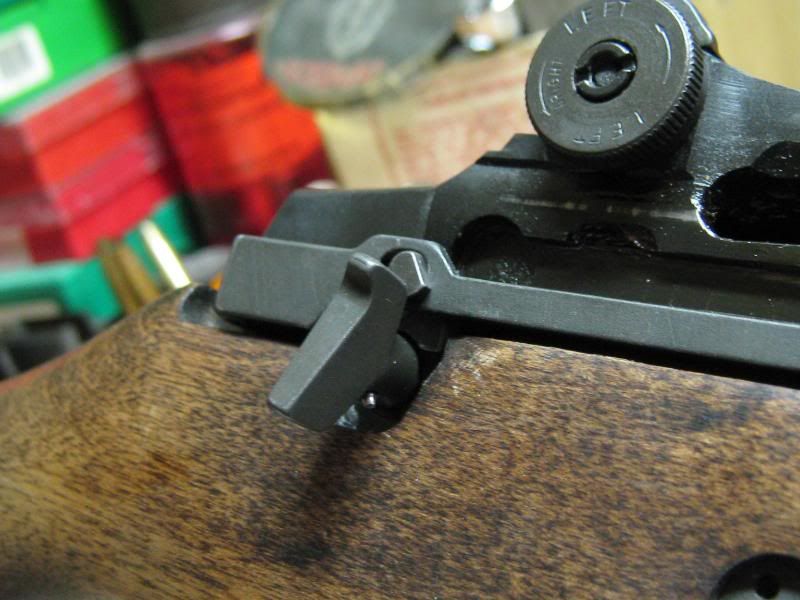 Here is a few shots of the aluminum block I screwed into the wood and JB welded the linkage mount to.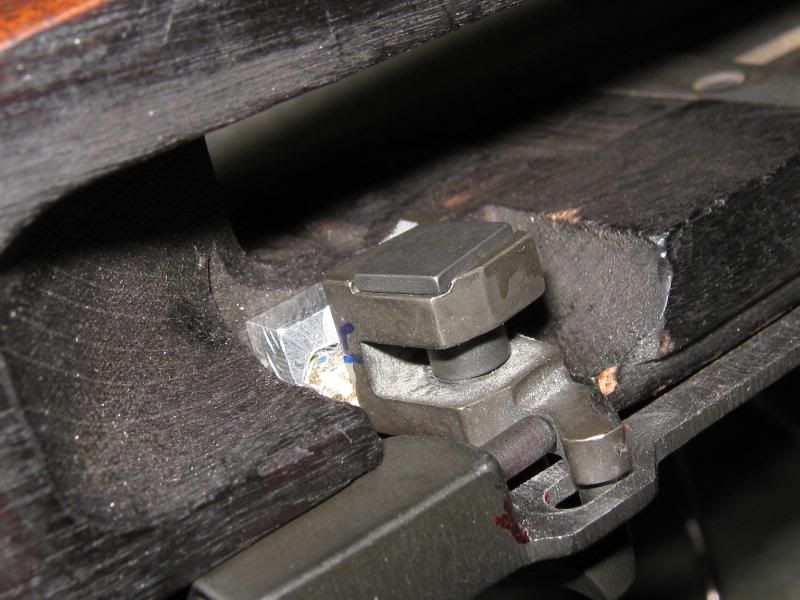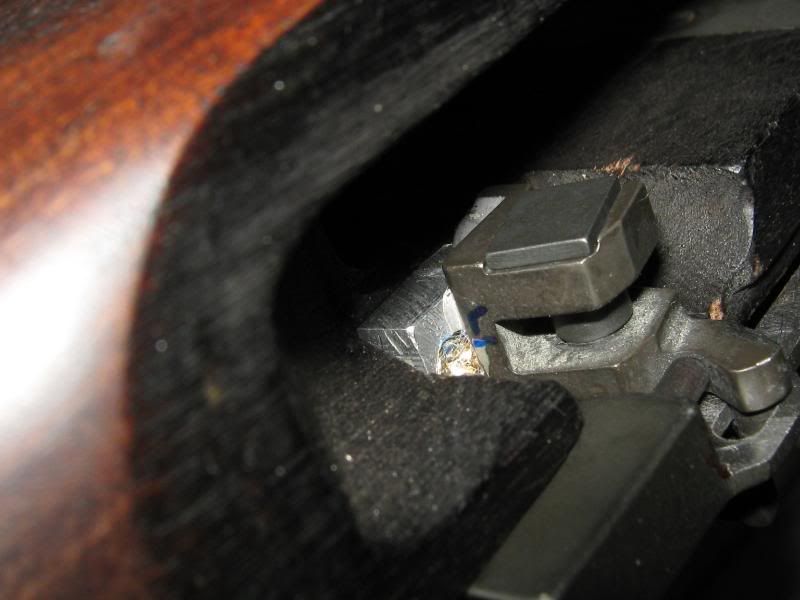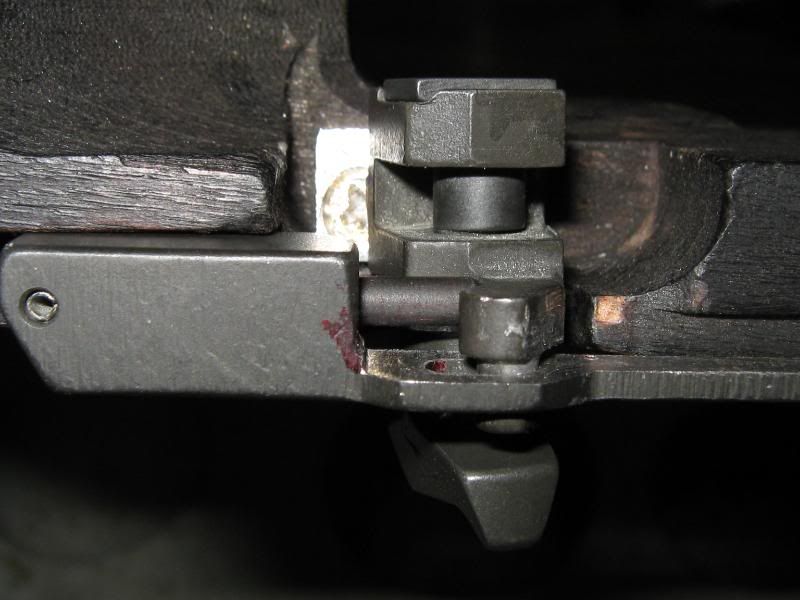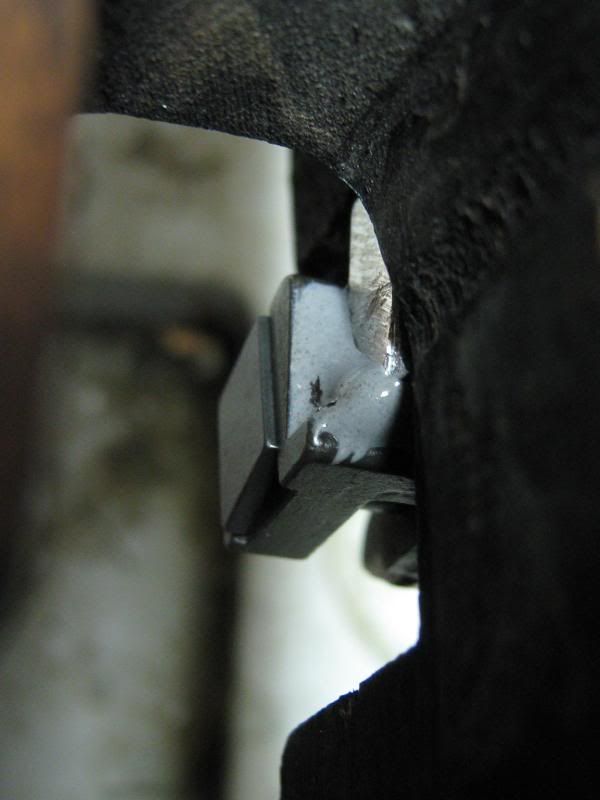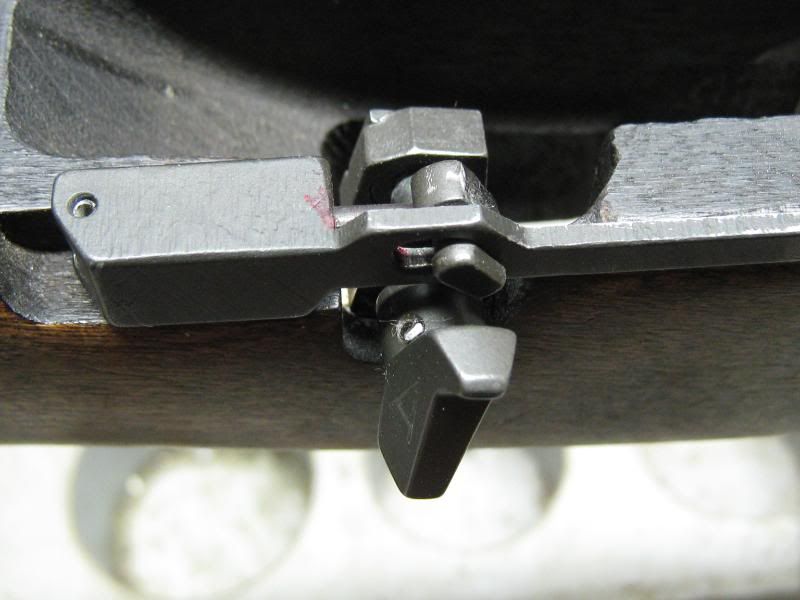 Well as you can see in this picture I made hand carved wood filler blocks and epoxied them in place. Then I refinished the stock. You can see where I did it but you cannot feel it. It's been that way for decades now.
I was going to add all the select fire parts on one of mine but didn't like the switch sticking out. I just used to round knob to fill the hole.
I have a usgi glass stock for mine. I've always intended to fill the hole with epoxy and paint the whole stock in olive green and sand. One of these days.