Has anyone here ever used the Barrel X Change Uzi front rail system as shown here
Link
I tried e-mail and calling the number listed on Barrel X Change's website with no luck
My question is will this work on an Uzi
without
a bayonet lug? I have a Norinco sans lug and would like to put a foregrip on it.
Thanks
I also posted this on Uzitalk and heard that it'll work. I ordered one of the rails, so hopefully I'll have it by the end of the week and see if it works.

I'll post my findings here
Originally Posted By NMwaterfowler:
Did you order it from copes?
Yep, $64.99
Got the forearm today, here's a few pictures on what you get and how the install went
Whats included with the forearm
What you'll need: 2 allen wrenches, and 1 Uzi
Expanded parts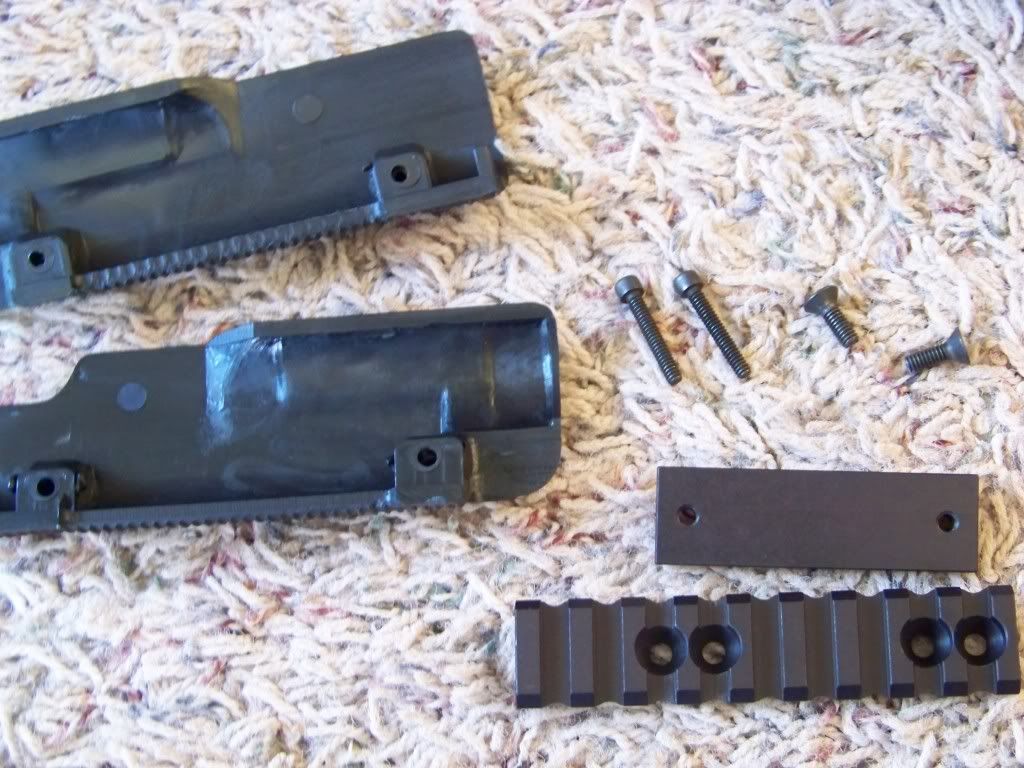 Close up of the rail, 2 sets of holes so you can mount 2 ways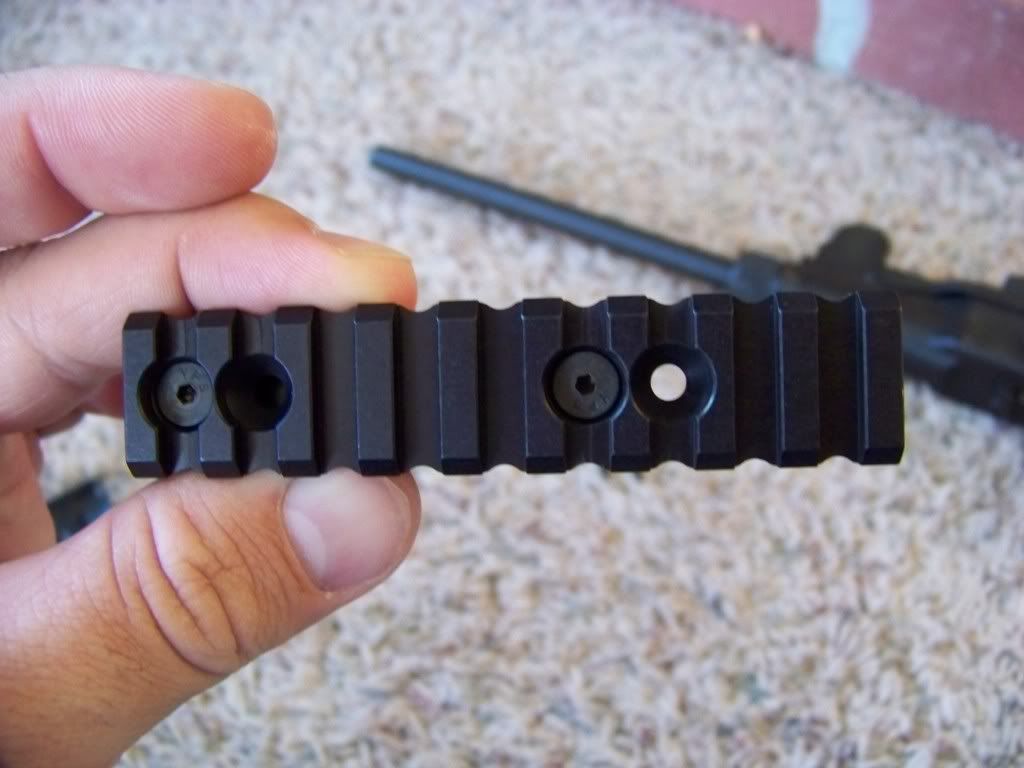 During install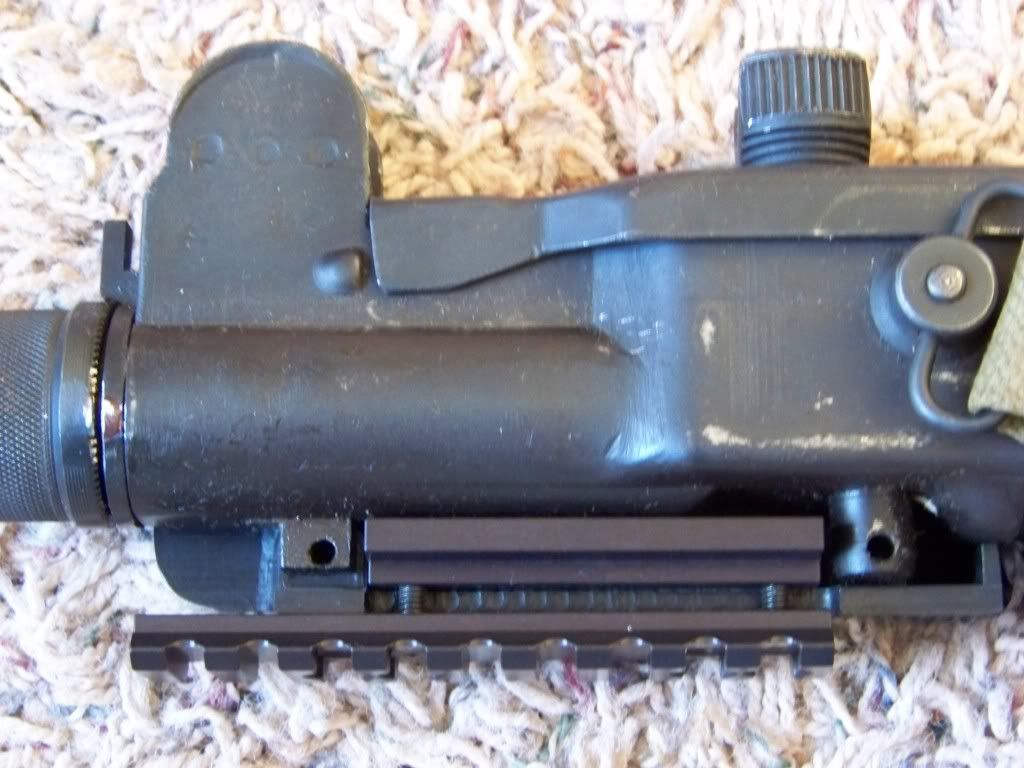 All done!
Install went really well, only took about 5 minutes, can't wait to shoot this thing with a forearm!