just joined the site, I just bought my first AR a few weeks ago (Stag Arms Model 1), then last week, I stumbled across the GSG 5SD that is pictured below.
The guy that I bought it from had it for almost 2 years and never even put the butt stock on it, and was never fired.
I fell in love with the looks of it, and had to have it. Still waiting to get to the range to fire both rifles.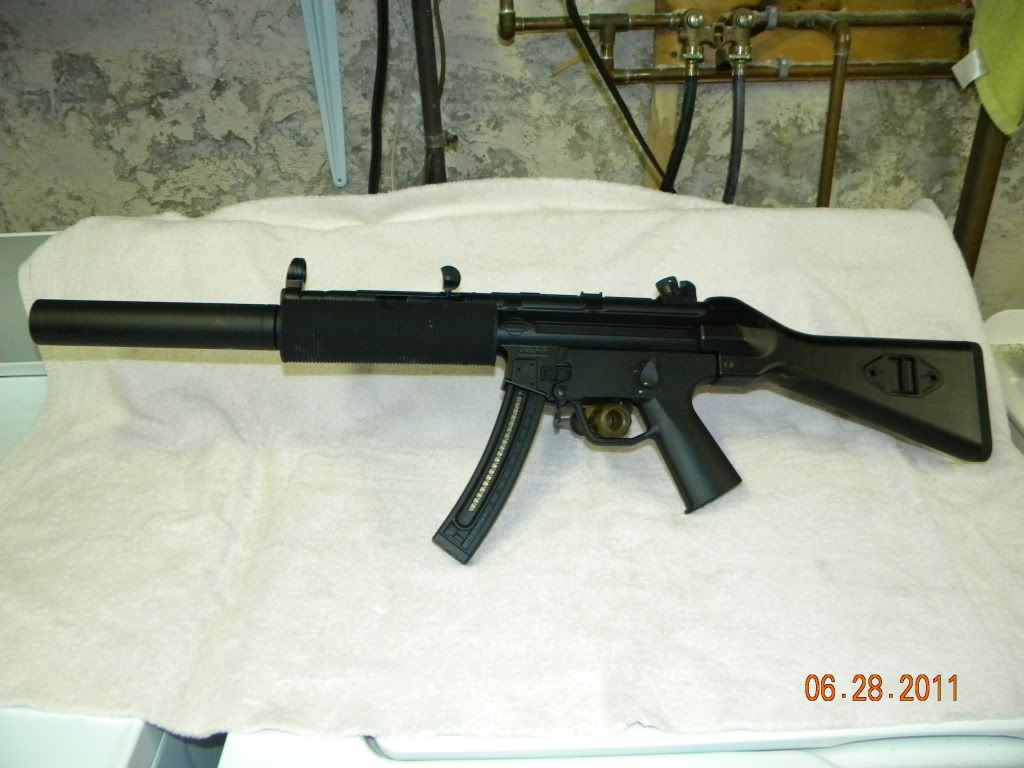 Here is the AR;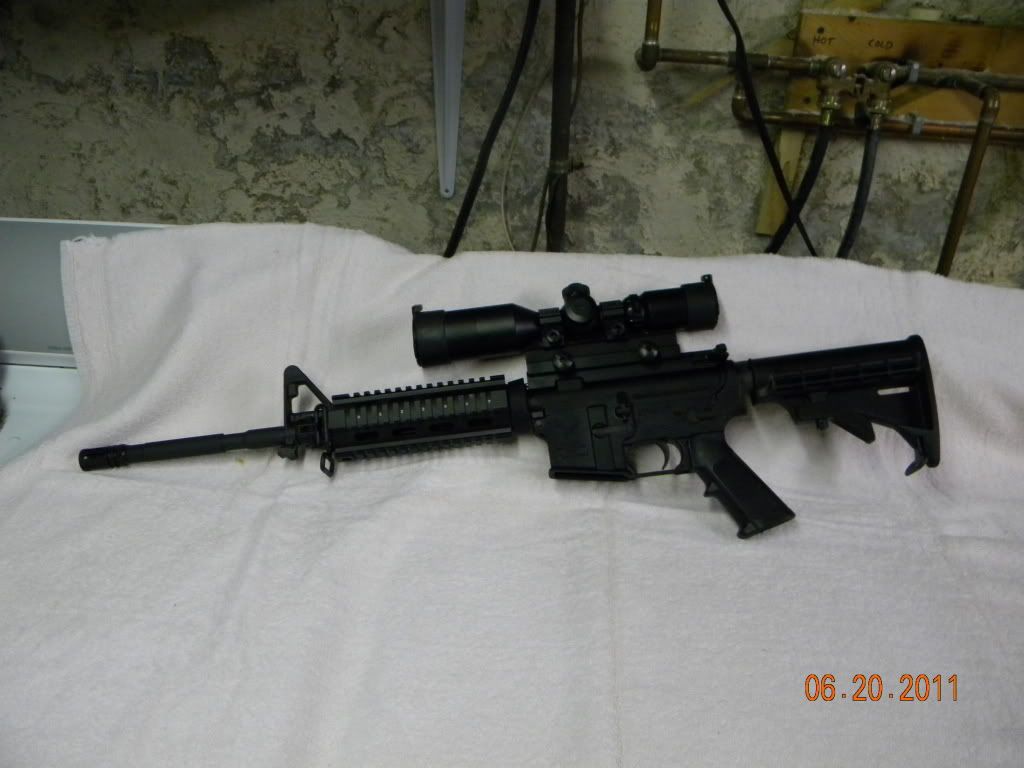 Nice rifles! I also have the sd gsg loads of fun to shoot.Wow Phila where do you shoot?
I usually shoot at Classic Pistol, this is the first rifles that I have owned, so I am not sure where I will be shooting it.
I will do my initial shooting there, but may look for an outdoor range.
Congrats on your SD. I've had one for about 2 years now and love it. I'm also from Philadelphia (Portrichmond). I shoot at Classic Pistol sometimes but most of the time I shoot at Pistol People. Pistol People isn't as big or nice as Classic Pistol but there usually isn't any wait time for a lane. The only drawback for Pistol People is you can't shoot any rifle larger than a .22 caliber there. Good luck with your SD. Here are some crappy cell phone pics of mine...
Hey Philly guys! I have a GSG-5P SBR and love it. I belong to LRGC so I get to shoot my little .22 outside
. Both of your guns look cool. BTW BAB78 What railed handguard is that? I've been looking for a good one for my GSG and havent found anything I liked. Thanks
Hey Sniper, its a Classic Army RIS modified to fit the GSG. They sell them at RRAGES.com. They're expensive but they are the best handguard made for the GSG. Here is the link...
http://rrages.com/ris/index.htm
So what is LRGC? Is that a outdoor shooting range you belong to? If so, is it in or near Philly?