I got a wild hair this week and decided to make a folder. I have always been a fan of frame locks so I made this. All screws, pivots and washers are out of an old CRKT folder. I drew up this design and just started cuting and grinding. Boy did I learn a lot. It was a fun experience but I probably will not be making to many folders in the future.
About the knife. Blade is 3/16" thick 1095. Handle is G10 on one side and 1/8" thick 1095 on the other. Blade is around 3" and OAL is around 7.5". I am still waiting on screws and a tap to put a clip on it.
Thanks for looking.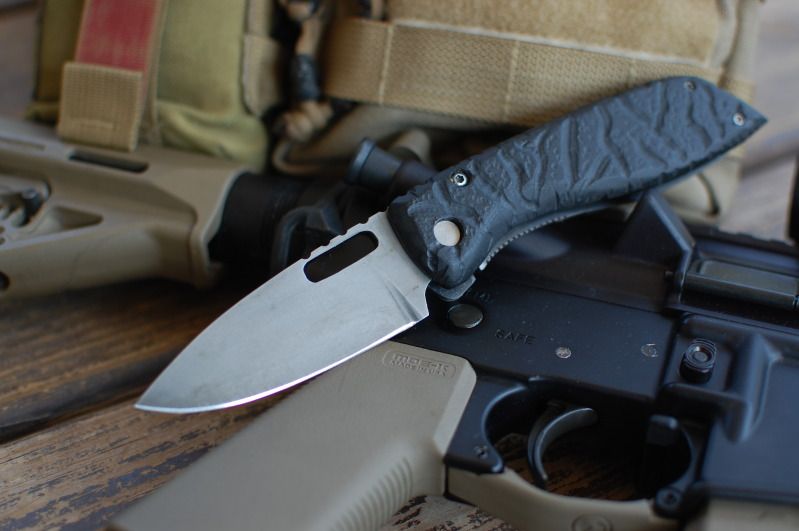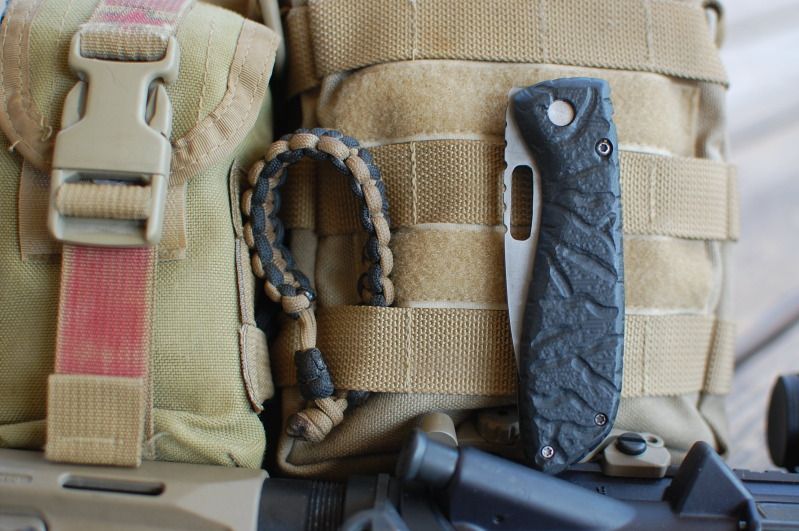 Looks really nice! Good job.
Great looking folder.
Thanks.
I have some updates. I had a little blade play. So i took the knife apart and inspected the lock face between the blade and the lock. It needed refining. I made a new frame and mated the lock face better. I also tempered the lock back so that it has the springiness but will also be less likely to snap. I also hardened the lock face on the lock itself. Eventually, as with any frame or liner lock, the lock will wear across the blade where it mates but it should take a long time and many openings before it needs to be fixed or replace the blade.
Like I said, a learning process for sure. I will post pics with the newly completed frame lock and clip installed early next week.
If this one works and holds up to some use and proves itself I might make more in the future. But for now this is just an experiment and a new pocket knife for myself.
I like it nice clean lines. Now how about a assisted opener with flipper.