Scope setup
I am trying to scope my AR-50, I want to know what everyone is using as far as scopes and rings.

I'm using a set of high Burris extreme rings and a Vortex Viper on mine. Very happy with it so far. It hasn't moved and tracks great.
I needed to add some MOA to my setup as there were no optional rails with additional MOAat the time
so i went with these with excellent results
Link
I'm running a rock river 1 piece w/ a Leupold vari-x III 6.5-20. I have a 30moa rail.

Take warranty/customer service into consideration when scoping a 50. :)
How much $ do you have budgeted for your scope and mount(s)? How much you plan to spend will help lay out your potential choices.

I plan to use the LaRue LT-107 and a Nightforce NXS – either the 5.5-22x56 or the 8-32x56 if I can ever make up my mind and get all the cash together at one time…
Leupold Mk4 4.5-14 set in Barrett rings
Leupold VX3 8.5-25x50 in Badger Max50 high rings.
I put a Nightforce NXS 8-32 X 56 with Nightforce rings and I'm very pleased with the set up.


I've been using this set of rings for over 10 years with the same Burris scope on my LAR
http://www.midwayusa.com/viewproduct/?productnumber=416175
I've got a Nightforce NXS 5.5-22x56 with Badger Ordnance Mag 50 rings on my Ferret50 and a Bushnell 4200 Elite FFP 6-24x50 with Badger Ordnance Max50 rings on my LAR Grizzly.
Leupold Mk-IV rings in super high, allows the bolt to clear the cheekrest, been mounted for 10 years and still hasn't moved.
Aadmount 20 with a USO SN3 5-25X TPAL
Nightforce and BORS
NF NXS 5.5-22x56mm MLR HSZS Mil Turrets - Badger Ordnance Max-50 Ultra High Rings - 15 MOA Base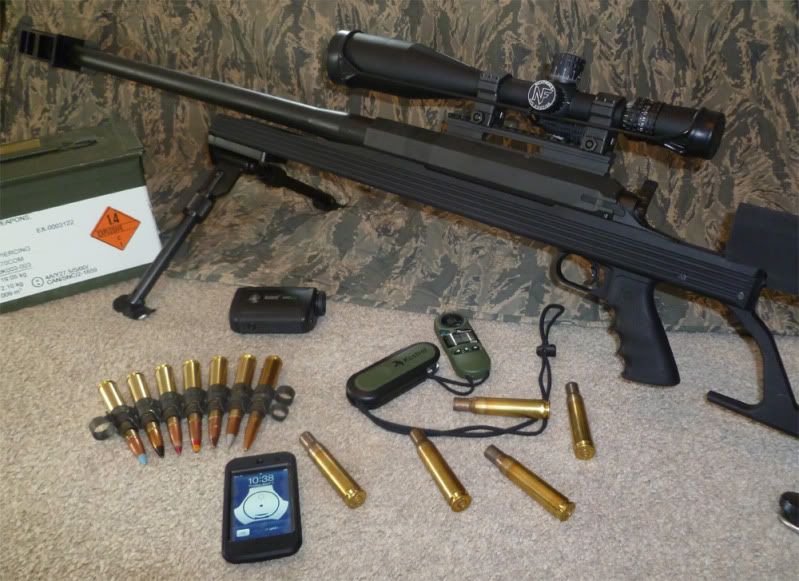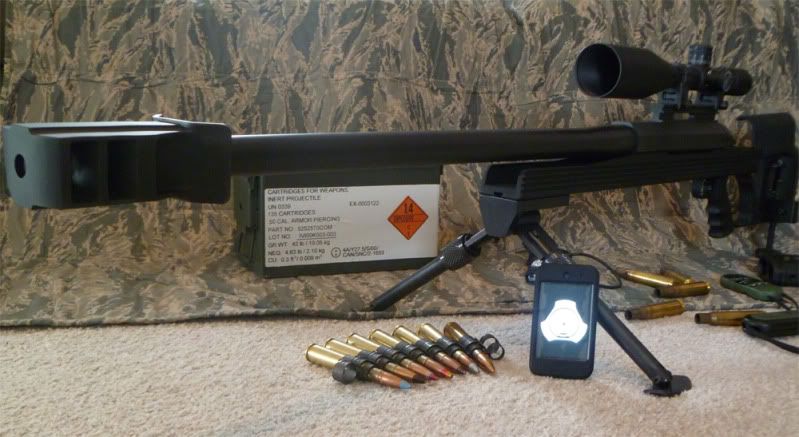 Same as above. Nightforce NXS 5.5-22 x56mm and Badger Ordnance Ultra High Max 50 rings.
Nightforce nxs 3.5-15x50 with burris xtr rings