I need some SLP help
I was putting my trigger group back into my slp tonight and the left hand side exploded. Spring and all went flying and I need a picture to try and arrange everything back to where it belongs.

So I need a high rez (preferably) photo of the left hand side of the trigger group.

Much appreciated.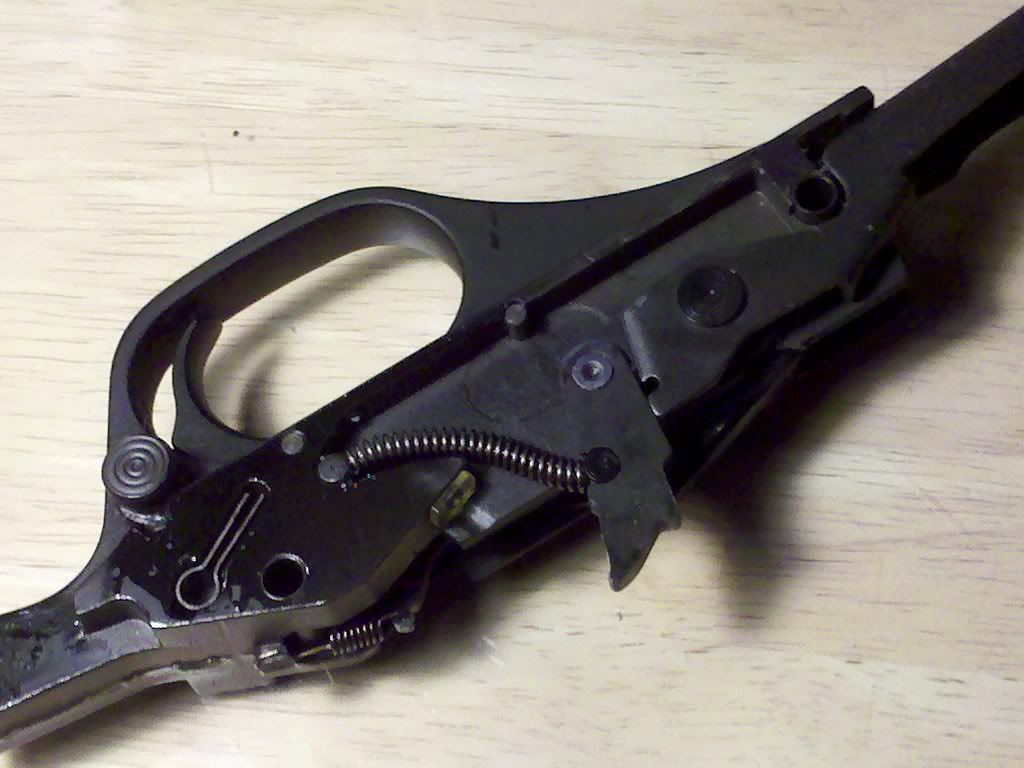 HTH
Thank you very much thats exactly what I needed.