stand alone M-203 mounts? other than KAC
well the title says it all, i was wondering who makes a stand alone mounting system other than KAC.
i have the standard type M203 that mounts to the barrel, not the rail system type. thanks though
Look at the LMT 2003 stand alone on their site
KNIGHTS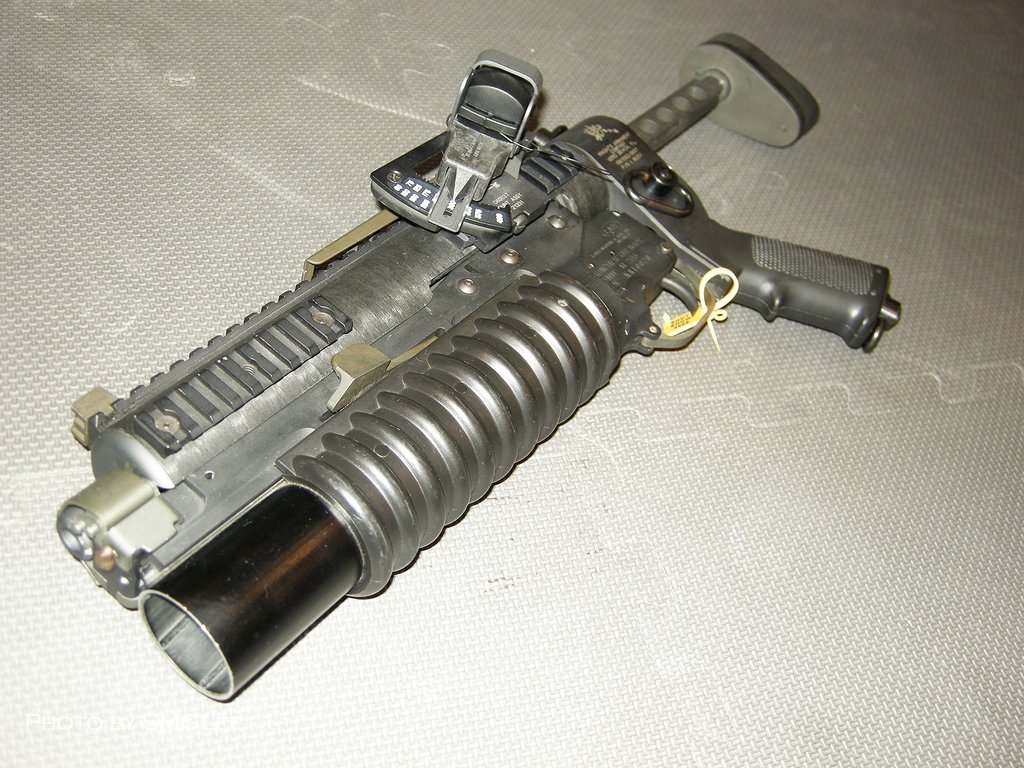 SPIKES TACTICAL
LMT
M203PI EGLM System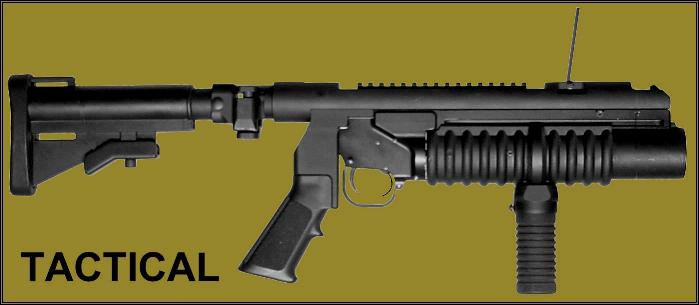 FD-203
Anybody have a pic of the original AAI design?
Originally Posted By Black-Tiger
SPIKES TACTICAL
Is this one in production? I already have the LMT pistol mount for the rail mount and the fab Defense for the traditional.
ok say i wanted a real KAC 203 mount, where would i even get one from other than Autoweapons?
Have you looked at the cobray stand alone they are actually very durable and not as flashy