I have the opportunity to pick up a 999 revolver from a friend for 350$. Everything I have read up on the pistol and on auction sites points to this being a good deal. Just for info, it has never been carried, has a 4 inch barrell, and is in immaculate shape. Anything I should be concerned about or look for? Should I grab it? Thanks in advance for your help.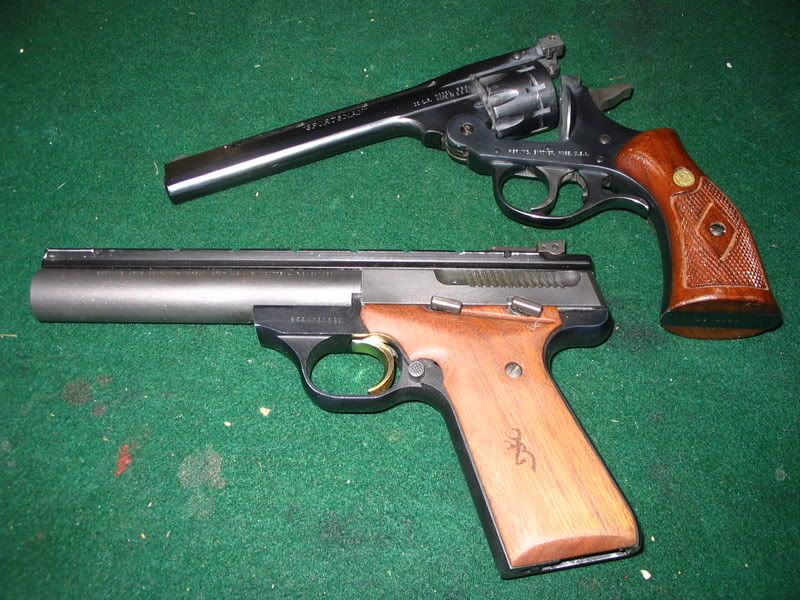 There great pistols. I would snag it.
Grab it. By the way, the 999 was originally intended as a "target" handgun. They are crazy accurate once you find their preferred load. This one has seen many trail miles.
Originally Posted By feudist:
I've got a 199(single action) and the timing is bad.
Anyone work on these things
?
It's a common problem. The "hand" relies on a plastic part that breaks. Tag for the answer to this question.
Any competent smith can order the part(s) and replace them. 999's are pretty easy to work on, but, and this is important, you need the right tools, or you'll make a mess of it.