The grips I ordered from Sarge came in today.....
sarges grips
.....I picked up the Burl Madrone....here are a couple of shots of them installed on my Springfield......I cant say enough about the quality of workmanship....I am a happy man...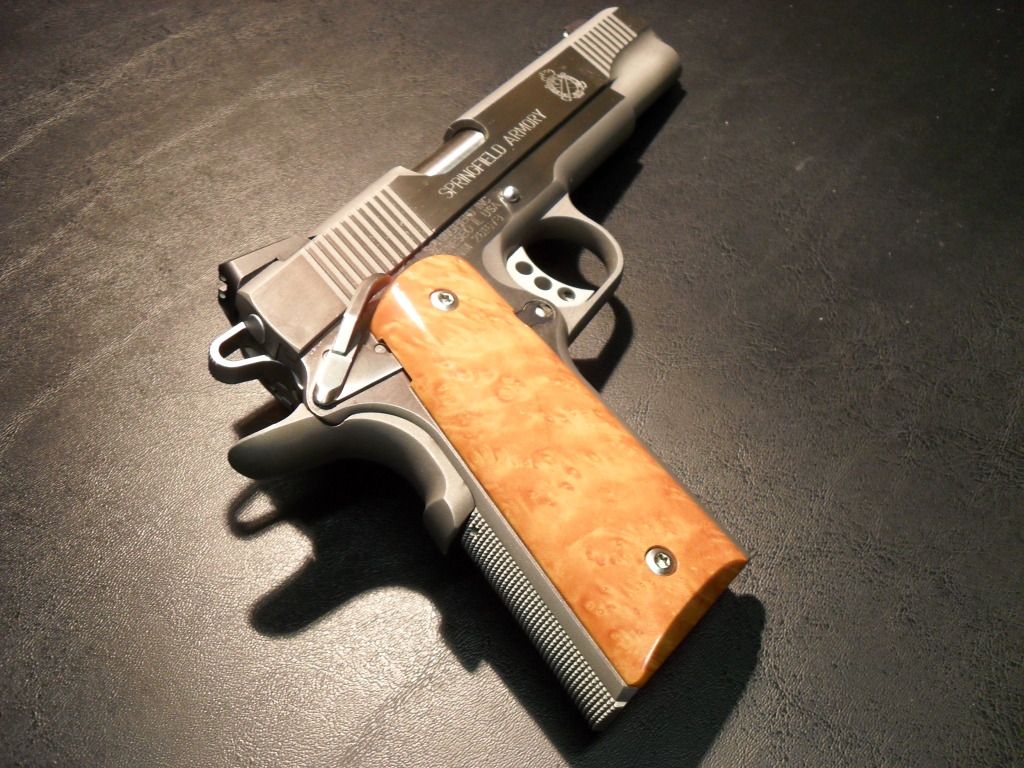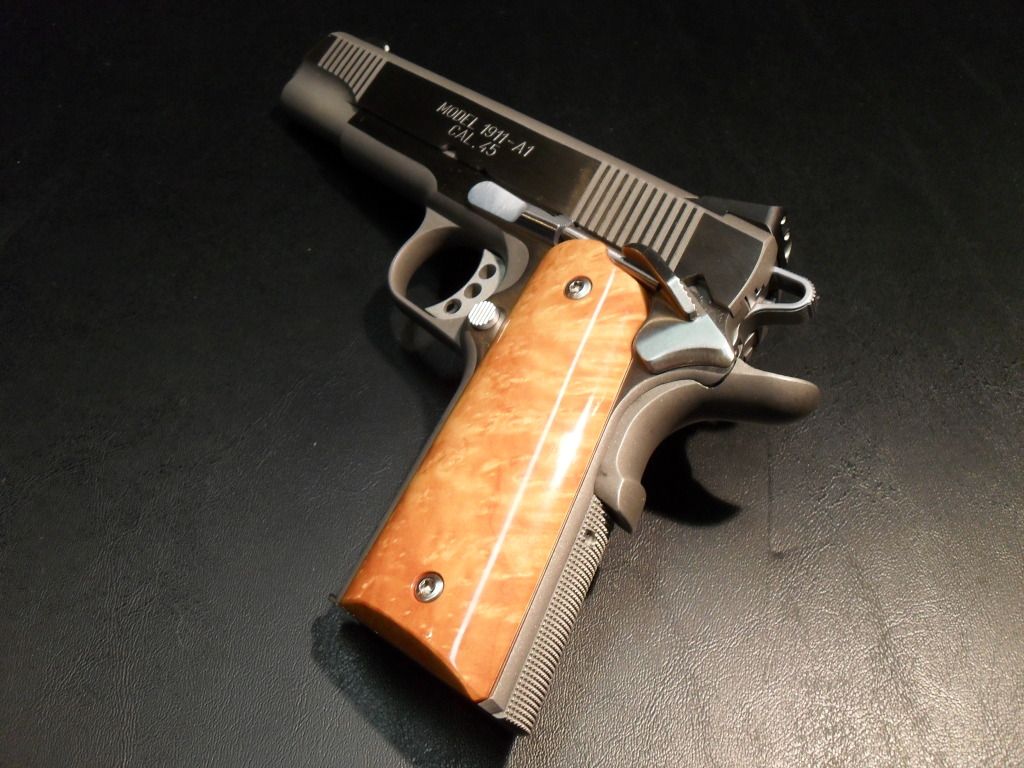 They look nice. Everything I was remotely interested in had SOLD plastered all over the description.
Beautiful grips! I really like how those look.
Wow. Very nice!