Used to have one years ago and sold it to finance other projects. Stupid, I know.
Bought this one for almost double what the other one cost, but I still feel good about it. Took it out, put four different types of ammo through it and can honestly say that I shot it much better than my G17.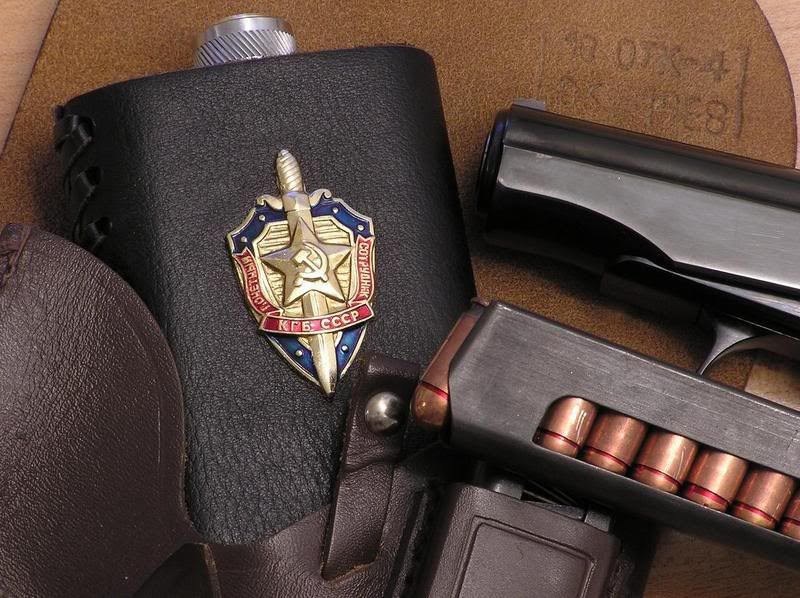 Looks real nice. Congrats
Well, I don't have a Staatssicherheit flask, so lets assume that it was a gift from a KGB colleague.
Very cool.
Enjoy it, I know how you feel, out of a 1911 Kimber, sig 239 and a sig mosquito .22, my eg mak is my favorite to fire.
Beautiful. Just picked my new EG up today, looks almost as nice as yours
Congrats!
Thats a sharp looking 1961 EG!